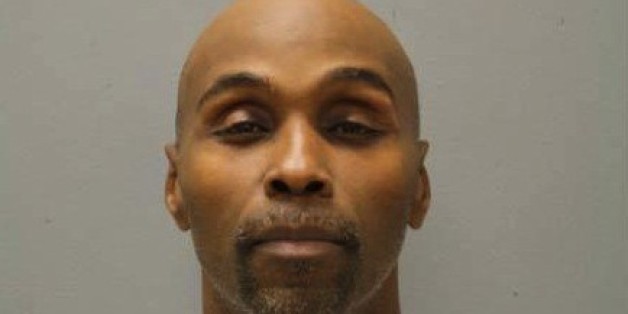 Chicago police have nabbed a man they say posed as a federal agent so he could rob unsuspecting victims at gunpoint across the city's South Side.
James Blackman, 46, was charged with three counts of armed robbery with a firearm, one count of aggravated robbery, five counts of impersonating a police officer and one count of aggravated kidnapping and issuance of a warrant, NBC Chicago reports.
Police say Blackman committed a string of four robberies in September that spanned multiple South Side neighborhoods including South Chicago, Grand Crossing and Auburn Gresham. During each of the crimes, the Tribune reports Blackman allegedly told victims he was a federal agent named "Officer Franklin" in order to lure victims into his silver SUV.
Last month, police issued a community alert warning of a man targeting people standing alone on the sidewalk and convincing them to get into his car "under the guise of a criminal investigation," according to DNAinfo Chicago. Blackman would drive the victims a short distance before demanding money; police say there was only one instance in which a gun was not used.
According to CBS Chicago, one victim said he gave Blackman $400 -- money intended for his upcoming wedding reception.
Blackman is due in bond court Wednesday.
BEFORE YOU GO
PHOTO GALLERY
A Cop's Advice On Dealing With Cops