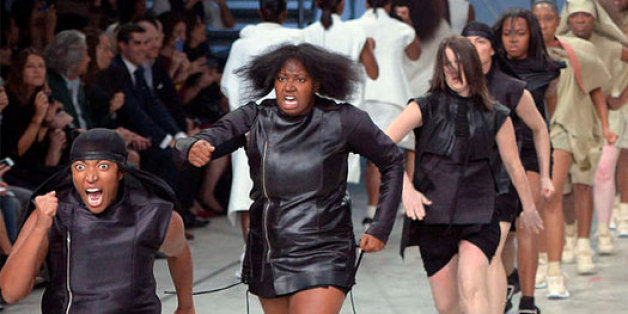 The Style & Soul section produces four fashion issues a year, spring, bridal, fall, and holiday.
For September's issue, I used a pretty, brown, girl-next-door type to show the season's wearable fashions.
The comments started the morning the section was published and trickled in over the next few days. They went something like this: Nice section, but why did you have to use only a black model? It made me not want to buy the clothes.
Ouch.