In conjunction with the celebration of October as LGBT History Month, The Huffington Post will be providing you with "Know Your LGBT History" updates! Check back throughout the month for a brief overview of some of the landmark moments throughout the course of our journey as LGBT and queer-identifying individuals.
1993: Following his retirement in 1993, Episcopal Bishop E. Otis Charles became the first Christian bishop to come out of the closet at the age of 67. He served as a bishop of Utah from 1971-1986. He went on to marry Dr. Felipe Sanchez-Paris and become a prominent gay rights activist.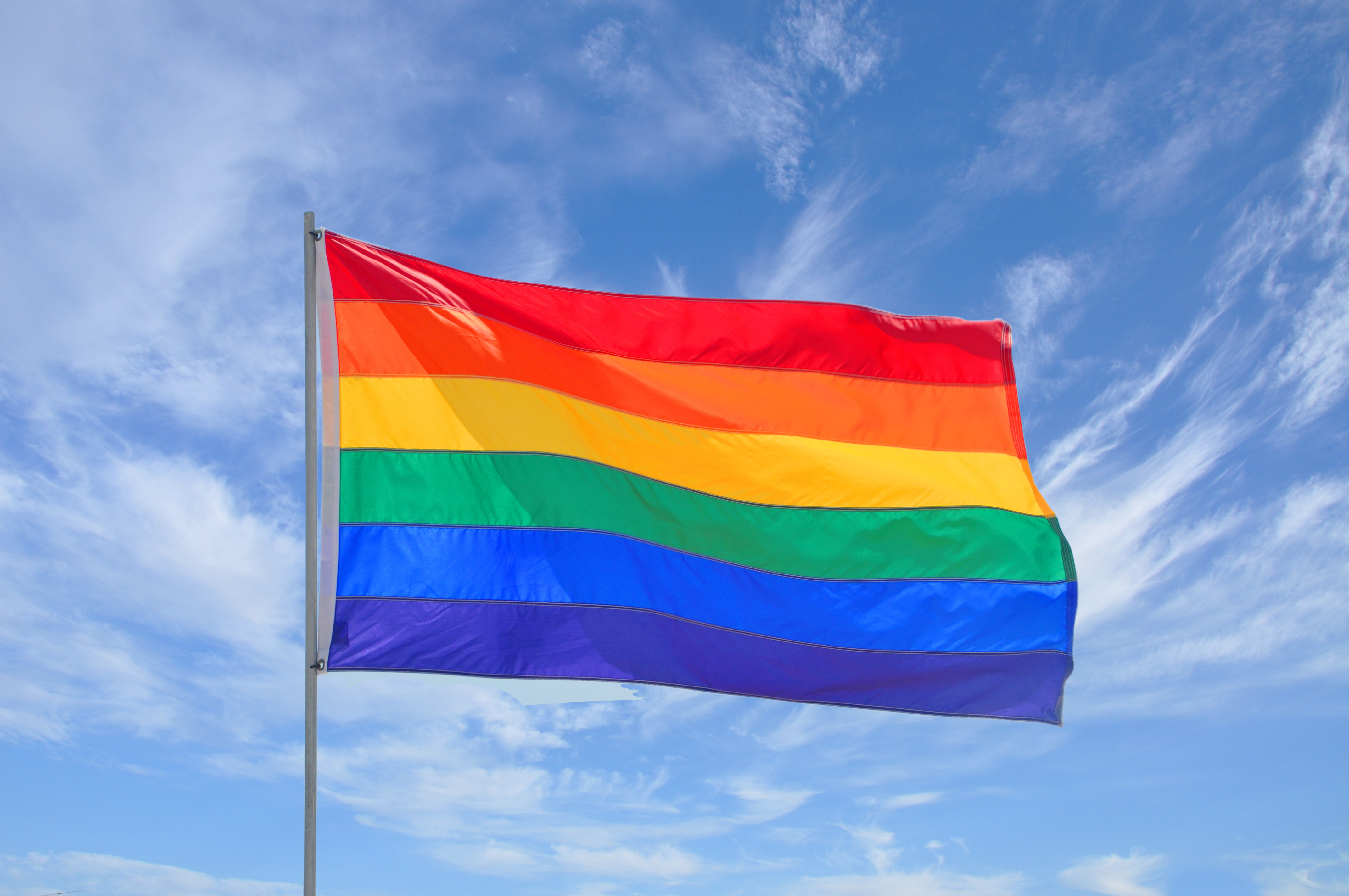 1993: Rev. Billy Graham apologized for calling the AIDS epidemic an act of divine judgement during a sermon in Columbus, Ohio. He reportedly recanted the statements by saying, "I don't believe that, and I don't know why I said it." 1998: South Africa officially repealed its sodomy law, residual legislation from former Colonial British rule. Originally ruled unconstitutional in May of that year, South Africa's highest court confirmed the ruling on this date.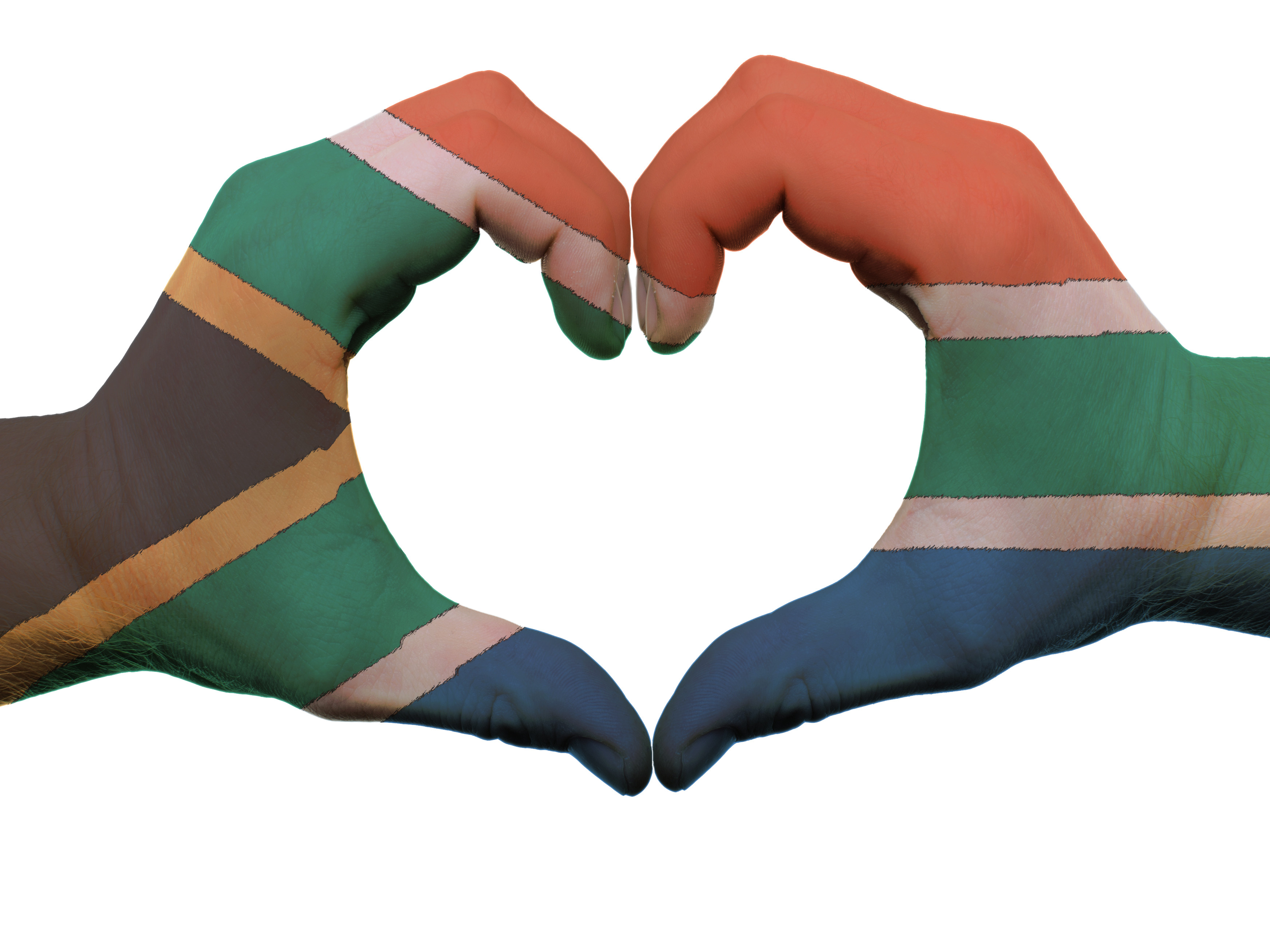 1999: Lesbian politician Ulrike Lunacek became the first openly gay member of Austrian Parliament, serving with the Austrian Green party. She now serves as a co-President of the Intergroup on LGBT Rights, an organization that works for the rights of LGBT people within the European Parliament. (h/t Quist)