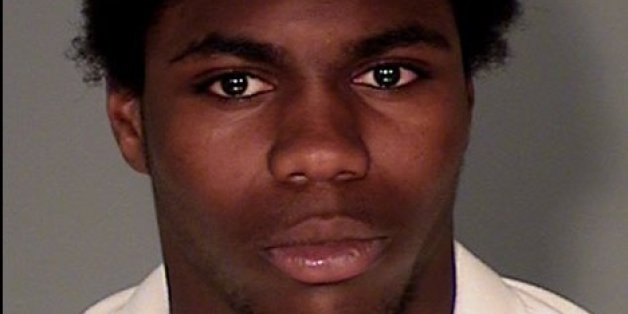 One man has been charged after a group of wig-wearing men allegedly held a woman down while one of them urinated on her, police said.
A 31-year-old St. Paul, Minn. woman was hoping to be a good Samaritan when the group of men asked her for directions, CBS Minnesota reported.
Instead, the driver of a vehicle grabbed her and ripped her phone from her hands. A police complaint says the other men then got out of the vehicle and pushed her to the sidewalk.
According to the charges, 18-year-old Miklos Dates Jr. pulled her by her hair and urinated on her while his friends pulled her pants down.
The victim told police she feared she would be raped. The men allegedly laughed as Dates urinated on her. She told police the group left after one of them asked another, "You took that white b****'s phone?"
Dates was charged with first-degree aggravated robbery and fifth-degree criminal sexual conduct.
It is unclear why the men were wearing wigs.
Urine is used by criminals all too often.
Last year, 59-year-old Raymond Foley was caught on surveillance video allegedly urinating on four female co-workers' chairs over the course of at least five months.
Earlier this year, 18-year-old Chris Brennan was arrested for throwing bottles. While in an officer's car, he allegedly said "I will piss in your car!" before doing just that. Brennan was arrested and charged with resisting an officer without violence.