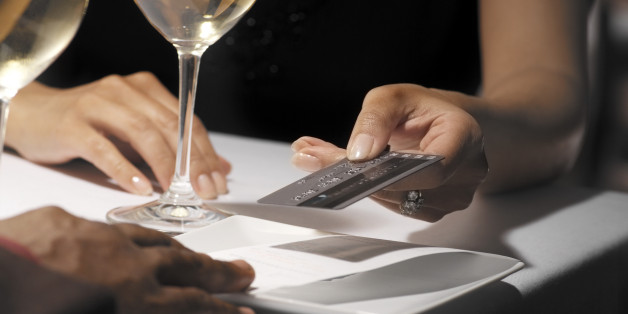 Kanye West and Jamie Foxx may have recorded "Gold Digger" from a guy's perspective, but a new survey of millionaires looking for love suggests that it's millionaire women, not millionaire men, who are are most apprehensive about remarrying.
MillionaireMatch.com -- a dating site for the rich -- surveyed 5,000 divorced millionaire members and found that 83.4 percent of wealthy men would consider remarrying in the next 5 years, while only 5.2 percent said never again. Eleven percent said they'd consider tying the knot after five years.
It was a different story for women on the site. A whopping 67.9 percent of divorced female millionaires said "no thanks" to marrying again, or would wait at least 10 years or more before tying the knot. A mere 32.1. percent of female millionaires said they were willing to consider remarrying in the next 5 years.
It's not the first time MillionaireMatch.com has looked at the dating preferences of its users. Back in September, the site surveyed its members and found that a majority of millionaire men, 79.6 percent, seek out non-millionaire women, while 84.5 percent of the female millionaires would prefer to date another millionaire.
Check out the slideshow below to see the 10 richest divorcés in America.
Keep in touch! Check out HuffPost Divorce on Facebook and Twitter.