Magazines like to reuse celebrities, putting stars like Jennifer Aniston and Blake Lively on their covers year after year after year.
So you'd think they'd at least change the font, color scheme and outfits between cover repeats, right?
Yeah, you'd be wrong. Elle has released its November 2013 cover for the annual Women in Hollywood issue, and yet again they're spotlighting Reese Witherspoon. And yet again, she's wearing black, with her hair blown out, with her lips pursed and her expression all "guys, it's time to take me seriously."
Reese, it's hard to when every single cover you pose for looks the same.
November 2013: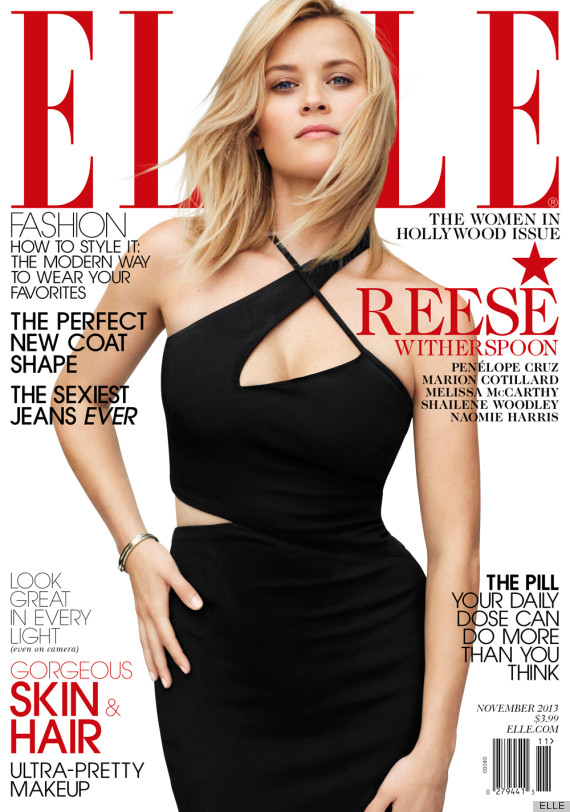 February 2012: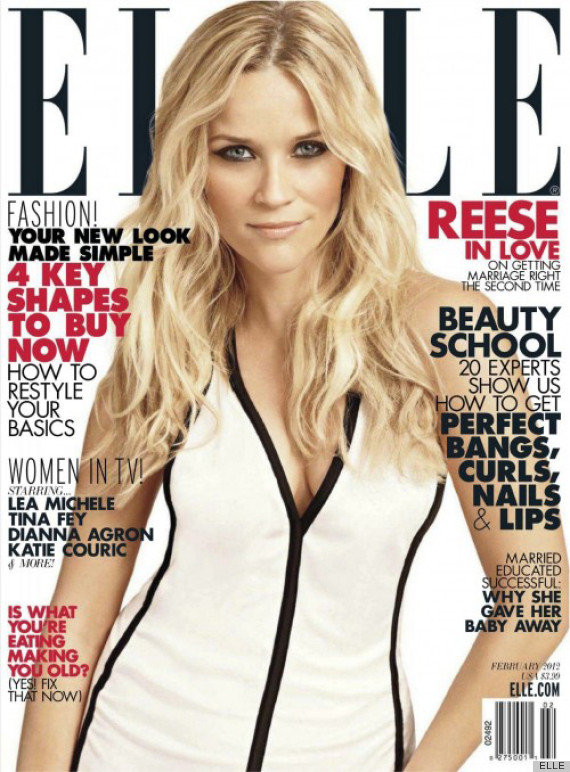 April 2009: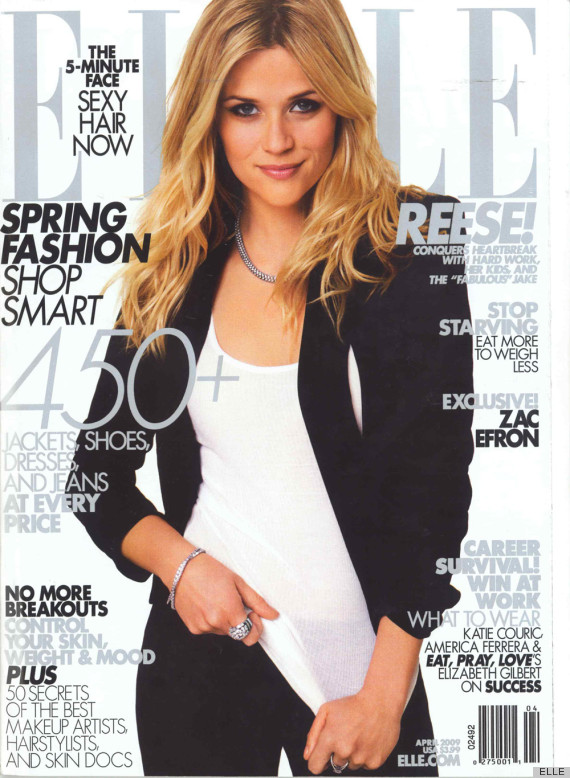 October 2007: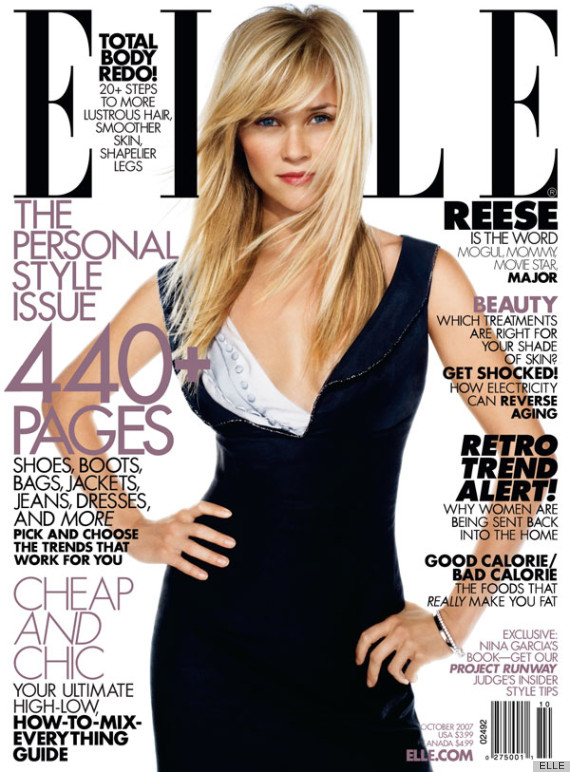 We still love you, Reese:
Want more? Be sure to check out HuffPost Style on Twitter, Facebook, Tumblr, Pinterest and Instagram at @HuffPostStyle.