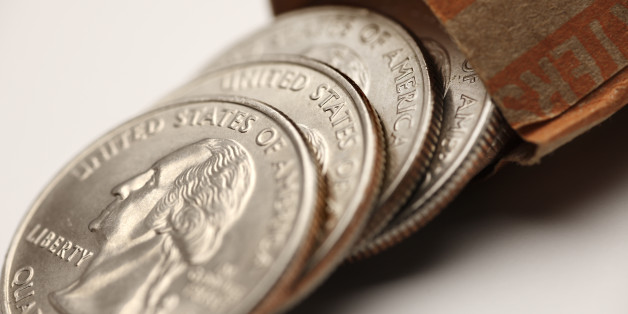 Imagine reading a paragraph like this somewhere in a magazine, a newspaper or a blog:
"In recent years several African countries have made strong progress on poverty reduction. Driven by solid growth, national poverty rates in Rwanda have fallen by 14 percentage points over the past decades, and countries such as Tanzania (poverty headcount of 33 percent) and Uganda (25 percent) seem in a position to almost eradicate poverty within the next decade-and-a-half. Despite this, the extent of extreme poverty, as defined by the World Bank's $1.25 a day line, remains daunting. Rwanda's extreme poverty rate (63 percent) is still 18 percentage points higher than its overall national poverty rate (45 percent), and in Tanzania twice as many people live in extreme poverty (68 percent) than in poverty (33 percent)."
Weird, right? And yet it is exactly this situation depicted in the below figure that poverty economists (well, at least one of them) had to explain repeatedly over the past year to Government, development partners and even other economists.
Read more on blogs.worldbank.org