Plenty of stars have so-called glam squads behind them, the professionals behind the made-up face and perfectly blown-out hair. But as it turns out, there are those famous faces who, well, do their own faces. And to be honest, their cosmetics skills are putting ours to shame.
Models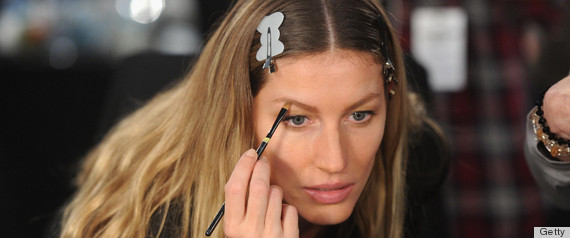 Teams of makeup artists sit backstage at Fashion Week, prepping each girl for the runway. But there are those models who prefer to take matters into their own hands. For her recent Lucky Brand ad campaign, Lauren Hutton arrived on set with her own tools, according to Women's Wear Daily: "She also brought her own makeup and took care of every last brush stroke herself." Gisele has also said she does her own makeup stunts, telling Elle, "I've always attempted to do my own lashes because it's hard for me to have somebody with a wand right near my eye."
Miss America Contestants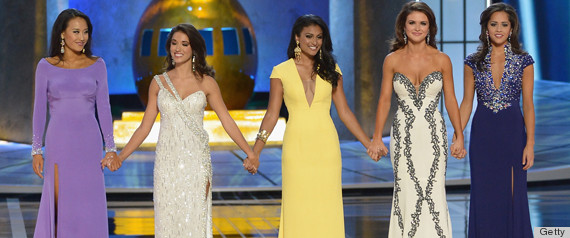 We were stunned to find out that the beauty queens at Miss America do all their own makeup backstage. Kelly Richardson, a professional spray tanner who works backstage with the pageant hopefuls, told us, "Little known fact: Miss America is required to do her own hair and makeup during her reign, so for the televised show on Sunday, no contestant may use a hair or makeup artist backstage. They are on their own." And they've got tons of tricks up their sleeves.
Royals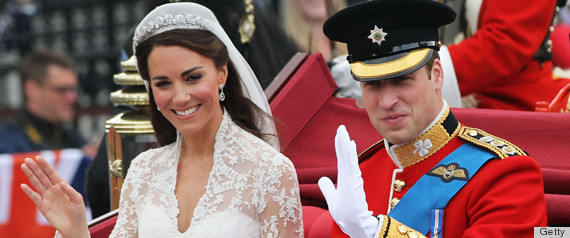 Kate Middleton famously did her own makeup for the royal wedding. As People reported, Kate had "about three or four lessons" before the big day until she was "comfortable and confident in doing it herself." We're beyond impressed.
Celebrities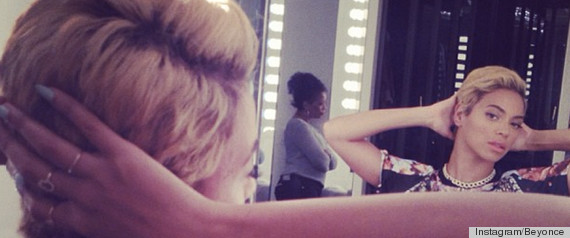 They've got bad raps for being overly high-maintenance, but many stars do their own maquillage. Carrie Underwood once told us that she does her own hair and makeup when on tour, and People reported that Beyonce often does her own makeup for public appearances. Gwen Stefani has made it very clear she prefers to do things on her own -- "I'm not going to let someone do my makeup, because they don't know how to do it" -- and Kate Winslet told InStyle UK, "I like to do my own makeup." Who knew these ladies were so DIY?
Ballerinas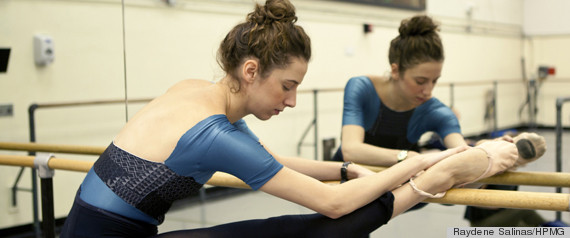 They may perform for hundreds of people, but the dancers of the New York City Ballet do all their own stage makeup. During a chat with the dancers themselves, dancer Gretchen Smith told us, "It's really therapeutic. It's time for yourself before the show. I always feel like it's time to get in to what you're doing for that night. Also, you can choose which colors. It's really fun. I love doing my makeup."
Figure Skaters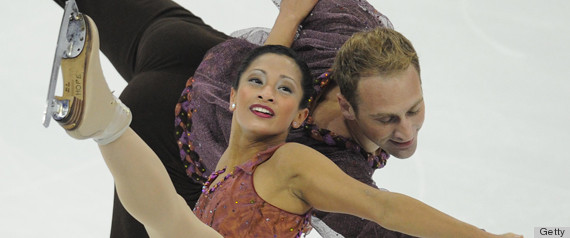 All that glitter and shine? Yeah, those gals do it themselves. Caydee Denney, a pairs skater who competed in the 2010 National Championship, told StyleList, "Putting on my makeup is a very relaxing experience for me. It allows me to think and visualize. Makeup and hair are always a big part of my preparation -- I understand the importance of looking as good as I can on the ice for the judges, and for the fans." Amanda Evora, a 2010 National Silver Medalist for pairs, added, "When I put my makeup on for competition, I see it as putting on my mask or 'game face.'"
Doing your own makeup? Here are eight easy tricks to know:
Want more? Be sure to check out HuffPost Style on Twitter, Facebook, Tumblr, Pinterest and Instagram at @HuffPostStyle.