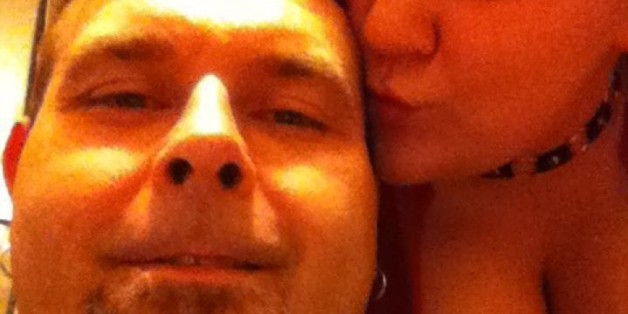 Prosecutors claim that an Ohio daycare worker accused of raping babies and filming at least one of the acts did so at the request of her boyfriend, a registered sex offender.
In court Thursday, Assistant Lorain County Prosecutor Tony Cillo said James Osborne, the boyfriend of accused rapist Heather Koon, ordered the 25-year-old daycare worker to sexually assault young children at ABC Kidz child care.
"We have a substantial amount of evidence showing that [Osborne] was soliciting and aiding and abetting and they [the alleged rapes] were being done at his behest by phone," Cillo said, according to The Chronicle-Telegram.
Koon and Osborne were arrested earlier this month after investigators found images and video of Koon "engaging in sexual conduct with an unknown infant" on a laptop and iPhone at her home. The investigation also revealed a second victim. The children involved are ages 1 and 2.
Osborne's defense attorney, Mike Duff, denied the accusations, and said the video and images had been downloaded from the Internet.
Dan Wightman, attorney for Koon, said his client denies appearing in the video. "[She] says it is definitely not her," Wightman said, according to CBS News. At her arraignment Monday, Wightman indicated Koon would plead not guilty.
Koon faces two counts of rape and is being held on a $2 million bond. Osborne, 34, is charged with tampering with records, failure to register a change of address and two counts of complicity to rape. He is being held on $1 million bond.
Both could face life sentences if convicted.
Osborne, a registered sex offender, pleaded guilty to child pornography possession charges in 2011 and received five years of probation. The Chronicle-Telegram reports that computer technicians had discovered inappropriate images on his laptop in 2007.
BEFORE YOU GO
PHOTO GALLERY
Teacher-Student Sex Abuse Cases