In conjunction with the celebration of October as LGBT History Month, The Huffington Post will be providing you with "Know Your LGBT History" updates! Check back throughout the month for a brief overview of some of the landmark moments throughout the course of our journey as LGBT and queer-identifying individuals.
1979: Toronto police raided The Hot Tub Club, a poplar Canadian gay bathhouse. Forty men present at the time received "bawdyhouse" charges, essentially equating the bathhouse with a space of prostitution.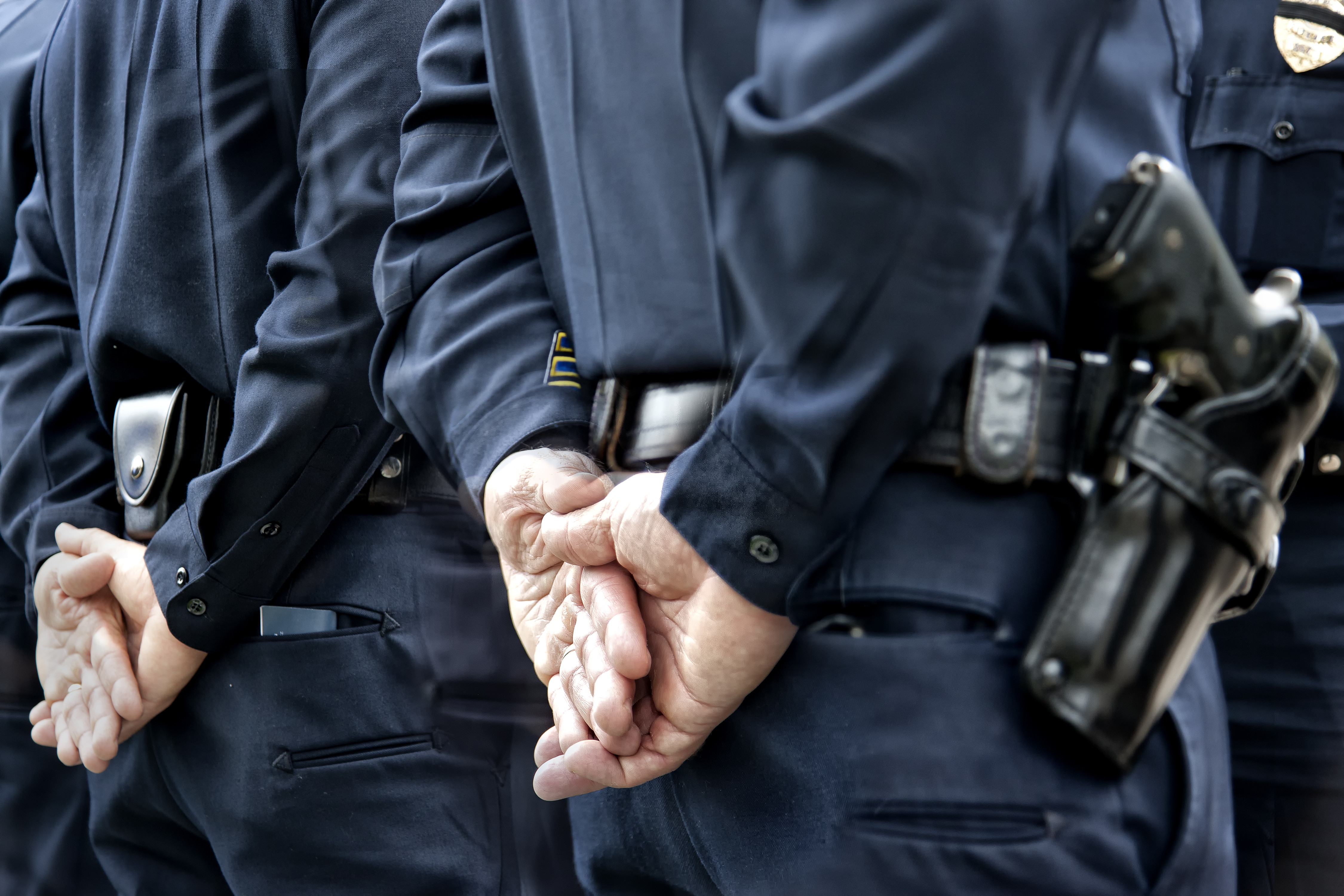 1987: The historic second March On Washington took place, drawing out around 500,000 attendees. Speakers at the event included Rev. Jesse Jackson and actress Whoopi Goldberg. The iconic AIDS memorial quilt was also displayed at this march, stitched together with more than 48,000 individual panels, the majority of which were dedicated to a loved one that had passed away from AIDS complications. 1988: Individuals come together to celebrate the first National Coming Out Day. Today, we celebrate the 25th anniversary of this incredible display of solidarity among the LGBT community.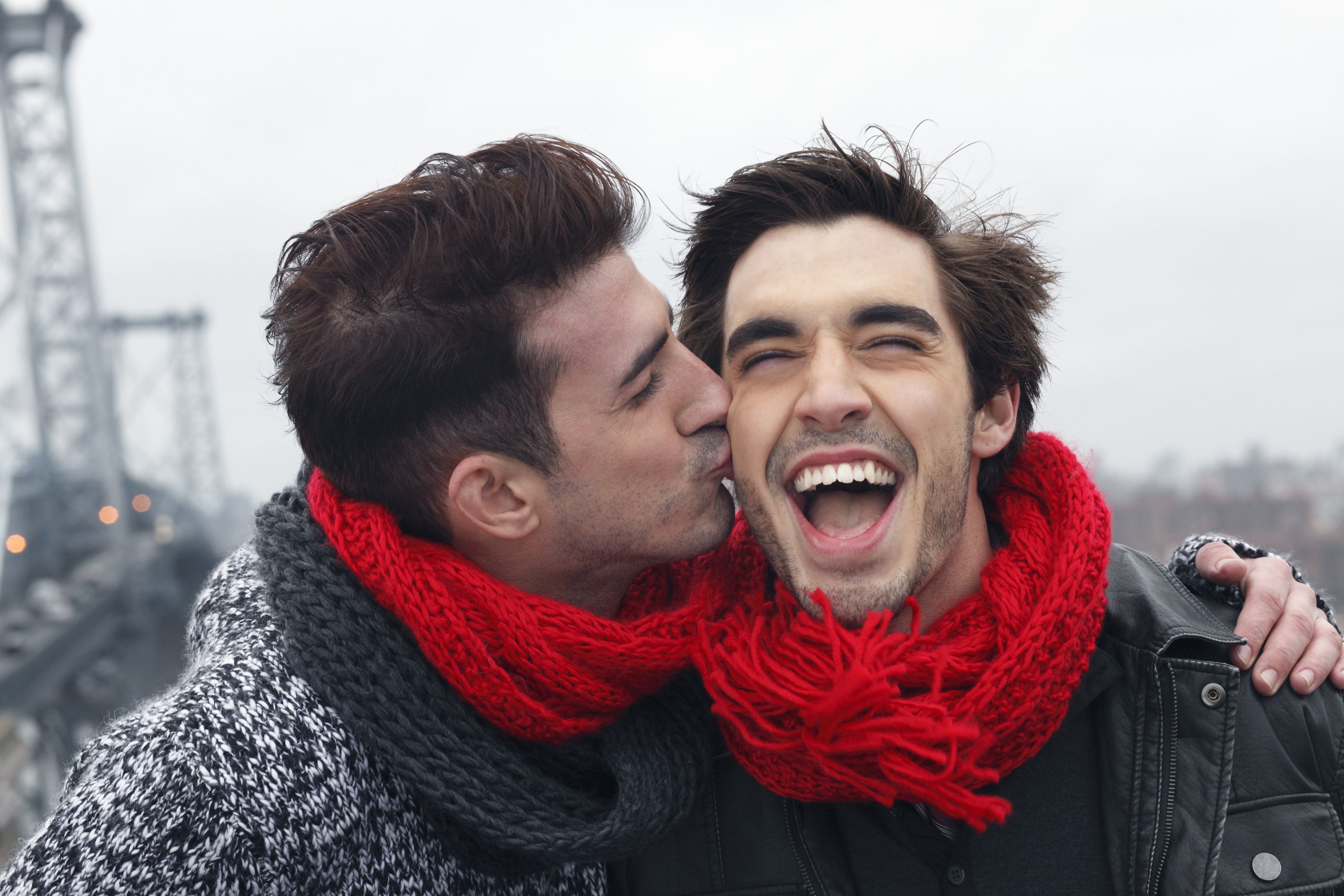 2011: The group Queers Against Assimilation vandalized the Human Rights Campaign store in Washington, D.C. The radical activists threw pink and black paint and glitter on the building and left graffiti that read "Quit Leaving Queers Behind." (h/t Quist) CORRECTION: An earlier version of this story identified the vandalism directed at the Human Rights Campaign having occurred at their headquarters in 2009. This has been modified to reflect the incident taking place in 2011 at the organization's store.