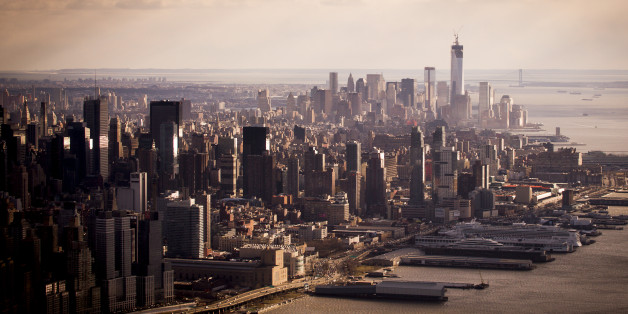 New York City has gone one week without a murder, the mayor's office announced Monday. From October 7 through Sunday, the NYPD recorded no homicides--a remarkable repeat-feat for a city that once averaged nearly six murders a day.
It's the second week this year the city's been murder-less. In January, during a cold spell, the city went nine days without a murder. Before that, the city had six slay-free days after the devastation wrought by Hurricane Sandy.
Meanwhile, the murder rate is also on pace this year to reach a record low, and the percentage of murders with firearms is also dropping. From the mayor's office:
Through Sunday, October 13th, New York City has seen 90 fewer murders than at this point last year: 256 murders in 2013 compared to 346 murders in 2012 – a decrease of 26.0 percent.

Murders committed with firearms represent 148 of the 256 murders in 2013, 57.8 percent.

Through Sunday, October 13th, the number of murders committed with firearms is down by 60 from last year: 148 in 2013 compared to 208 in 2012 – a decrease of 28.8 percent.
There were 419 total murders in New York City in 2012--the lowest level in over 50 years, and about an 18 percent drop from 2011, when there were 515 murders.
For perspective: In 1990, 2,245 people were murdered in New York City.