In conjunction with the celebration of October as LGBT History Month, The Huffington Post will be providing you with "Know Your LGBT History" updates! Check back throughout the month for a brief overview of some of the landmark moments throughout the course of our journey as LGBT and queer-identifying individuals.
1977: Anita Bryant, a high-visibility anti-gay crusader, received a pie to the face during a press conference in Des Moines, Iowa at the hands of gay rights activist Tom Higgins. After saying "at least it was a fruit pie," Bryant went on to pray for Higgins' salvation. (h/t Quist)
1979: The first National March on Washington For Gay and Lesbian Civil Rights took place, drawing an estimated 125,000 participants. The march itself was largely galvanized by the assassination of Harvey Milk, the first openly gay politician to hold office in California. Speakers at the event included Allen Ginsberg, Audre Lorde and Harry Britt. 1987: The United States Congress voted to approve Senator Jesse Helms' amendment to the AIDS appropriation bill. The legislation effectively banned federal funding for "AIDS education materials that 'promote or encourage, directly or indirectly, homosexual activities.'" 1999: David Knight, the son of anti-gay California Senator Pete Knight, wrote a scathing op-ed in The Los Angeles Times that denounced his father's stance on gay rights. He specifically attacked his father's initiative to ban same-sex marriage in California, reportedly calling the measure "uncaring and uninformed."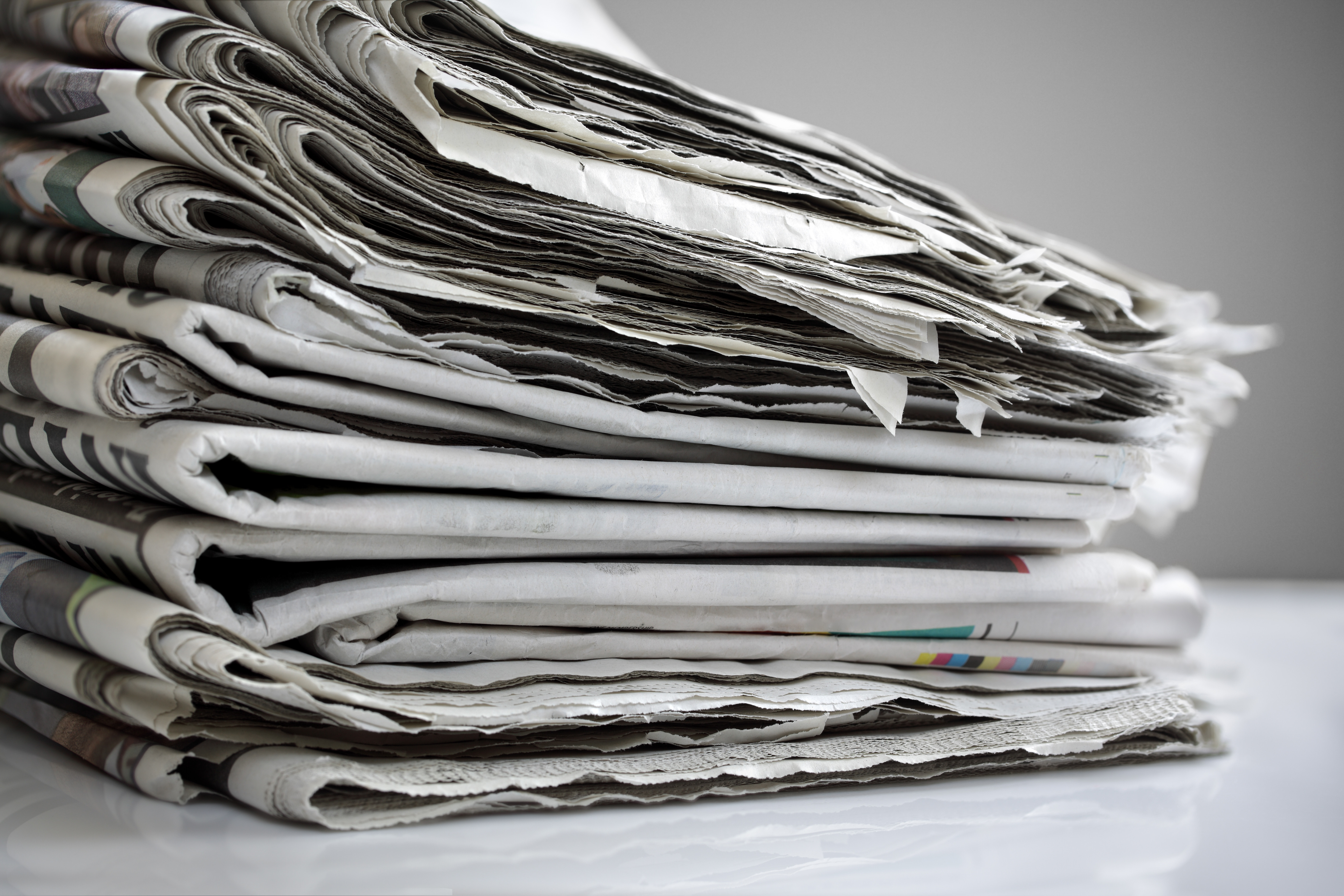 BEFORE YOU GO
PHOTO GALLERY
Gay Pride Around The World