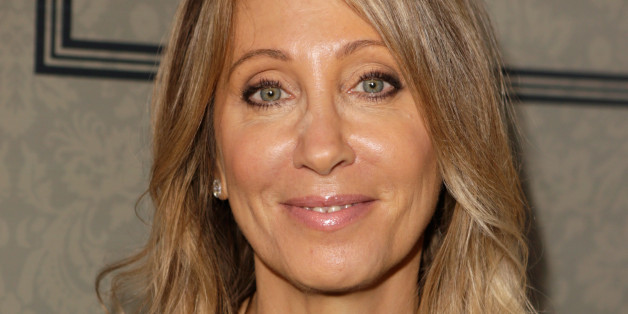 "Get a hobby. Maintain your friendships. Hang out with other people."
That's some of the advice DreamWorks CEO Stacey Snider would offer her younger self. She shared these thoughts in an interview for Atlantic Video's "Advice To A Younger Me" series.
Snider revealed that she started off as a glorified secretary who was once asked to pick up $50,000 worth of gold chains for Mr. T, and spent years working her way into more powerful positions.
Describing her career path as "a kind of rolling wave," Snider explained: "You can't do everything, at the same time, always, and forever. But if you look at your life and your career as a long, winding river, you can get to your destination."
Watch the full video here for more of Snider's excellent advice.
BEFORE YOU GO
PHOTO GALLERY
How Amazing Women Are "Making It Work"