If you were traumatized by Furbies in your childhood, look away now. Swedish artist and Furby enthusiast William Källback Winter has braved the age old question: what if all your favorite pop stars were Furbies?
In case you don't remember, Furbies were a bizarre 1990s fad that terrorized the nation. You remember, right? Those little owl-hamster critters speaking in alien tongues that you suspected may have been plotting against you? Now the dated furry friends are making a comeback in the world of art, mimicking the personas of today's most iconic pop stars.
We have to admit, the Furbies really do capture the essence of each iconic singer, from Britney's pout to Bjork's eccentric ensembles. Behold, 11 Furbies posing as your favorite pop stars. See more on the Furby Living Tumblr, and let us know if you're laughing or crying in the comments.
1. Furbified Lana Del Rey, Born to Die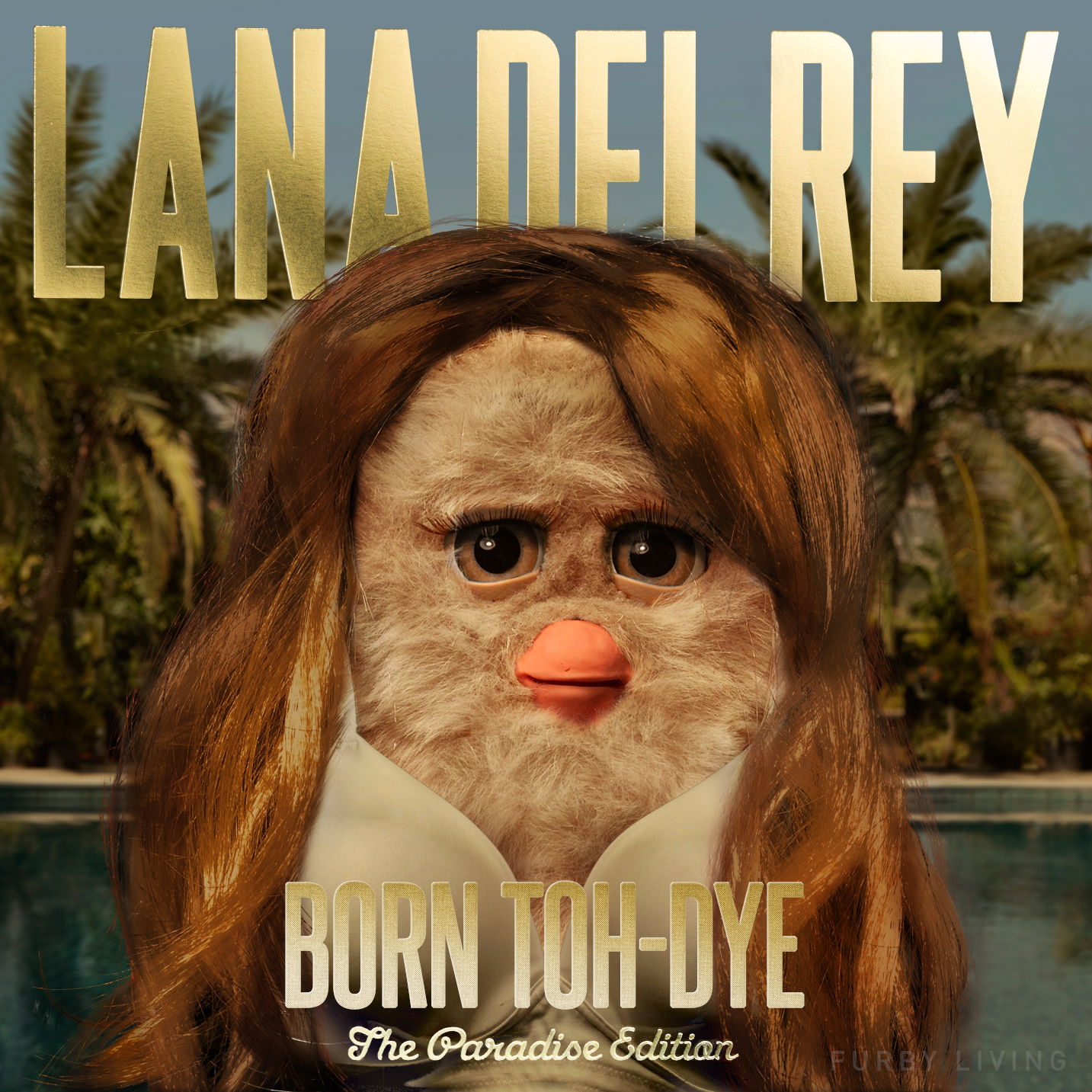 2. Furbified Bjork, Biophilia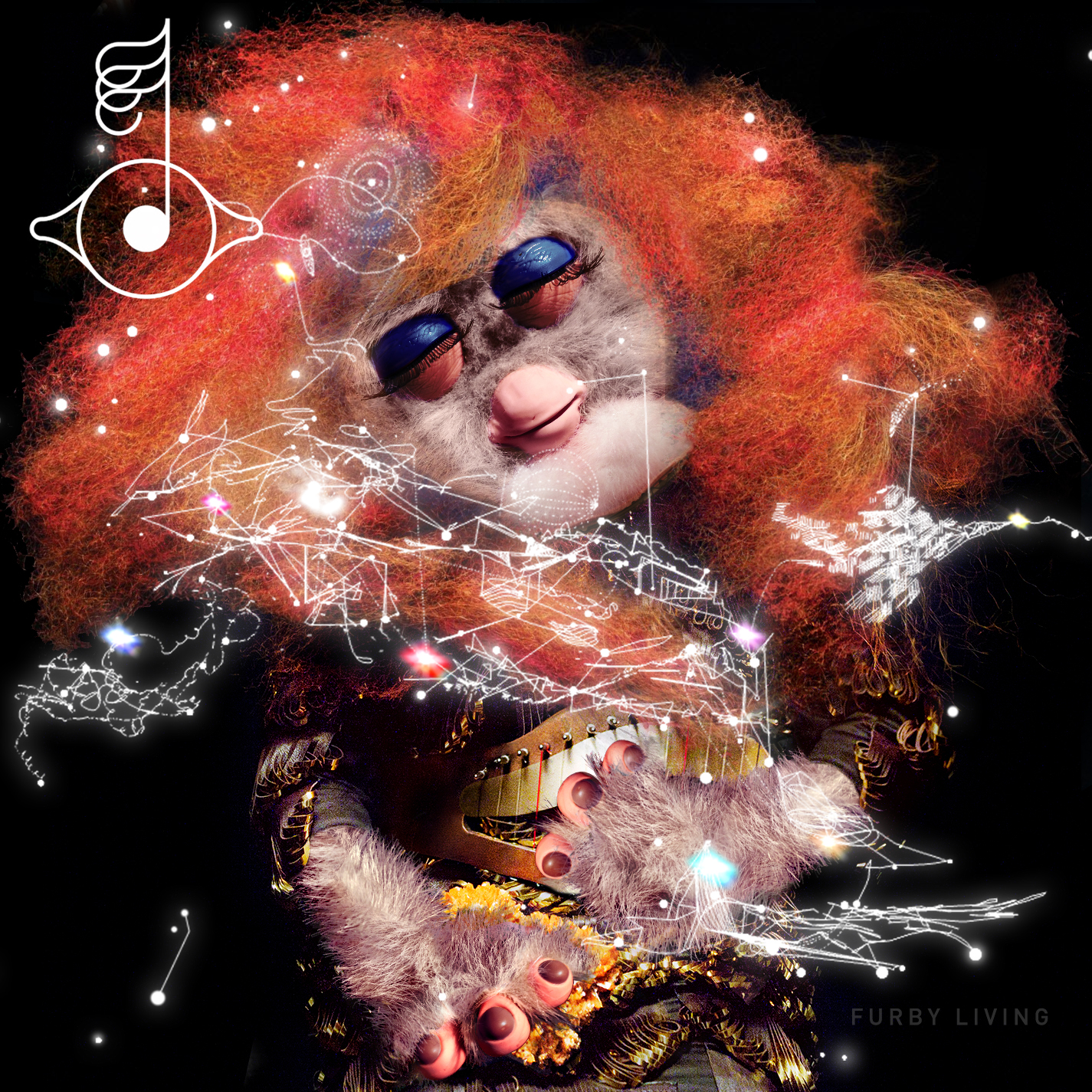 3. Furbified Bjork, Homogenic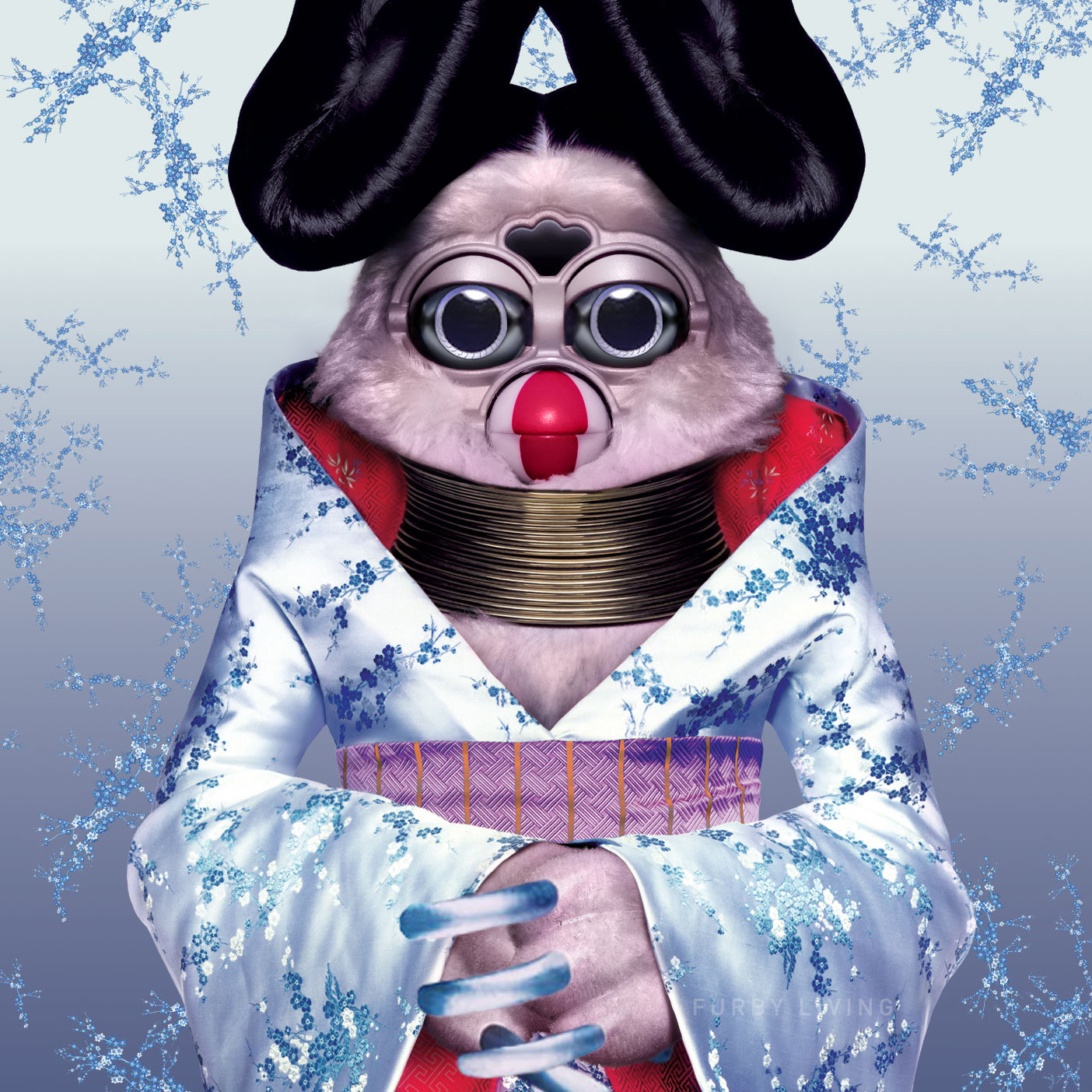 4. Furbified Bjork, Medulla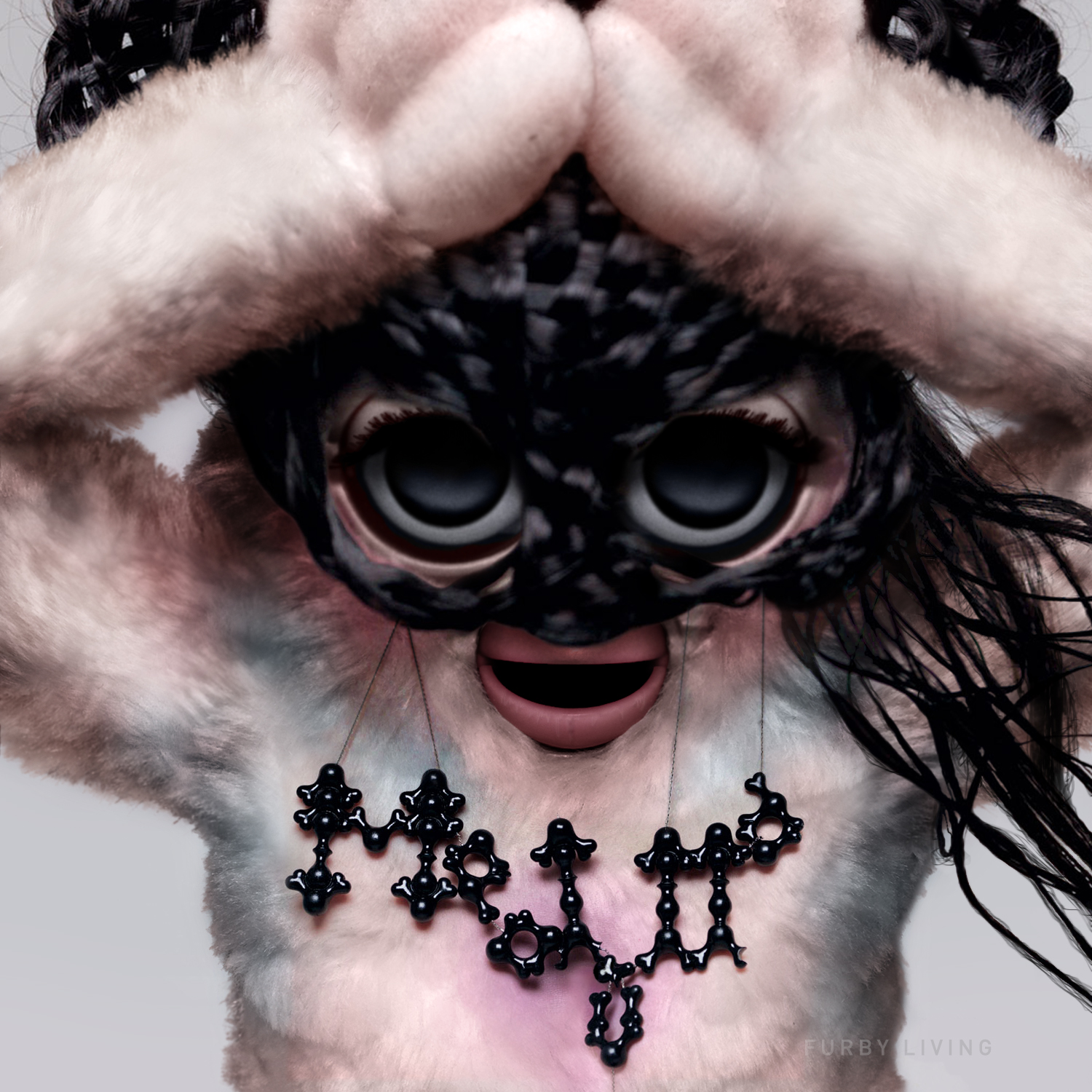 5. Furbified Bat for Lashes, The Haunted Man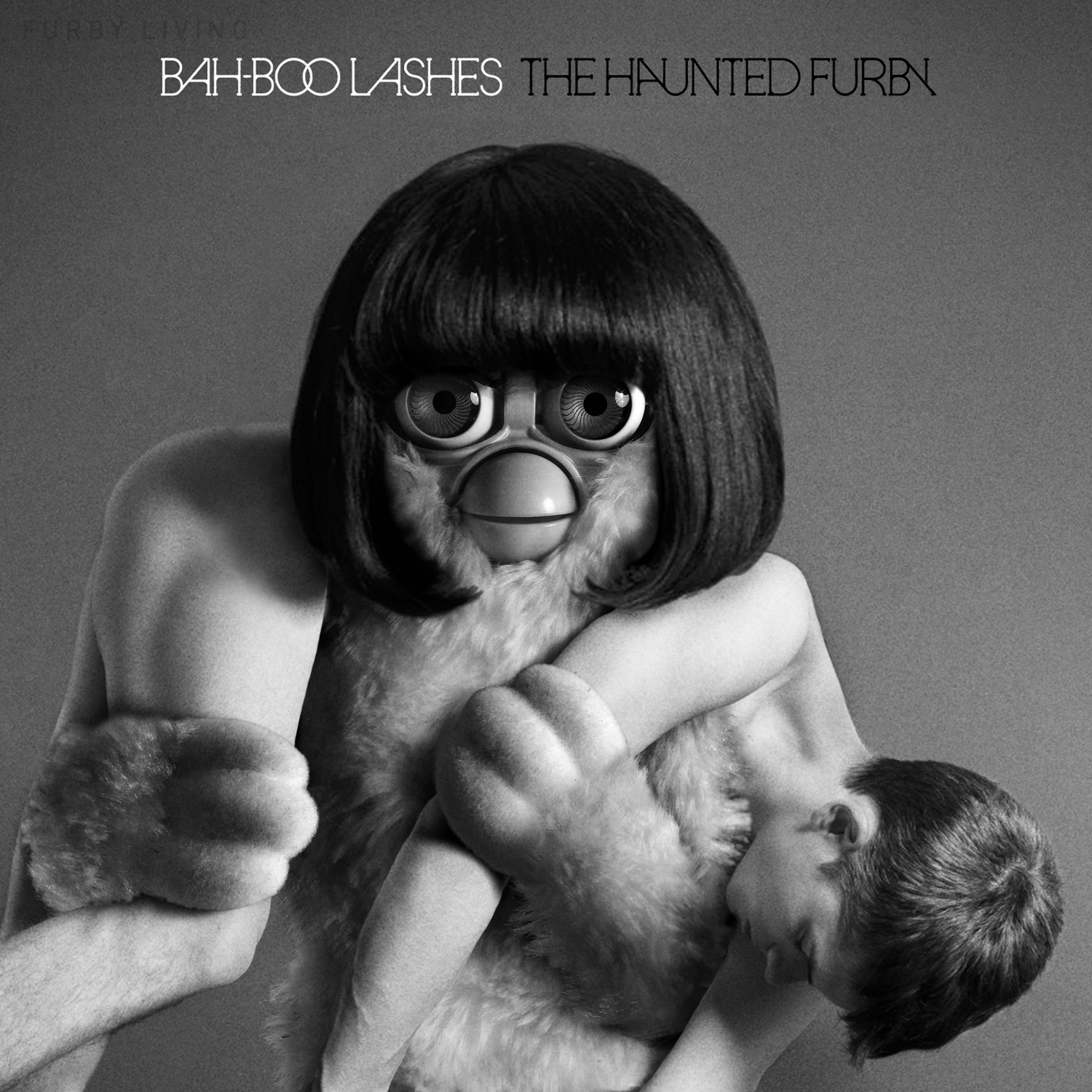 6. Furbified Rihanna, Unapologetic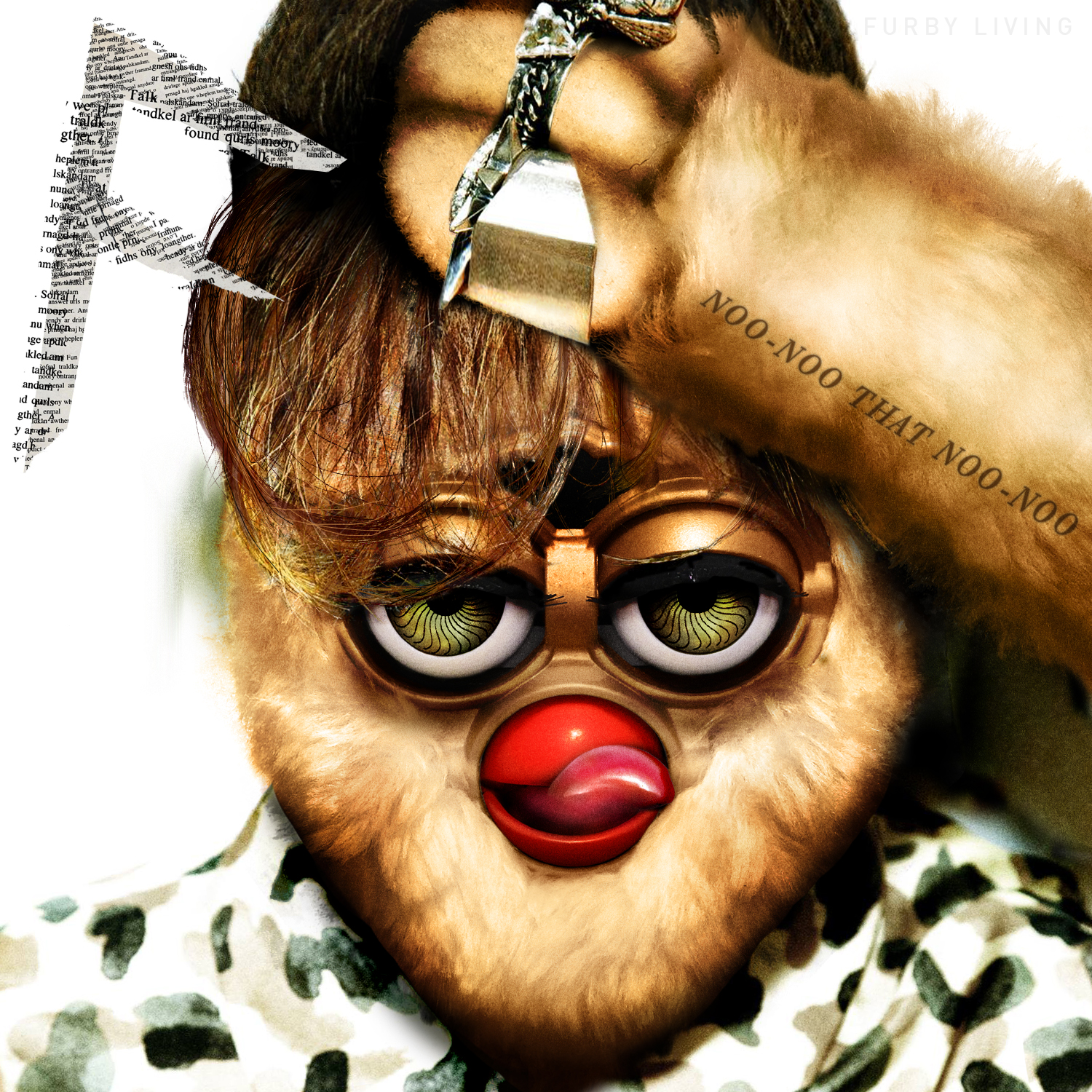 7. Furbified David Bowie, Aladdin Sane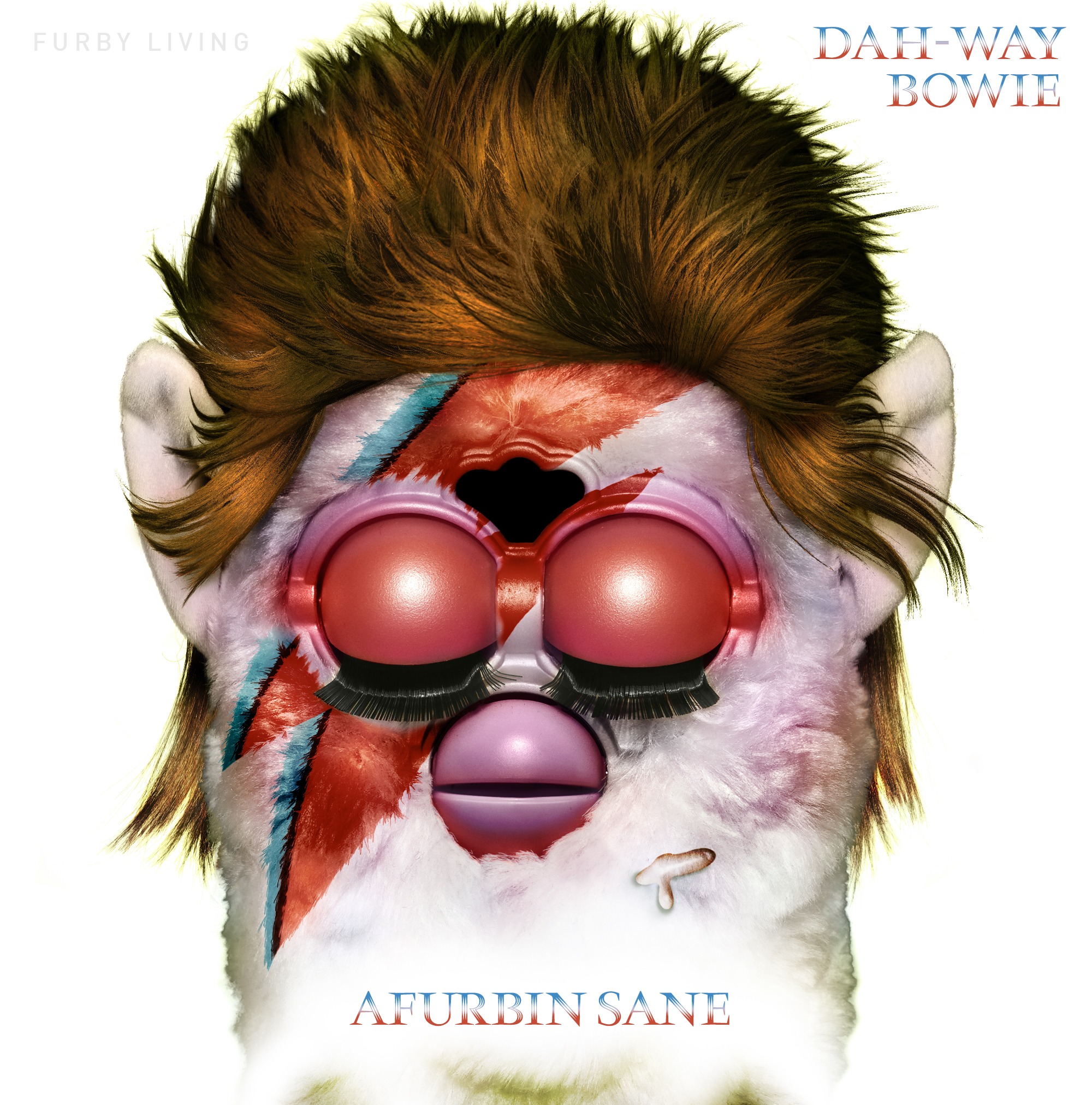 8. Furbified Lady Gaga, Applause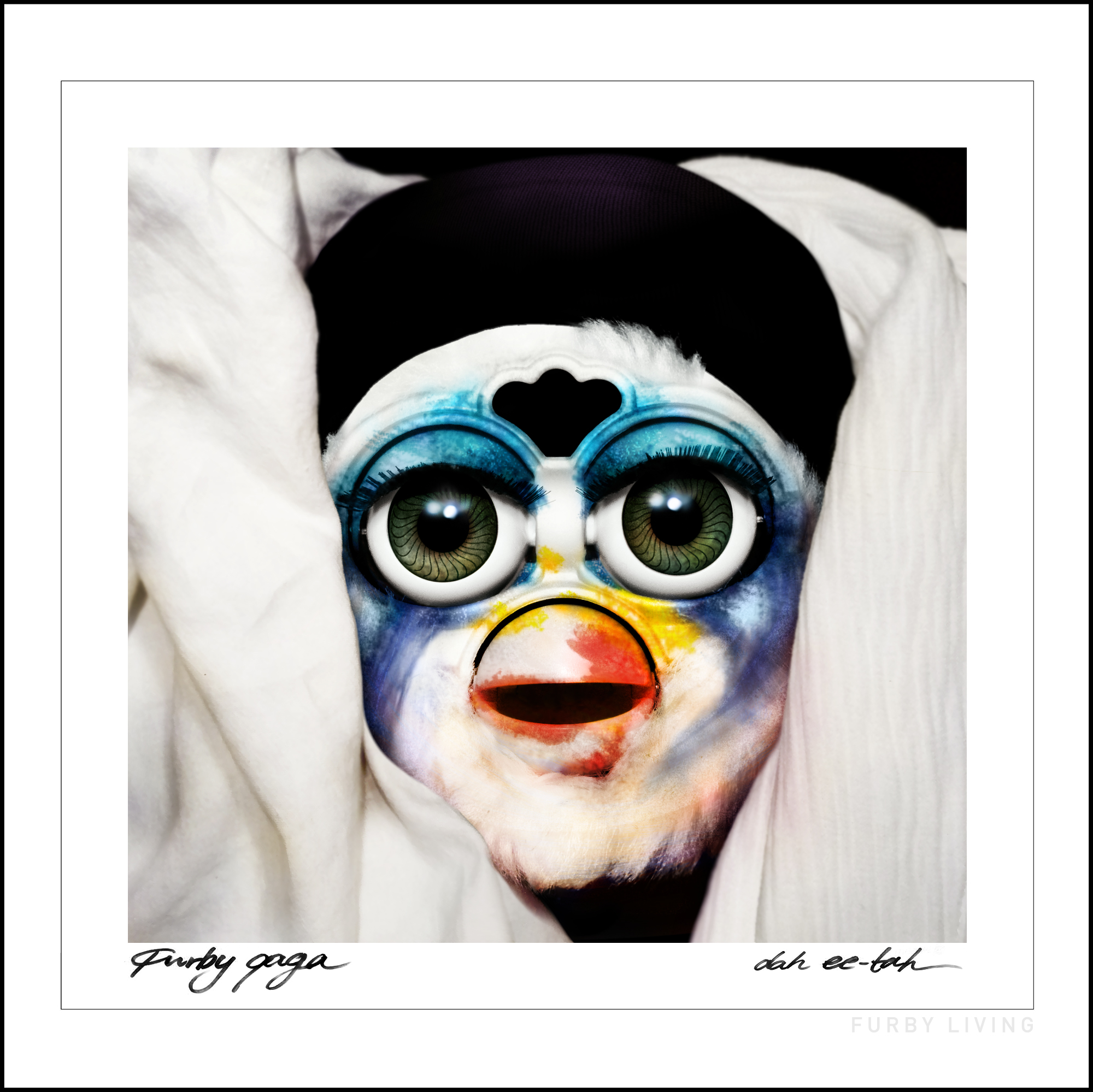 9. Furbified Rihanna, Loud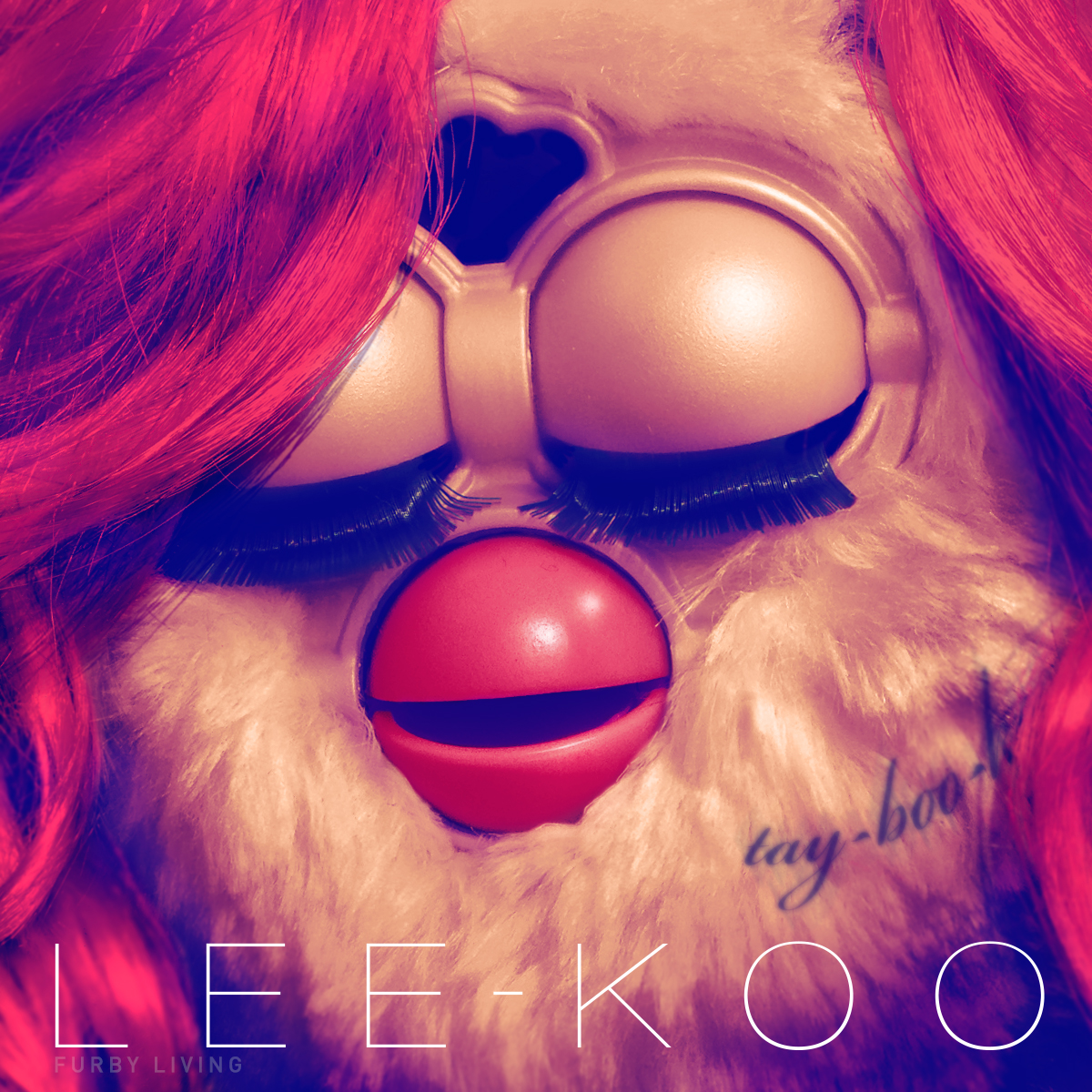 10. Furbified Britney Spears, Femme Fatale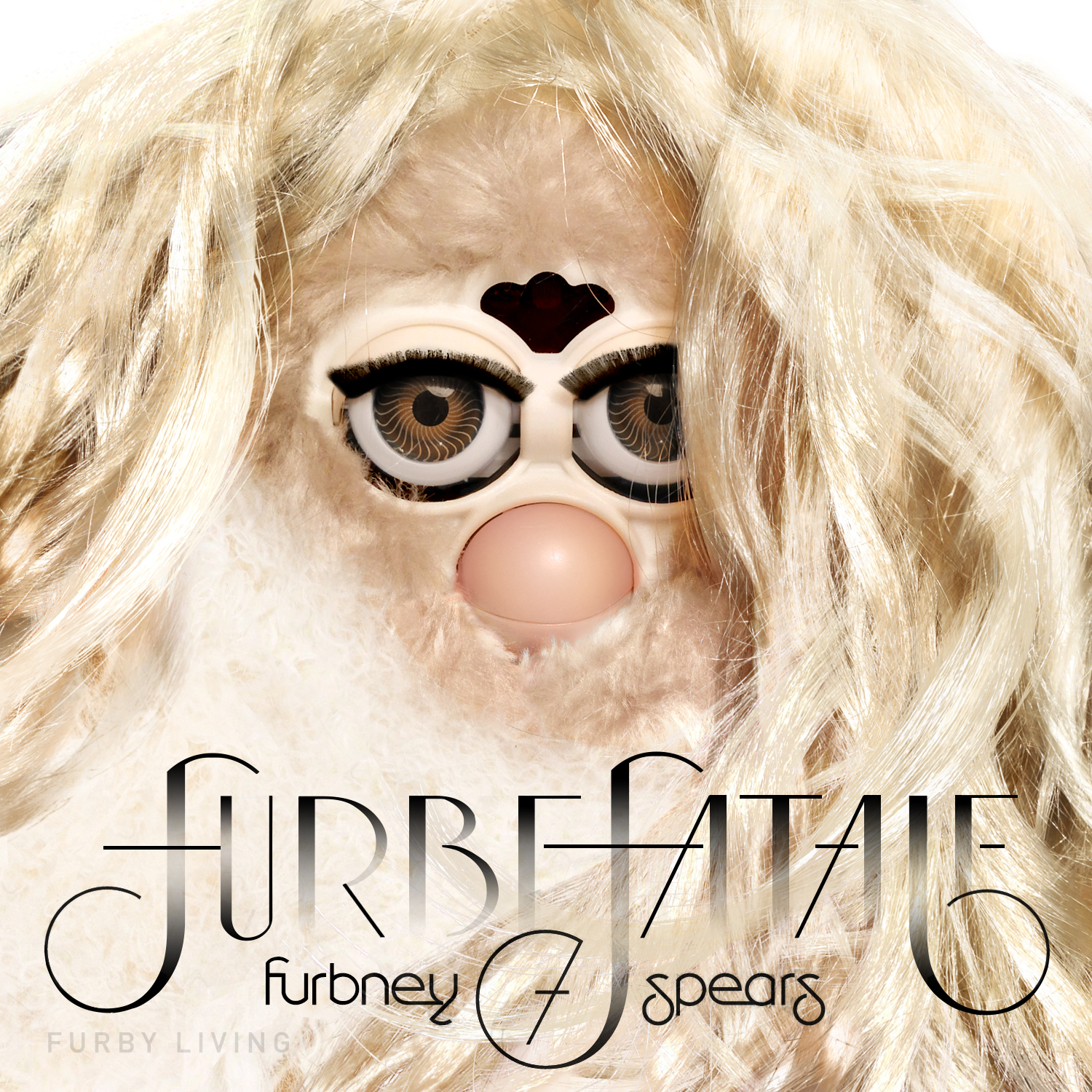 11. Furbified Nicki Minaj, Pink Friday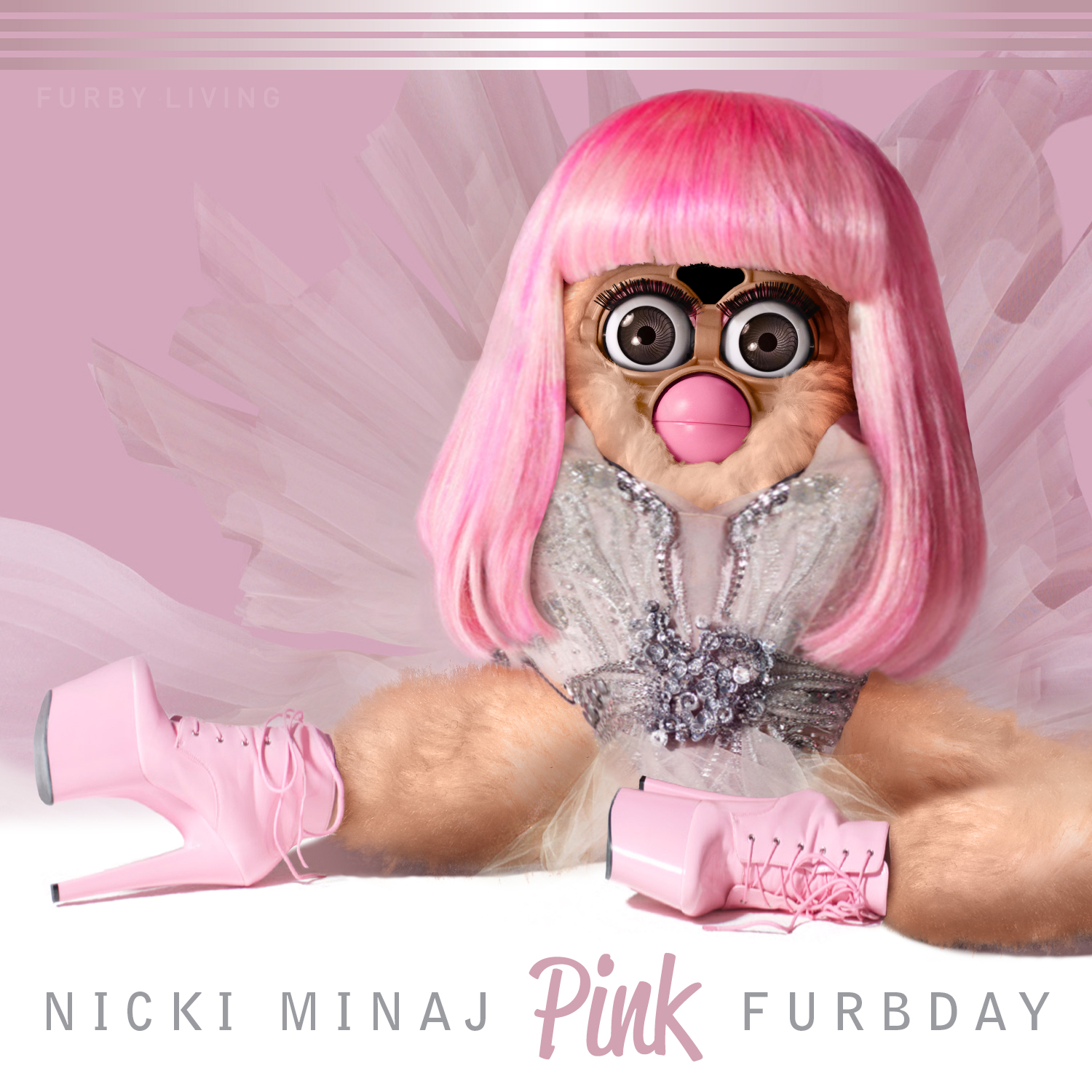 Furbified Nicki Minaj, Pink Friday