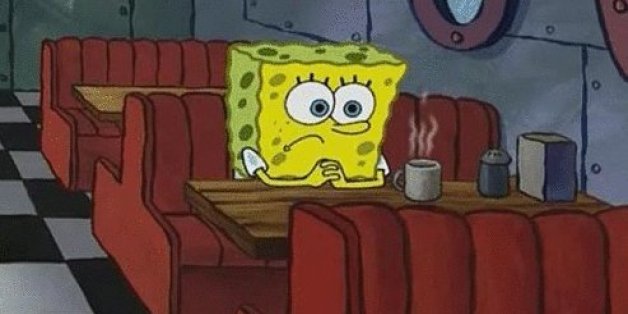 Legend has it that back in the day, when people waited, they learned the real meaning of the word patience. The reason? Smartphones weren't invented yet!
Here are 20 things we used to do -- pre-smartphone -- when we were stuck waiting in line, for a movie to start or for the food to come.
PHOTO GALLERY
Things We Used To Do While We Waited For Someone
But, of course, just try explaining this to kids these days…
With our lives inescapably intertwined with technology, with children and adults spending ever more time in front of screens, it's important that we look at how being constantly plugged-in impacts our lives. That's why The Huffington Post launched Screen Sense last year, a section devoted to promoting mindfulness when it comes to how and when we use our technological devices.

This week we're taking our message global by having our international editions join the Screen Sense conversation. The goal is to start a worldwide conversation about the science behind screens as well as help each other navigate the complicated and ever-changing world of technology -- to look at how it affects our children, our marriages, our friendships, our futures.

The above article is from HuffPost Spain.

As always, we want to hear from you, our readers, no matter where you live. Write to us at screensense@huffingtonpost.com and tell us about how technology is helping, hurting, confusing or improving you.