MSNBC has finally moved out of its parents' house-- and to prove it, the network launched a preview of its new website on Tuesday.
The site will go fully live in late October.
The left side of the homepage features ten of the day's top stories, each including a large, colorful picture and bold, white text below. On the right side is a thinner column where users can see a condensed version of the ten stories and click directly on a headline.
The website also comes with a "Watch" tab, which allows users to watch clips and stream the network live.
The new website follows MSNBC's split with Microsoft in 2012. Last week, the site's executive editor told HuffPost that it would be the "first true digital home for MSNBC."
Here's our own sneak preview...of the preview...of the new MSNBC.com.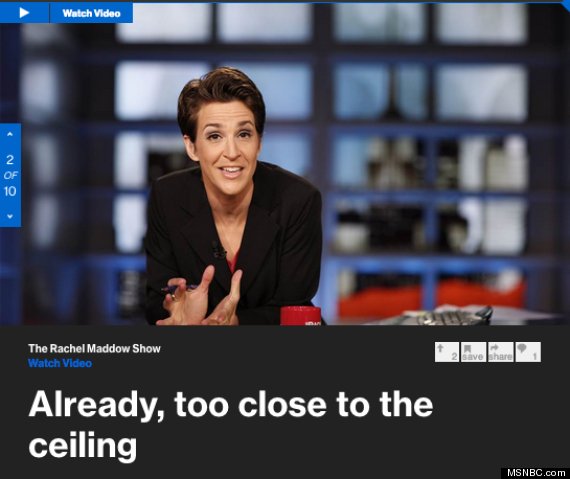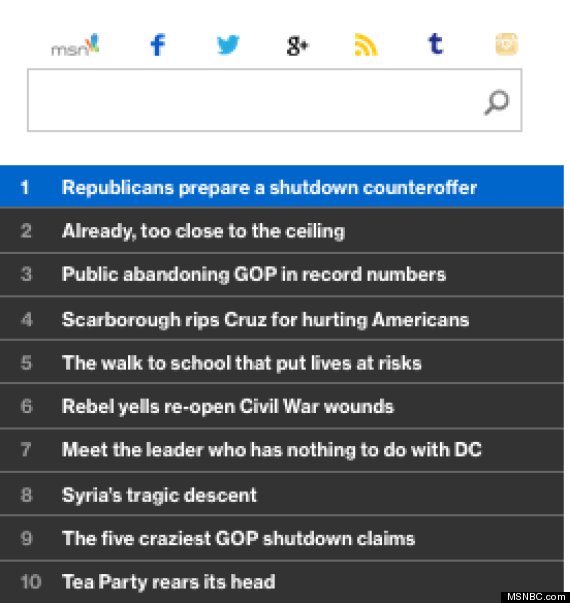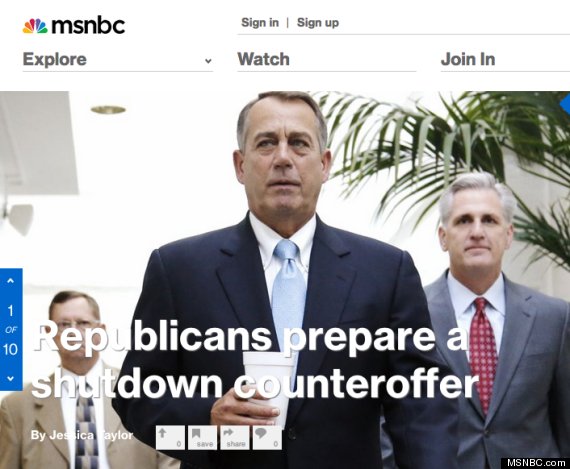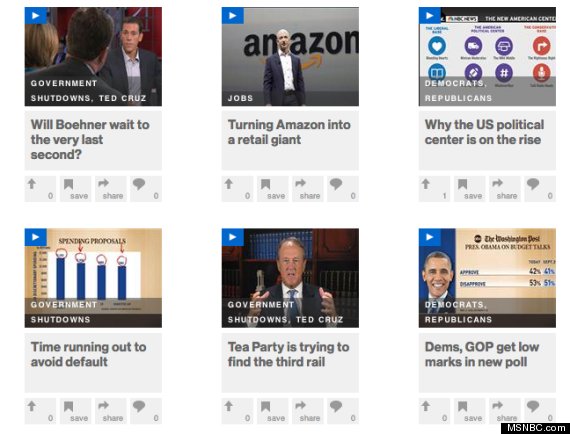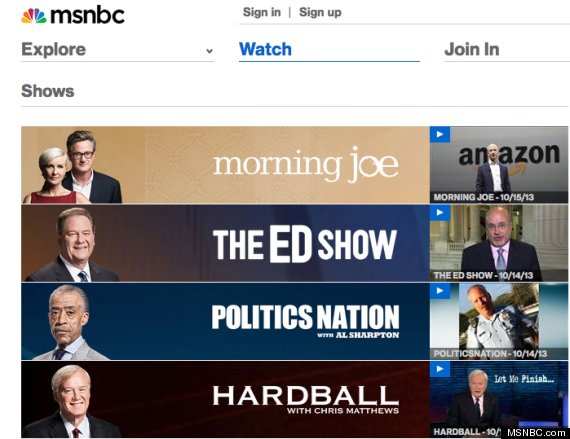 BEFORE YOU GO
PHOTO GALLERY
The Murdochs