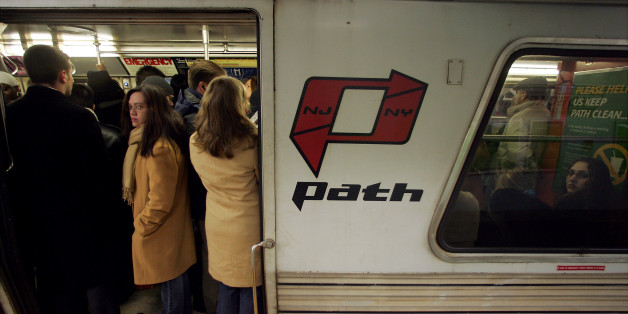 Six teenagers were arrested and charged with gang assault and robbery early Sunday morning after taking part in an alleged rampage through a Hoboken-bound PATH train, which culminated in the beating and robbery of three men and a woman.
Port Authority Police spokesman, Joseph Pentangelo, announced that investigators are looking into other potential assailants who were responsible for the lip, shoulder, eye and face injuries that the four victims sustained.
CBS reports none of the injuries were life-threatening, but one of the victims, a 21-year-old Budd Lake man, required eight stitches to a laceration on his lip when he was transported to Hoboken University Medical Center.
"Based on the account from the witnesses, the group acted in concert, assaulting and robbing victims on the train from Manhattan to Hoboken, and they were acting together," Pentangelo said to NJ.com.
Pentangelo says that while they acted together in this mugging-spree they are not members of a recognized street gang.
Port Authority was notified of the incident at about 1:20 a.m. and the teenagers, all males aged 15 to 17, were apprehended shortly thereafter based on descriptions from the victims. Police then searched the terminal and tracks and recovered one of the victims' wallets. The six Newark teens are now being held in the Hudson County juvenile detention facility.