Let's make Britney our Queen!
While making an appearance at BBC 1 Radio on Wednesday, October 16th, Britney Spears single-handedly made the case for installing a Britney-ruled monarchy in the United States. Considering how pathetic our current government has proven over the past few weeks, what's the worst that could happen?
This is Queen Britney.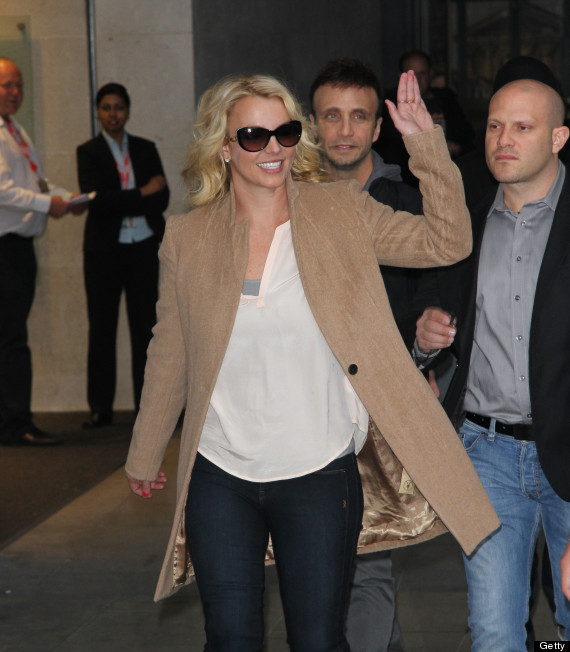 She's been an unofficial American monarch in the past, maybe it's time to give her the crown for real.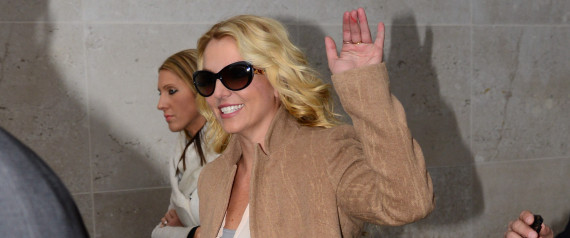 Real Queen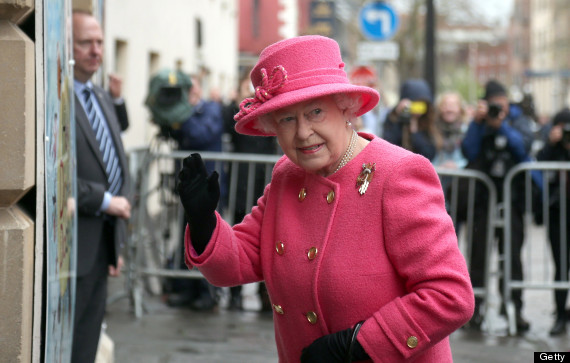 Once And Future Queen!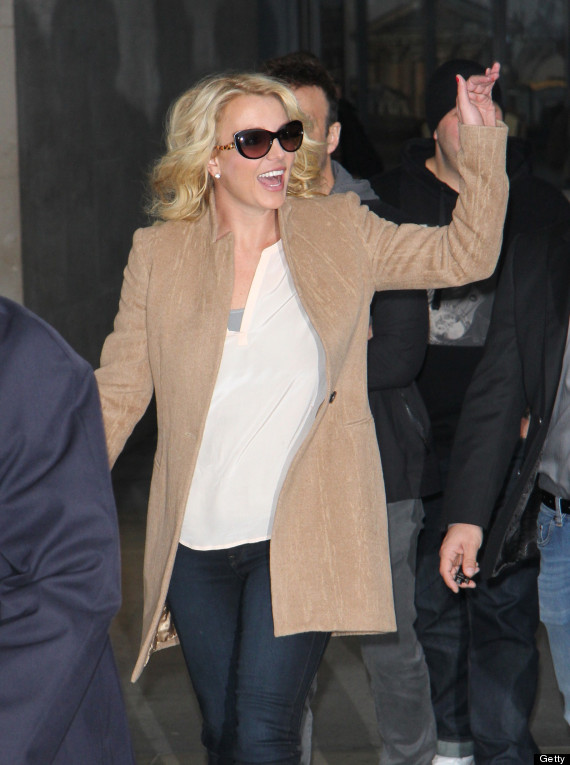 All hail the Queen.
BEFORE YOU GO
PHOTO GALLERY
Celebrity News & Photos