Today is John Mayer's birthday -- and if Mayer's recent wardrobe choices are any indication, the singer will probably spend it shopping at Free People.
Slowly but surely, Mayer has been morphing into a fringe-shaking, scarf-wrapping, necklace-layering boho fashionista. Perhaps it was the evolving influence of his girlfriend, Katy Perry or simply a realization that accessories really do make an outfit. Either way, the man has embraced an aesthetic ripped straight from a Free People catalog.
Don't believe us? Here are recent photos of Mayer and items currently on sale at Free People to prove it. Happy birthday, John -- we hope someone gets you a poncho.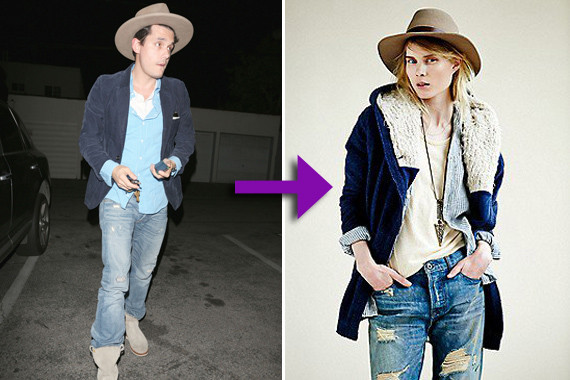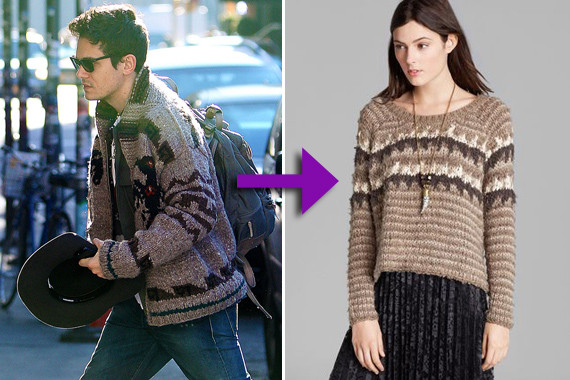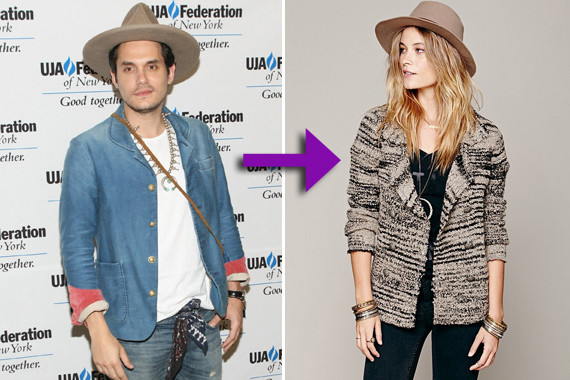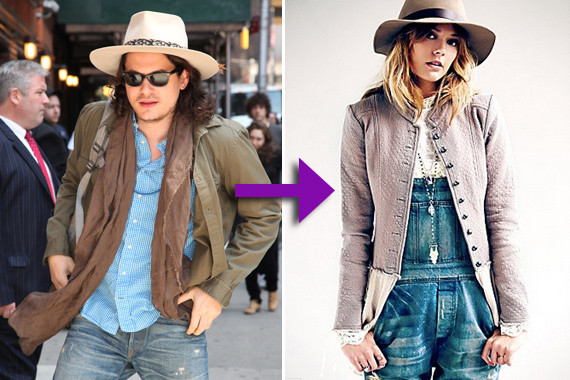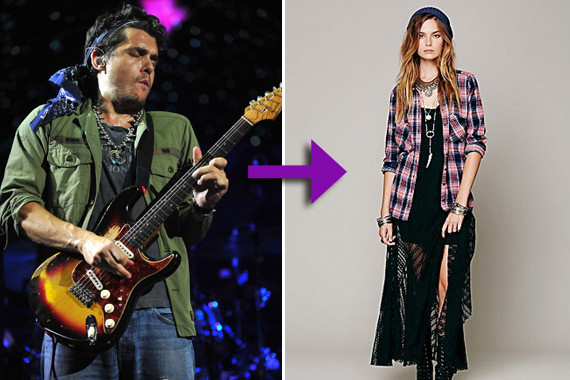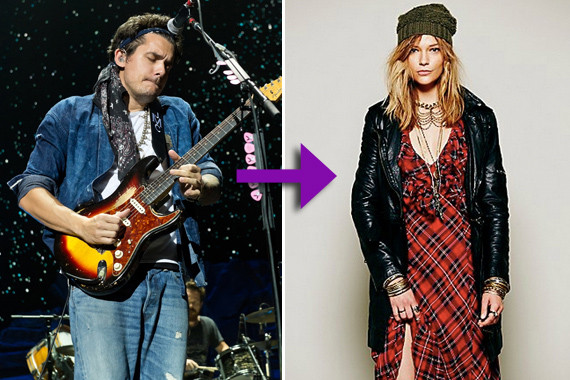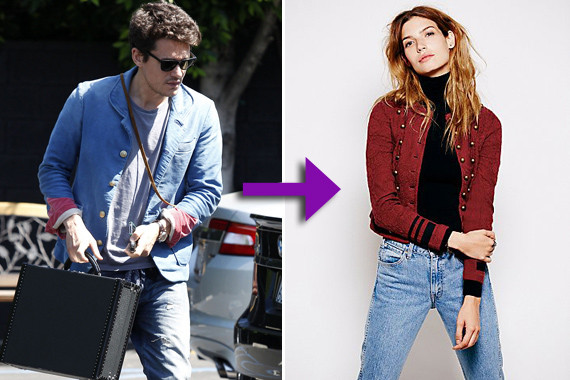 Dude knows how to accessorize:
PHOTO GALLERY
John Mayer Loves His Hat