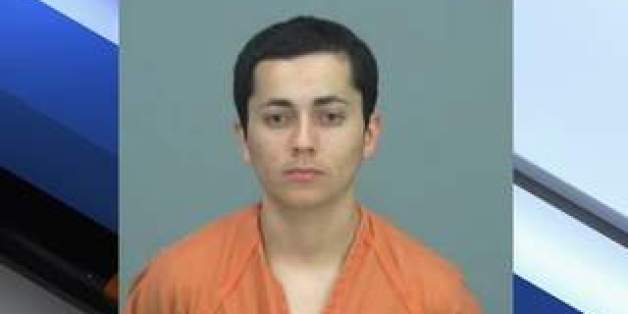 He said he didn't know the gun was loaded.
Ramiro Delcid, 20, faces negligent homicide charges after Arizona police said he pulled the trigger on what turned out to be a loaded gun while trying to scare his girlfriend on Monday evening.
According to the Pinal County Sheriff's Office, Delcid called police when he realized what had happened. He told investigators that he'd unloaded the .38 caliber pistol just prior to the accident and thought there were no bullets remaining in the gun.
Instead, a lone bullet struck his girlfriend in the chest. The victim, 19-year-old Dina Dicochea, was pronounced dead at the scene, KSAZ reported.
"This case is a tragic reminder of how quickly a life can be taken by those who handle firearms irresponsibly," said Sheriff Paul Babeu told ABC 15.
Last week, another Arizona man killed his girlfriend when he accidentally shot off a handgun he had tucked into his waistband.
The man, who was hugging his girlfriend, discharged the gun while attempting to remove it from his pants, shooting the woman, according to police.
BEFORE YOU GO
PHOTO GALLERY
People Who Want More Guns In Schools