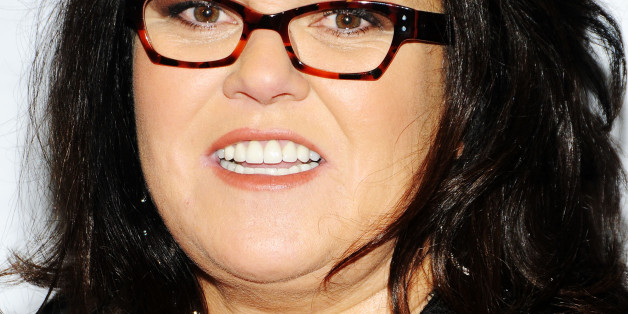 Rosie O'Donnell sold her exclusive Miami Beach mansion last year, but the TV host, actor, and comedian is staying in Florida.
O'Donnell just dropped $5 million on a beachfront home on the state's west coast, confirms Monica Barth of Premier Sotheby's International Realty in Sarasota, who handled the sale.
The former "The View" host settled on a 4-bedroom, 7-bathroom home in Nokomis, Fla., where author Stephen King also has a house.
Built in 1998 and renovated in 2009, O'Donnell's new home features a pool with loggia, a full outdoor kitchen, imported French oak floors, tongue and groove ceilings, and custom plantation shutters.
The luxe kitchen includes not one but two built-in Sub-Zero wine coolers, according to the Wall Street Journal, as well as a built-in Miele coffee station and two Miele dishwashers.
O'Donnell was considering buying Olivia Newton-John's Palm Beach home, but reconsidered after a contractor committed suicide inside the home.
Take a look at O'Donnell's cheerful new home below, images courtesy of Zillow:

PHOTO GALLERY
Rosie O'Donnell's New Florida Home