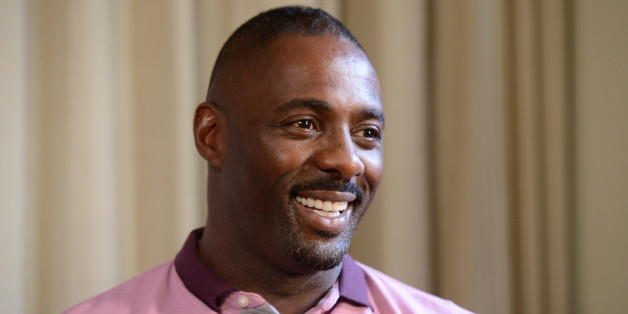 Idris Elba got his big break playing the cerebral drug dealer Stringer Bell on "The Wire," but apparently he didn't watch the show.
Elba made the surprising revelation in an interview with Playboy.
"By the way, I've never watched 'The Wire.' ... I've seen a full episode at screenings but never at home. I've never watched an entire season. I've not seen any episode of Season 2, most of Season 3 and none of Seasons 4 and 5. I'm super-critical of my own work," he said. "As an actor, if you're being told how wonderful you are, what do you need to strive for? I don't know if I'm good just because some critic says I am in the press."
Elba's not the only actor from the HBO's Golden Age that didn't watch their work on the small screen. Edie Falco has also admitted that she didn't watch much of "The Sopranos."
Head over to Playboy to read Elba's full interview.

PHOTO GALLERY
TV Stars Who Don't Watch Their Own Shows