Getting dressed was easy as a kid: you had an infinite array of t-shirts, you could wear shorts whenever you wanted and somehow there was no time or place in which sneakers were not appropriate.
Now you're a grown-up, and things are more difficult, especially if you're a guy. How do you dress like a mature adult... without just wearing a suit all the time? How do you upgrade to nice shirts, slacks and leather shoes... without breaking the bank? And how can you build an awesome, grown-ass man wardrobe as painlessly as possible?
We've got some ideas. Below, 22 things under $100 that every man should have in his closet.
1. A dark two-piece suit
Wear it to the office, to evening events, to family gatherings, to weddings... basically, a dark suit will take you everywhere. Suit Pants and Blazer, H&M, $84.90.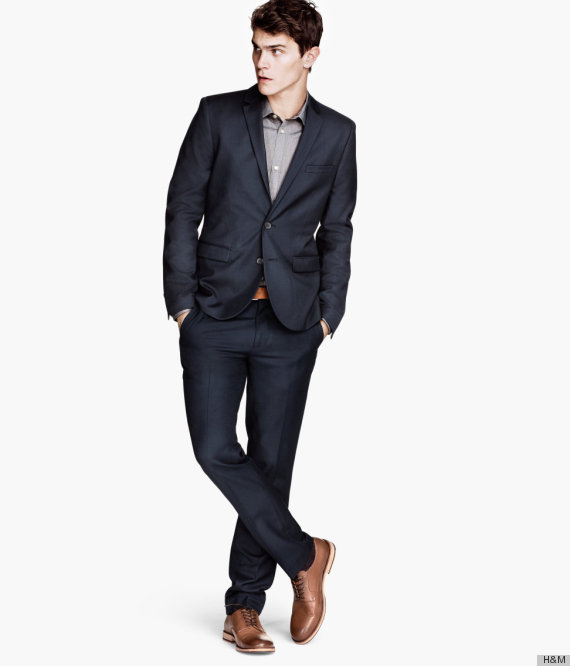 2. A light two-piece suit
It's bolder than a dark suit, but you want some variety in your wardrobe. Plus, you can experiment with darker ties and darker patterned shirts with a lighter suit, and it's great for the summer. EDV Allen Slim Fit Stretch Blazer and Pants, INC International Concepts, $89.98.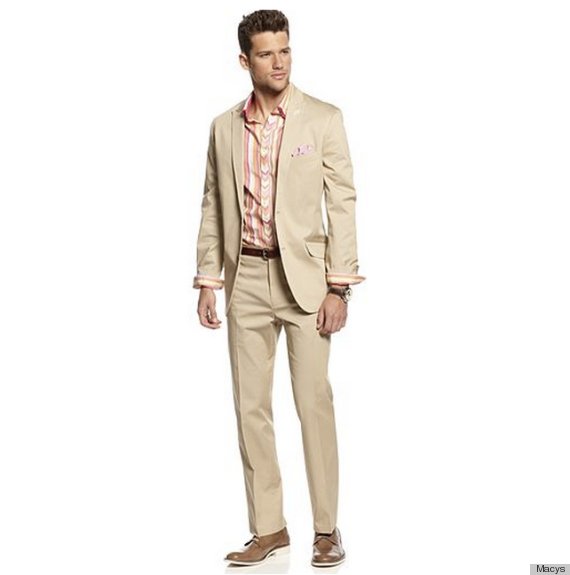 3. A traveling garment bag
Because you're going to need to take those suits with you, and a grown man does not arrive with a wrinkled suit. Garment Sleeve, Travelpro Maxlite 2, $79.99.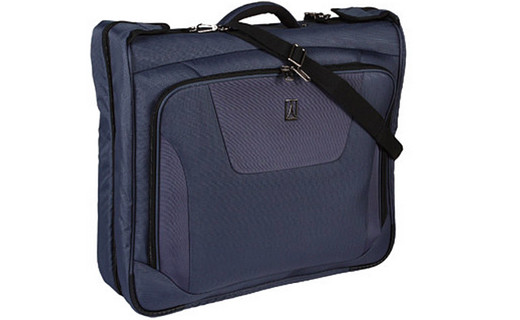 4. Timeless sunglasses
No, not the wraparound sports ones or the reflective styles that were cool in the '90s. You need classic, timeless shades like metal aviators or a Wayfarer-like pair. Wearing them, you'll never not look cool. S. Verdino SV003, Solaris, $51.48.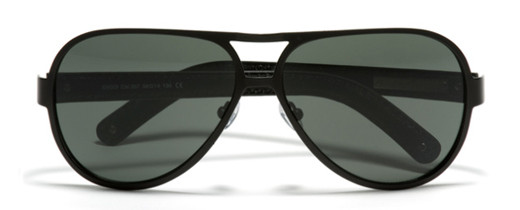 5. A white button-down shirt
Wear it with jeans, wear it with a suit, wear it with preppy shorts -- you simply can't go wrong with a white shirt. In fact, we don't know how you'll get by without one. Papelino Slim, Bonobos, $85.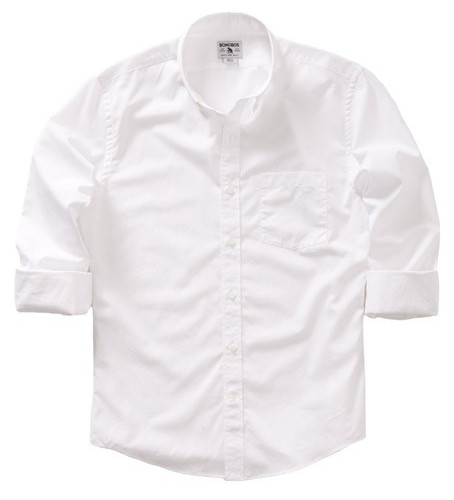 6. A colored button-down shirt
Don't sell yourself short and only wear white all the time. Start with a button-down in a basic light blue, then feel free to get bolder and more adventurous with color as you expand your wardrobe. Long Sleeve Shirt, Zara, $59.90.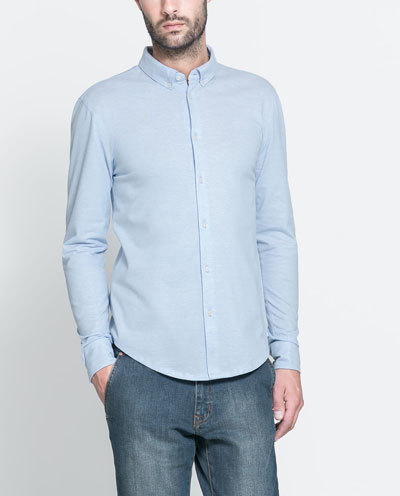 7. Brown leather dress shoes
Black shoes are great, but they simply don't match as many things as brown shoes. A great pair of brown leather oxfords will work with suits in navy, gray, tan and more, plus they'll work with jeans (while your shiny black leather shoes will not). Persistt Wing-Tip Lace Oxfords, Steve Madden, $89.99.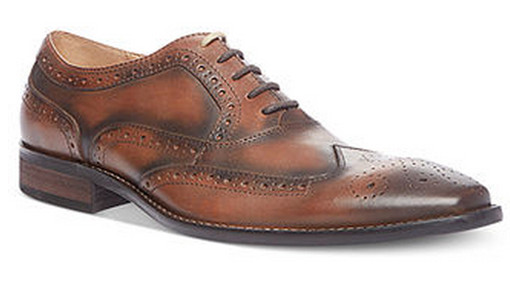 8. Quality white t-shirts
Some days, you're going to be lazy about getting dressed, and all you're going to want to wear is a white tee. So make sure you've got options beyond the threadbare Hanes and Fruit of the Loom variety. Soft-Wash Cotton T-shirt, Banana Republic, $24.50.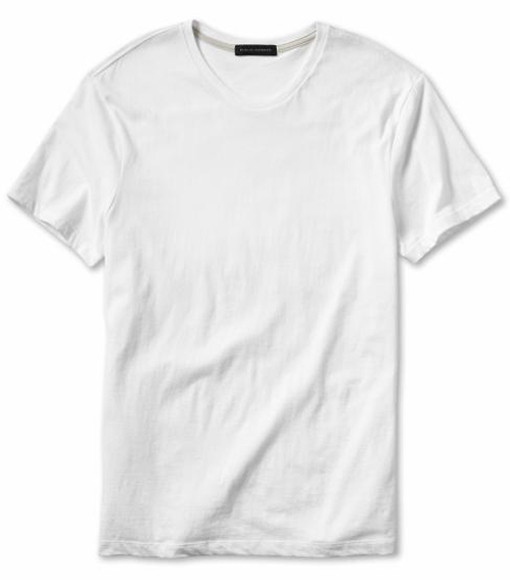 9. A jacket you can wear in the rain
Rain happens. Instead of a crinkly nylon windbreaker, get yourself a trim trench (belted, double breasted) or a sleek mac (no belt, single breasted) or even a weather-resistant army jacket or field jacket. Hooded Military Style Canvas Jacket, Old Navy, $69.94.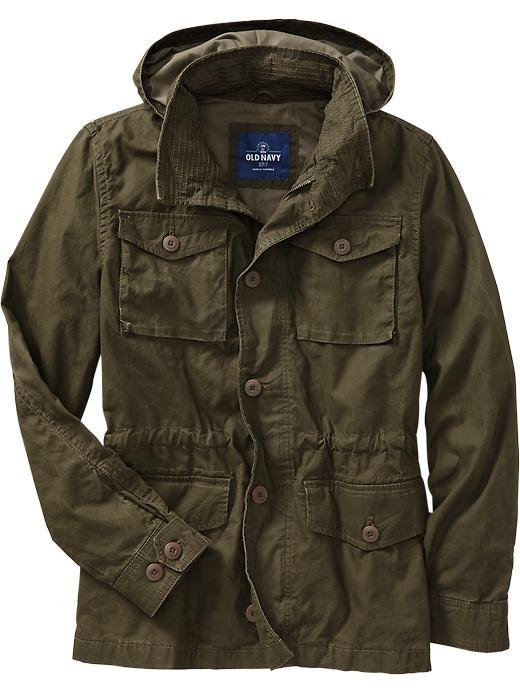 10. Shoes you can wear in the rain
Some men are comfortable wearing wellies, aka those clunky plastic rainboots girls love so much. But for guys who want a more subtle way to keep their feet dry, we recommend a rubber "overshoe" that you can slip over your work shoes. They're cheap and waterproof, and they come in a variety of colors. Men's Loafer Style Rubber Overshoes, Totes, $17.60.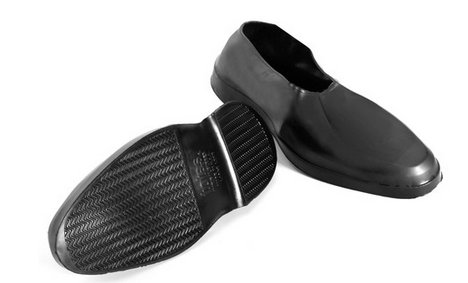 11. A work bag that holds your computer
The key: It should hold your laptop... but ideally, it shouldn't be a "laptop bag," aka those black nylon monstrosities. Get a leather or canvas messenger bag or briefcase that will look just as cool on the weekend as it does in the office. Men's Oversized Tote, 3.1 Phillip Lim for Target, $59.99.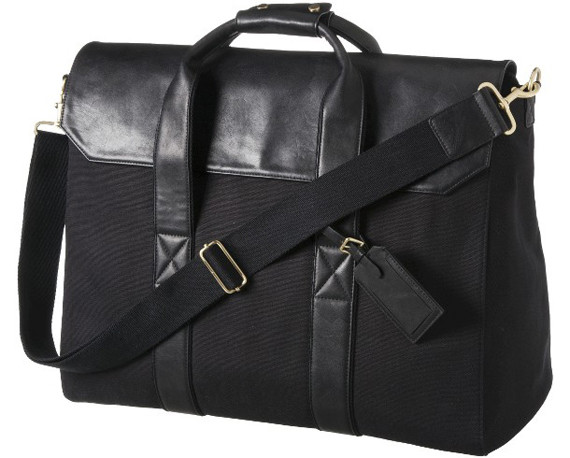 12. A nice watch
It doesn't need to be flashy, but your timepiece should be high quality. Try a brown or black leather band if you're more of a quiet traditionalist, or opt for shiny or matte metal if you prefer a stronger statement. Just make sure it's not digital. Originals Classic Round, Timex, $65.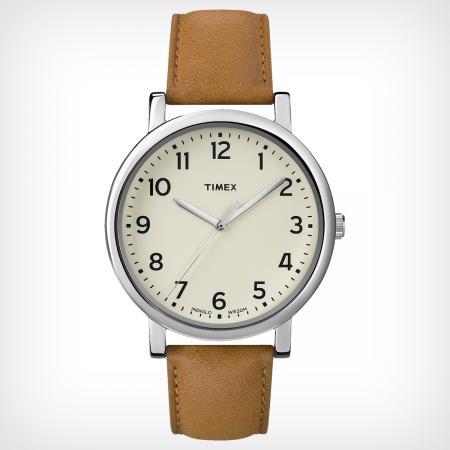 13. Dark jeans
A pair of dark jeans are the casual version of your dark suit: They match everything, can be dressed up or down and are suitable for nearly any occasion. Wear 'em in and wash them infrequently. 1961 Slim Fit Jeans, Gap, $59.95.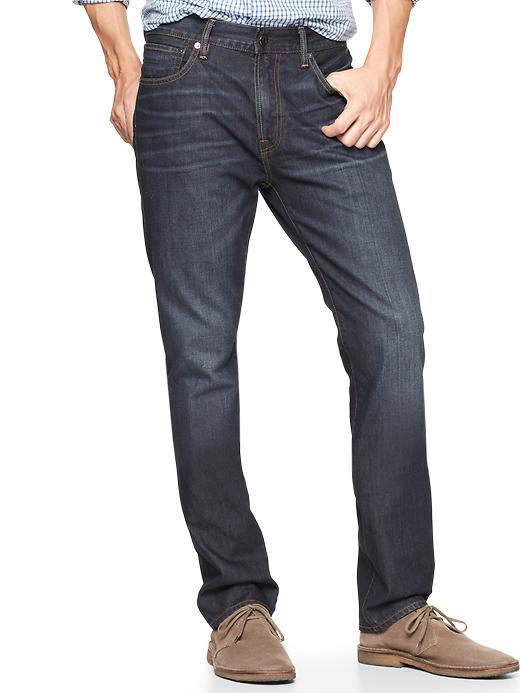 14. Terry cloth insoles
Ever see the models in GQ and Esquire go sockless in dress shoes and wonder, "How are their feet not sweating like crazy?" They may just have on terry cloth insoles, absorbent shoe inserts that keep your bare feet from getting all sweaty when you go sans socks. Which you should do, by the way -- it's seriously stylish, and dress socks can look silly in the summer. Pumppals Terrycloth Insoles, PediFix, $8.01.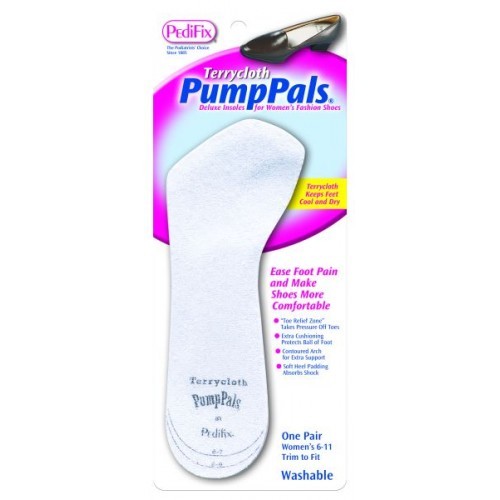 15. A leather wallet
You know, one that actually holds everything. You're a grown-up, which means you've probably got a few cards in that wallet plus some cash. Respect your hard-earned money by storing it in a respectable billfold, and don't let any Velcro near that thing. Wesson Leather Bill Holder, Jack Spade, $75.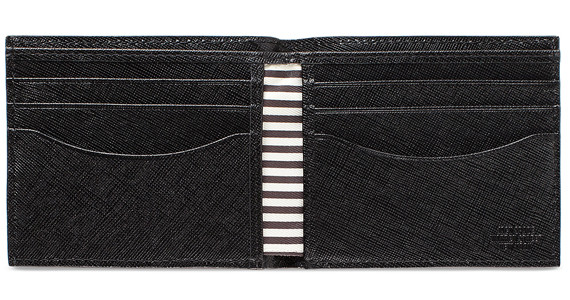 16. A quality lip balm
Some guys are afraid that applying a lip product might make them look girly. We're here to tell those guys that dry, flakey lips are a way worse fate. Get a quality balm, preferably untinted with a fresh (non-fruity) scent -- Burt's Bees is a favorite. 4-Pack Beeswax Lip Balm, Burt's Bees, $10.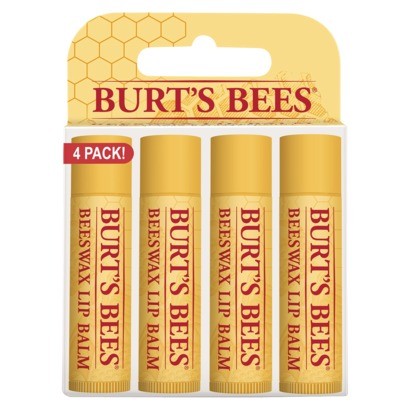 17. Gym shorts that aren't shiny baggy basketball shorts...
You're not in the NBA, so give up the basketball shorts and get some sleek, understated workout shorts that actually hit above the knee. Capris are not for dudes. Light As Air Short, Lululemon, $64.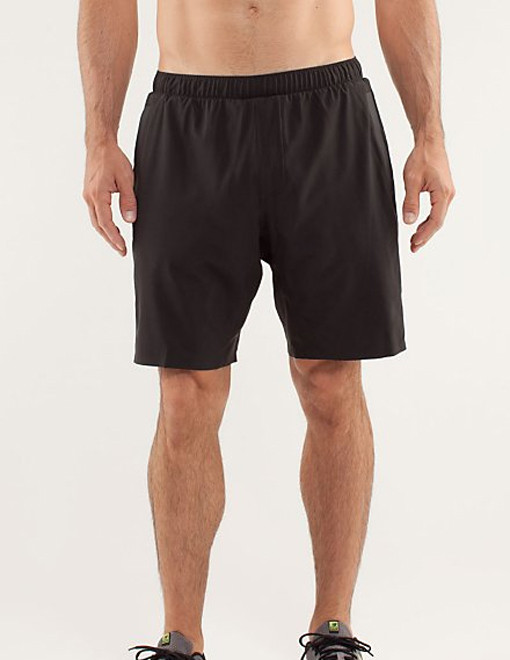 18. ... and gym shirts that aren't dirty old frat shirts
Why should working out be synonymous with looking like a slob? Grow up and get some real shirts. Miler UV, Nike, $38.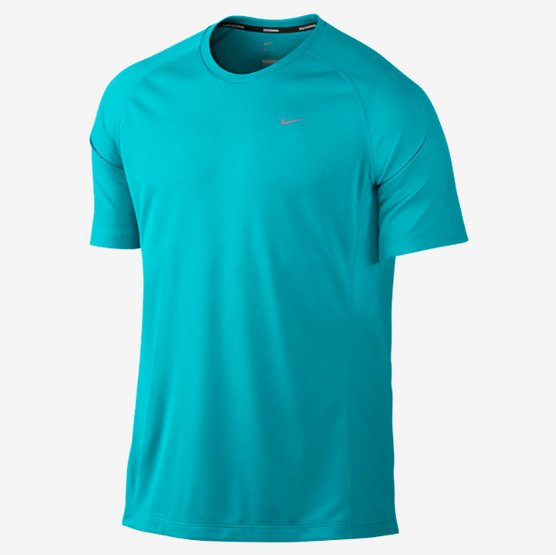 19. Socks that aren't white
Grown men graduate from white ankle socks to real dress socks in shades of black, navy and gray. Reserve the white ones for the gym, if that. Ribbed Cotton Dress Socks, J. Crew, $14.50.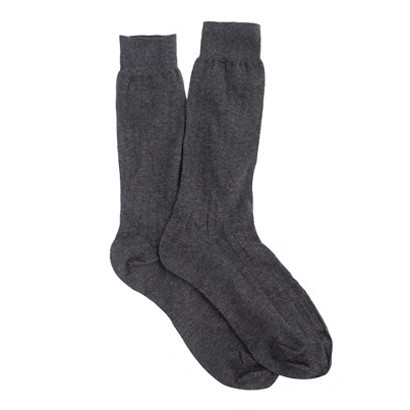 20. Collar stays
It's not that complicated: Collar stays are the metal or plastic pieces that ensure the shape of your shirt collar stays the way it came. Without them, the edges of your collars will begin to slightly curl under, making you look sloppy. Don't ever look sloppy. Collar stays, Banana Republic, $12.50.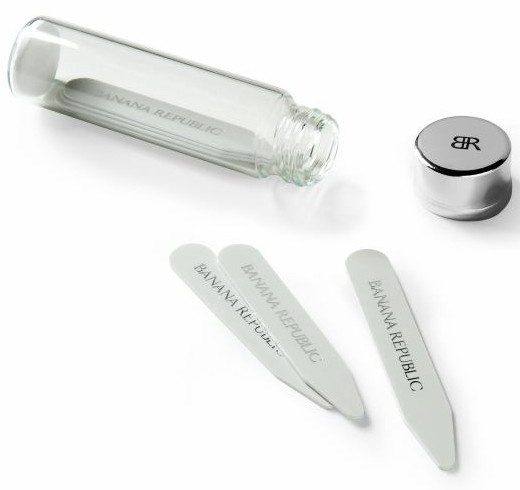 21. A Dopp kit
Because you can't just use an oversized Ziploc bag for your toiletries, and that wipeable nylon thing you've been using for years is probably gross with layers of spilled products. Time for an upgrade. The GI's Leather Toiletry Kit, Hammacher Schlemmer, $79.95.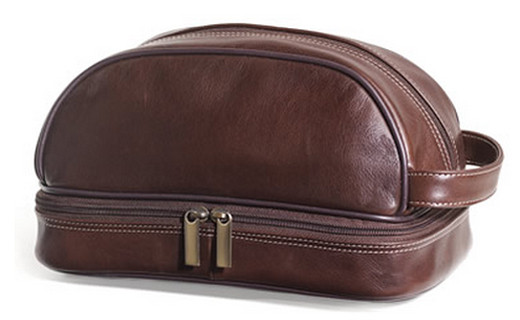 22. A copy of "Dressing the Man: Mastering the Art of Permanent Fashion"
Because you're going to need to know how to put it all together. Amazon, $35.70.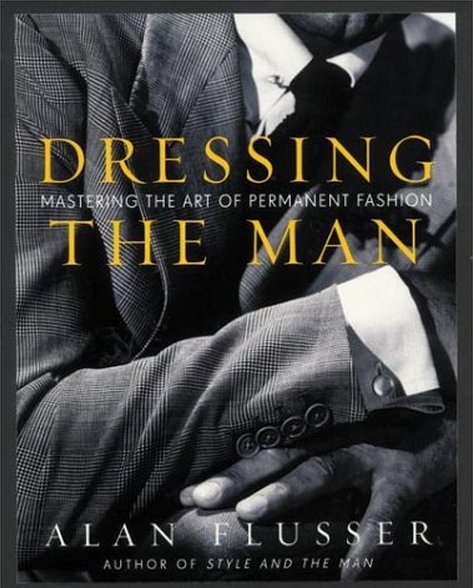 Learn from the best:
Want more? Be sure to check out HuffPost Style on Twitter, Facebook, Tumblr, Pinterest and Instagram at @HuffPostStyle.