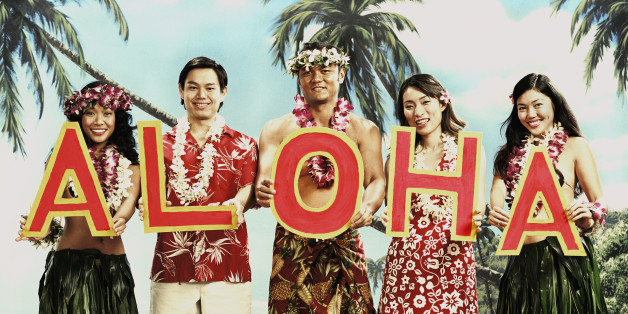 It looks like Hawaii made an impression on writer Shawn Ryan after "Last Resort" was filmed there in 2012.
His new project, Deadline reports, also takes place on the islands and has just landed a put pilot commitment at Fox. But don't expect it to look like "Hawaii Five-0."
"The Shield" writer and creator's new drama takes place in the territory of Hawaii in the late 1950s -- an environment ripe for drama as both tourism takes off and the debate over statehood intensifies. According to Deadline, " ... when the brother of a small-time Hawaiian hustler is murdered, he resolves to wage war on the most powerful man on the island."
The untitled project will be co-written with Davey Holmes of "Shameless" and directed by Justin Lin from the "Fast & The Furious" franchise. Ryan and Holmes previously worked together at Fox on "The Chicago Code."
Expectations for Ryan are high. As A.V. club notes, after Ryan's "Beverly Hills Cop" didn't get picked up, he now has the miniseries "Mad Dogs" over at FX and a drama about a mining town over at HBO also in development.
Just this past June, the Writer's Guild Of America ranked "The Shield" number 71 in its list of the 101 Best Written TV Series -- which makes it seem like Ryan is overdue for another hit.
BEFORE YOU GO
PHOTO GALLERY
Fox New Shows 2013-2014