Don't be afraid to admit how breathlessly you've been following the search for an actor to play Christian Grey in the upcoming film adaptation of "50 Shades of Grey." Will it be Jamie Dornan? Alexander Skarsgard? François Arnaud? Oh, the anticipation!
Unfortunately the film is having somewhat of a pariah effect, with an already-cast Charlie Hunnan exiting the film and talk of leading lady Dakota Johnson also re-thinking her role as Anastasia Steele.
The film is forging ahead, though, and the media is having a field day throwing around names of equally fit, toned, conventionally good-looking actors to play Christian. But what if -- just what if -- the production team opted for a whole new approach to save their dying film and cast an unexpected actor to play the role? We've taken lines from the book and paired them with the LAST actors you'd expect to see cast as Christian Grey -- but we think they'd be pretty epic.
1. Macaulay Culkin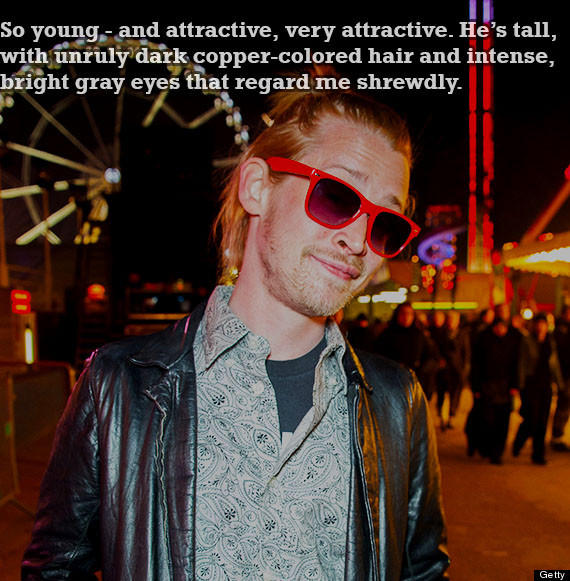 2. Robert De Niro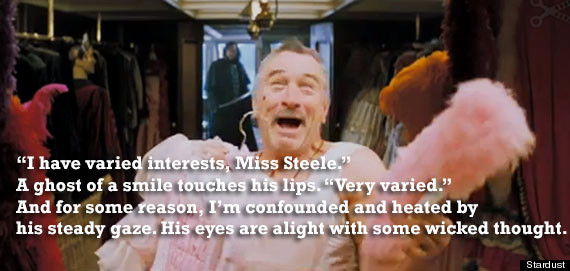 3. Woody Harrelson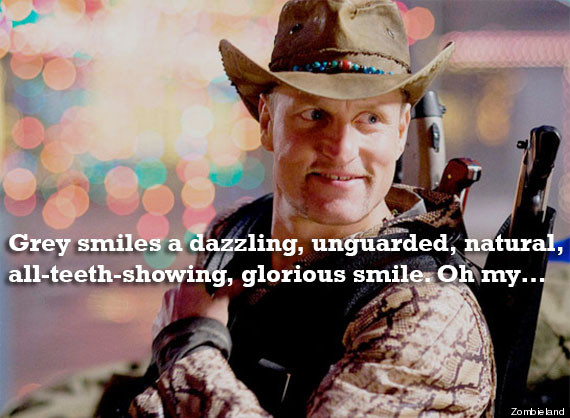 4. A$AP Rocky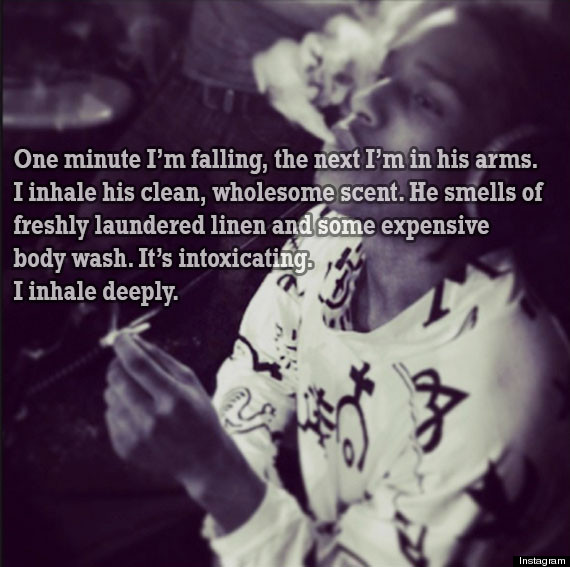 5. The Most Interesting Man In the World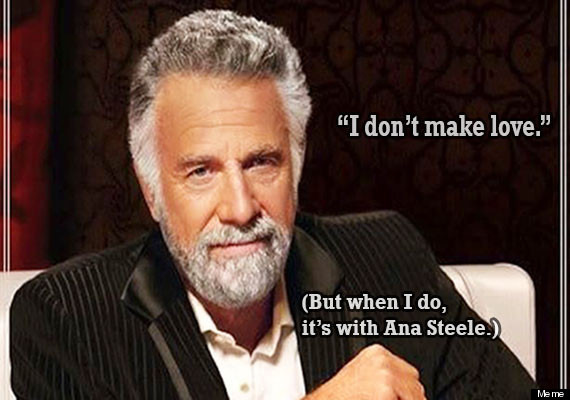 6. Jack Black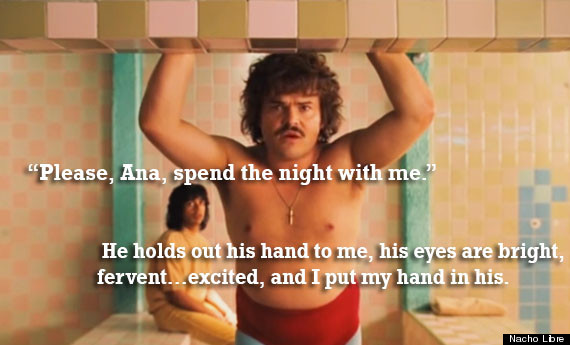 7. Jon Heder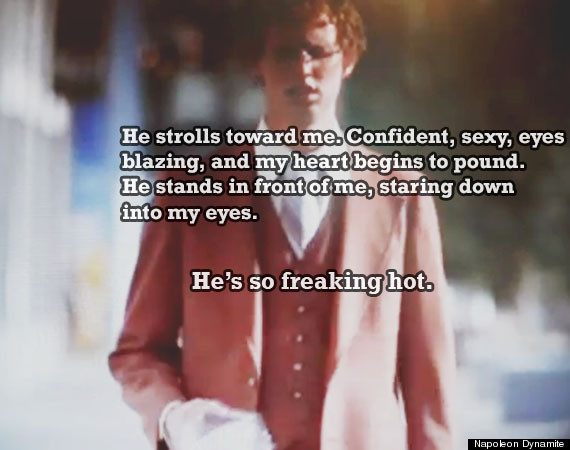 8. Steve Carell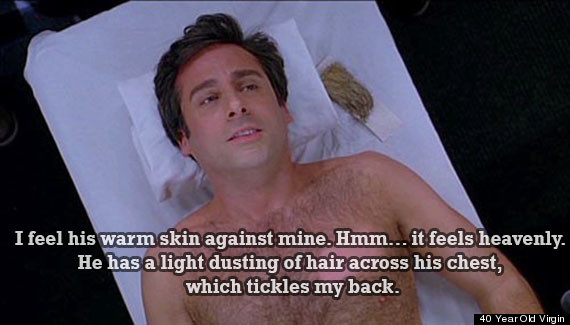 9. Zach Galifianakis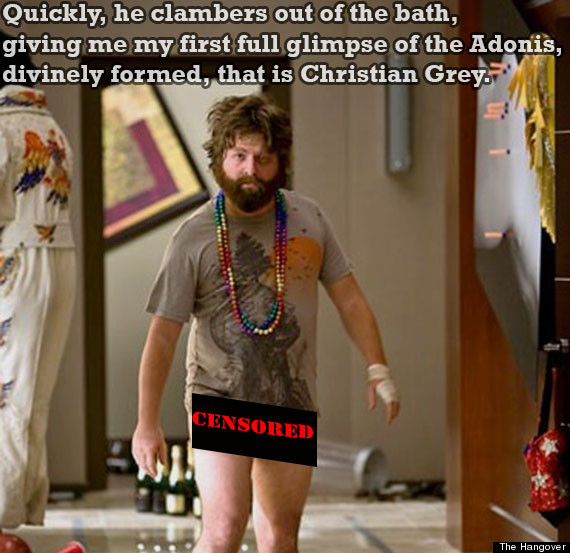 10. Michael Cera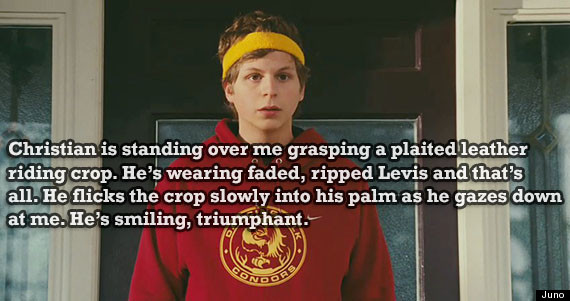 11. Jackie Chan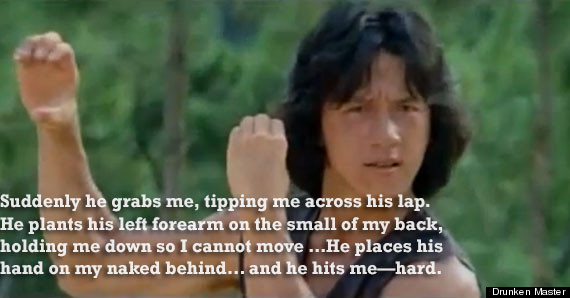 12. James Franco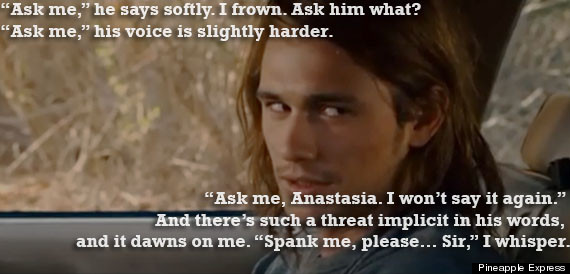 BEFORE YOU GO
PHOTO GALLERY
Celebrity News & Photos