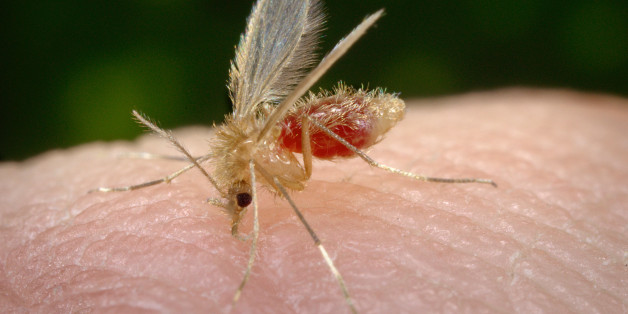 By Toni Clarke
Oct 18 (Reuters) - Paladin Labs Inc's experimental drug to treat a rare parasitic disease is effective and safe enough to be approved, an advisory panel to the U.S. Food and Drug Administration said on Friday.
The drug, Impavido, is designed to treat three forms of leishmaniasis, a disease caused by a group of parasites known as Leishmania, which are spread by the bite of a female sand fly.
The FDA is not bound to follow its advisory panel's advice but typically does so.
Impavido was granted priority review by the FDA, a status that cuts the review time to six months from the standard 10. Priority review is typically given to experimental products that address an unmet medical need or represent a major advance over current treatments.
If Impavido is approved, Paladin, which is based in Montreal, Canada, would receive a voucher from the FDA giving it the right to receive a priority review of future product that might not otherwise qualify for such a review.
Such vouchers, designed to encourage development of new treatments for tropical diseases, can be sold to another company.
Leishmaniasis comes in several forms: cutaneous, which causes sores and ulcers on the skin; visceral, which affects internal organs such as the spleen, liver and bone marrow; and mucosal, which can cause disabling sores in the nose, mouth and throat.
The disease affects an estimated 12 million people globally, according to the World Health Organization, with an estimated 1 million-2 million new cases occurring each year.
The drug, also known as miltefosine, is currently listed as one of five therapies for the disease on the WHO's Essential Medicines list. It is currently approved in Europe, the Indian subcontinent, and Central and South America.
Leishmaniasis is found most often in the tropics, subtropics and southern Europe. In the United States people most at risk include those immigrating or traveling from countries where the disease is prevalent, military personnel and people with compromised immune systems.
The panel voted 14-2 to approve the drug for cutaneous leishmaniasis, the most common form. It voted 15-1 in favor for visceral leishmaniasis, the most severe form; and it voted 13-3 in favor for mucosal disease.
The FDA is due to rule by Dec. 19 on whether to approve the drug.