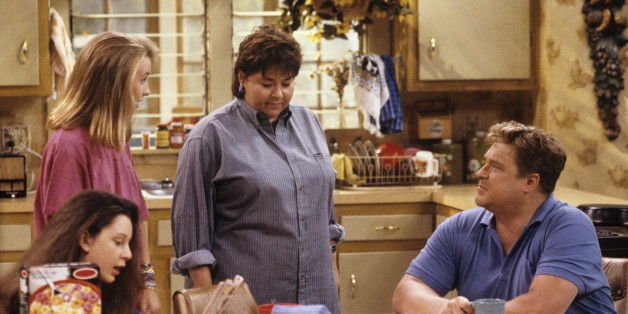 25 Years ago today "Roseanne" premiered on October 18, 1988 on ABC. The show starring Roseanne Barr and John Goodman was created by Matt Williams and Barr, and ran for 221 episodes over the course of 9 seasons.
Still regarded as one of the best television series ever produced, look below for our list of 25 reasons why we'll always love "Roseanne." Want more "Roseanne"? Head over here to read Roseanne Barr's blog about the show's legacy.
The Theme song (remember when lyrics were added in the 9th season?):
Composer W. G. Snuffy Walden also composed the theme songs for "The West Wing" and "My So-Called Life!"
The infamous Chicken Shirt: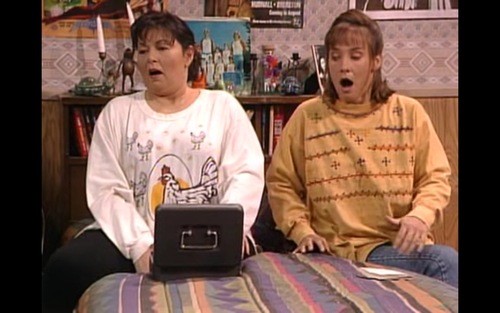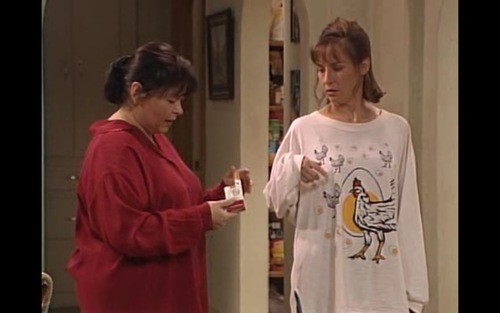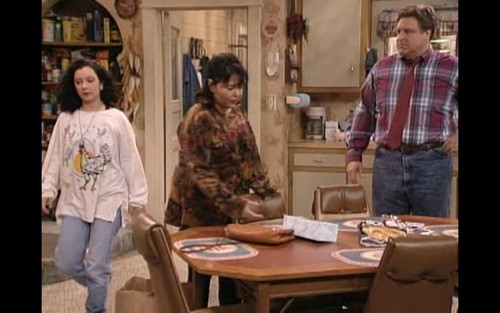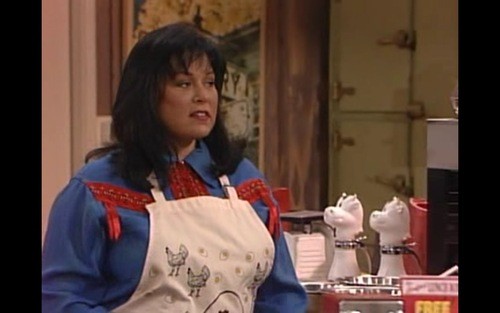 What does it all mean?!
This classic episode:
Roseanne's thoughts on feminism:
Her amazing crisis counseling:
These bloopers:
When Jackie and Roseanne's dad died:
The time Roseanne crossed paths with Edie and Patsy:
She knows our thoughts:
The love between Roseanne and Dan: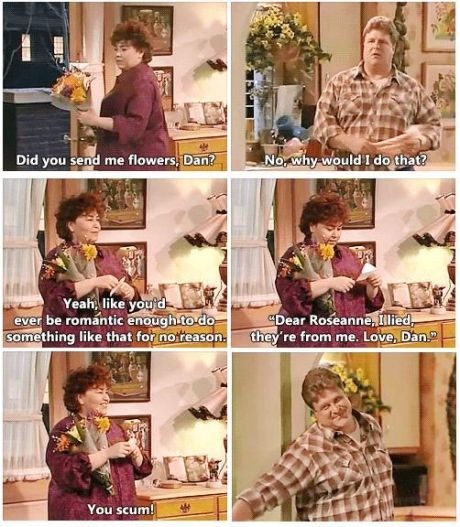 Her parenting skills: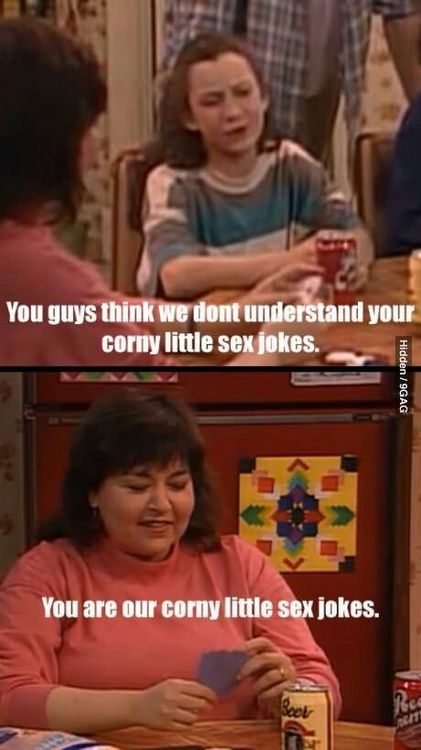 And her people skills:
Her dieting tips:
When she planned a gay wedding:
The endless job search: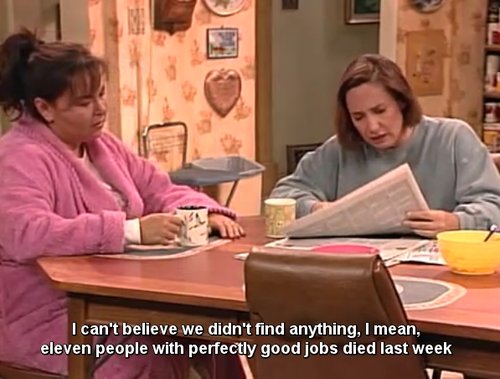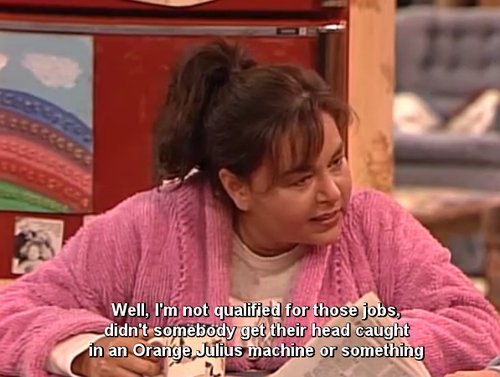 Jackie's rage:
And she is STILL a fashion icon after all these years: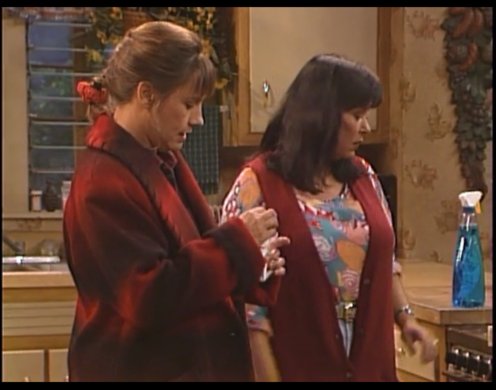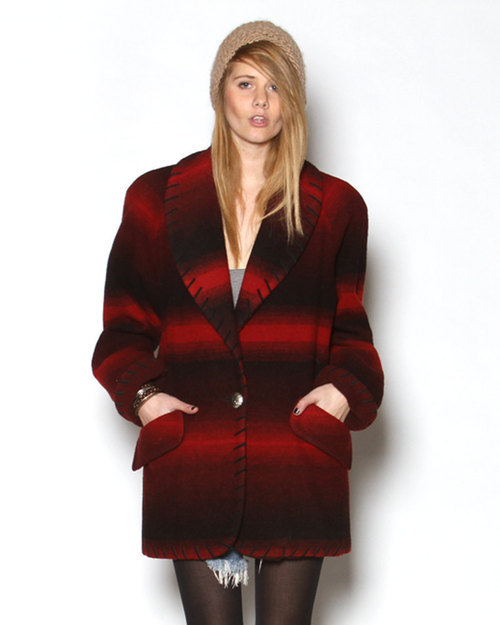 The time Helen Killer, a writer on "Roseanne" told the best story ever about Ms. Barr fighting with Debbie Reynolds:
As we all walked out to the car, Roseanne and Debbie began arguing about how the fight should be staged.
"No, no, no," Debbie said. "You don't push someone, you don't do it like that. You do it like this."
And she kicked Rosanne's legs out from under her, causing her to fall to the ground.

I was shocked. Before I could react, Debbie leapt on top of her, and started pulling her hair. Roseanne was screaming, and the two of them started to fall, in slow motion, tumbling all the way down the ivy covered hill.
The two legends were practicing for this scene:
When Ellen played Jackie's marriage counselor:
Old Becky. New Becky. Old Becky. New Becky.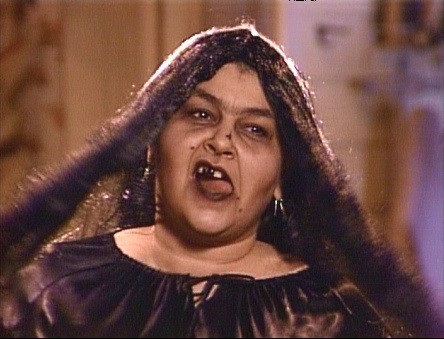 Series Finale: Mind. Blown.
That afghan: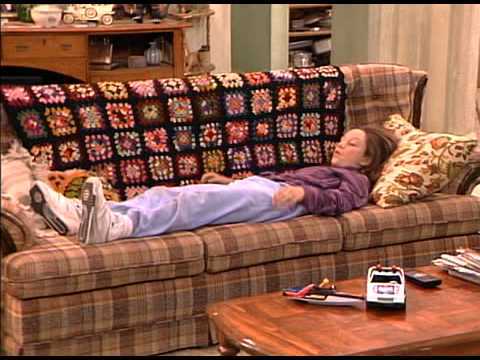 That laugh:
Home: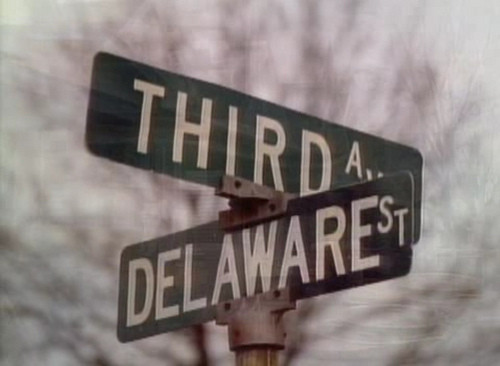 BEFORE YOU GO
PHOTO GALLERY
Critics Picks 2013-2014