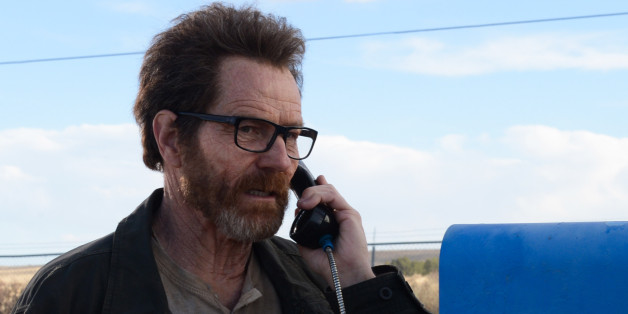 Sorry "Breaking Bad" conspiracy theorists, the finale was not a dream.
Vince Gilligan told The Hollywood Reporter he's glad comedian Norm McDonald is a fan of the series, but his theory about Walter White's ending is wrong.
"Because Walt would therefore have to be dreaming about things he would otherwise have no knowledge of," Gilligan said.
Gilligan debunks and confirms other "Breaking Bad" myths below.
BEFORE YOU GO
PHOTO GALLERY
'Breaking Bad' Final Episodes Images