Despite his well-documented fear of flying Eric Prydz touched down in New York on Friday, bringing his "EPIC 2.0" tour to Manhattan's Hammerstein Ballroom for two consecutive nights of distinctly Prydz-ian music set against a truly impressive LCD screen and three-dimensional visuals.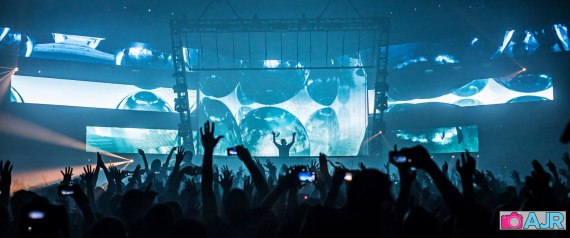 The Swedish producer famously works under different pseudonyms and produces for a number of styles (Pryda, for music on his label by the same name; Cirez D, for his minimal techno releases), and the New York stops on the "EPIC" (Eric Prydz in Concert) tour saw the 37-year-old working through a diverse array of his releases to date. Working yet-to-be-unveiled tracks (IDs) in-between productions like "Pjanoo" (Prydz), "Rush," "Power Drive," "Mirage," "Layers" (Pryda), "Mokba" and "On Off" (Cirez D) with the rare interpolation of another artist's work (Green Velvet and Harvard Bass' "Lazer Beams"), Prydz absconded vocals and massive drops for an almost trance-like devotion to multi-song builds and simmering denouements.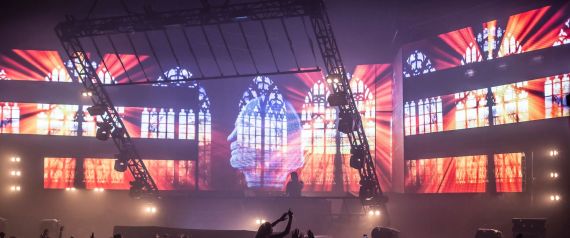 For contrast, the way Prydz dropped his remix of Depeche Mode's "Personal Jesus" -- a seminal dance track -- was as undramatic as possible. When Armin van Buuren uses the same remix in his festival headlining gigs, it's often cause for fireworks and certainly functions as a dramatic peak. It's the same with "Every Day," which landed Prydz at the No. 3 spot on Billboard's Hot Dance Club chart but is presented as just another chapter in the development of the night. The man knows his way around an anti-climax.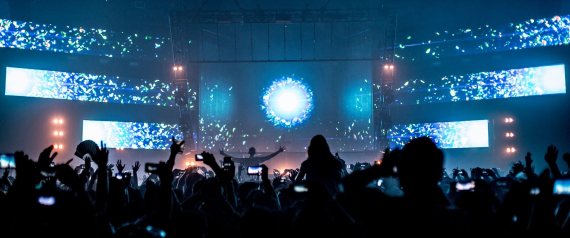 What he gained in quality and credibility he may have lost in impact, as the crowd -- observed from one of the balconies -- certainly wasn't going too wild. Prydz' mastery is his ability to command and then educate audiences who might walk into a concert with more commercial, big-room understandings of dance music. If there's a downside to not doing hand-hearts and telling audiences to sit down before blaring, obvious drops shake the walls of the venue you're DJ'ing in, it's that you risk having to touch a crowd on a deeper level than the "rage" metric too many of today's top dance acts are still trying to approach. (Prydz, who spent much of his youth DJ'ing at the same Stockholm gay bar where pals Steve Angello, Sebastian Ingrosso and Axwell formed Swedish House Mafia, could easily have gone down that path.)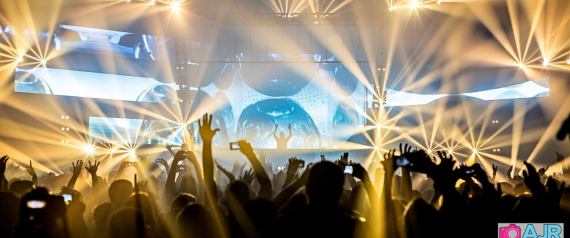 But as a dance music observer, this writer was impressed by what's either Prydz' natural credibility or insistence on not changing his format. For fans with slightly deeper tastes, the show is a solid night of club music, an almost wordless opera with many acts, messaged and divided by visuals as much as music. For mainstreamers simply buying tickets to every "EDM" show in the tri-state area, it was probably just a fun night with plenty of Instagram-ready moments.
All photos courtesy of Andrew Rauner / @AJR_Photos.
BEFORE YOU GO
PHOTO GALLERY
Forbes' Highest-Paid DJs Of 2013