Now that the "Halloween to Holidays Death Spiral" has officially begun, we needed a moment of zen, a moment to collect ourselves before the holiday mayhem.
We decided to escape the twinkling tinsel and cheesy chintz already on display in stores like Target and Lowe's, and to replace it with fresh, beautifully fragrant flowers.
In short, we're vowing to be more lei'd back this holiday season.
Leis are the perfect antidote to the holiday stress. To make them, you use the same repetitive movements as knitting, which helps to ease anxiety, and the smell of fresh flowers can have a calming effect on your brain. Moreover, in most cultures the fresh garlands symbolize love, affection and celebration -- just the sentiments we need to remember during the holiday season.
Here, in 13 stunning photos, is our inspiration to be more lei'd back: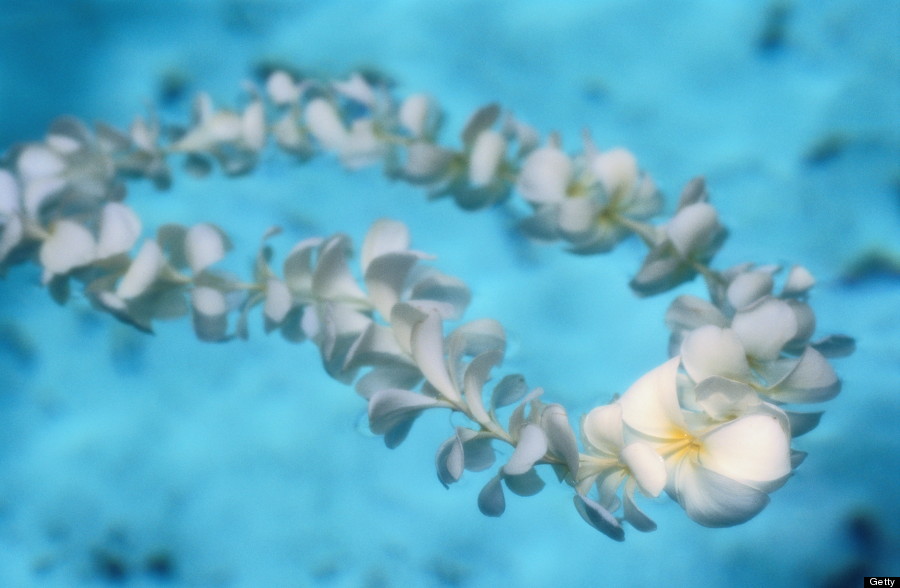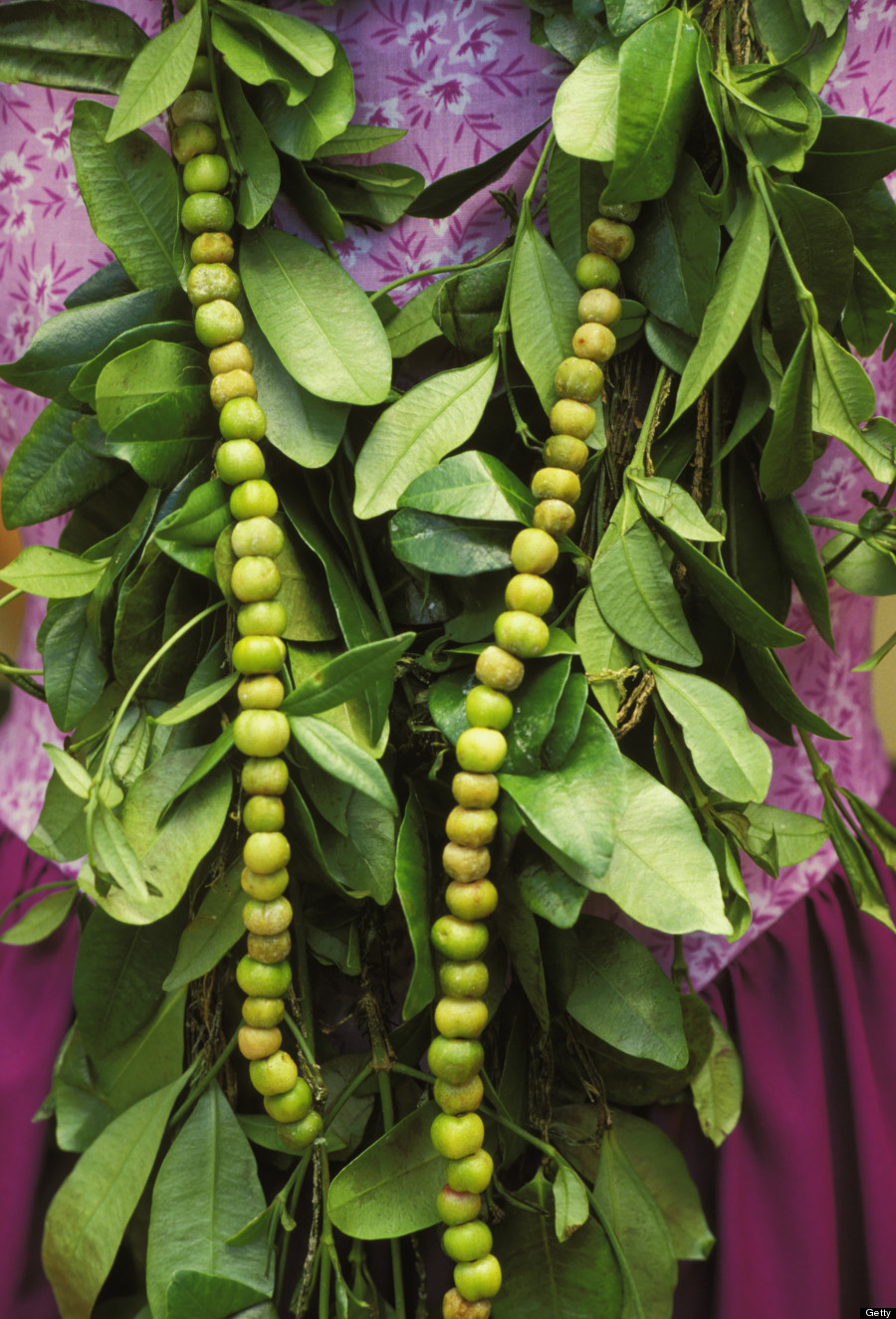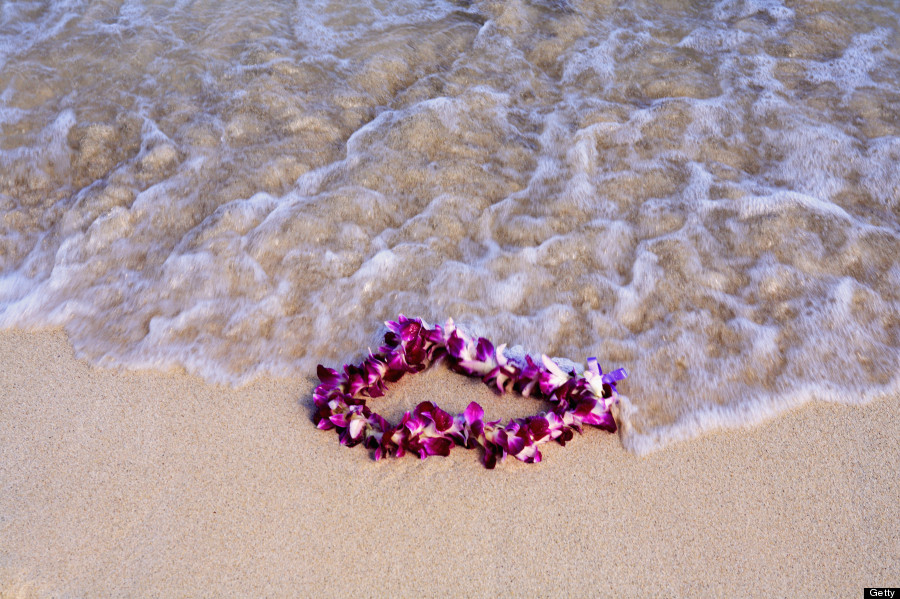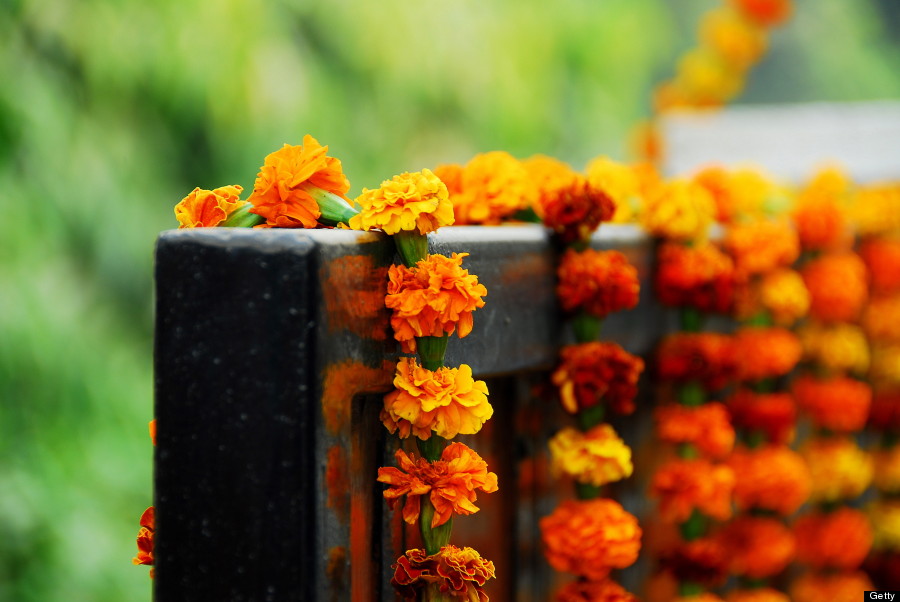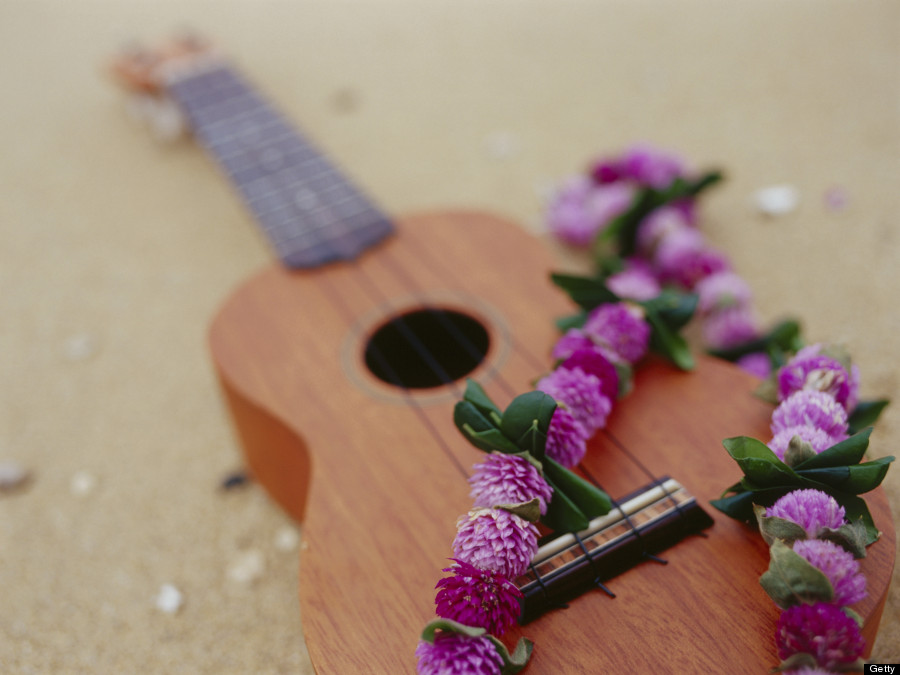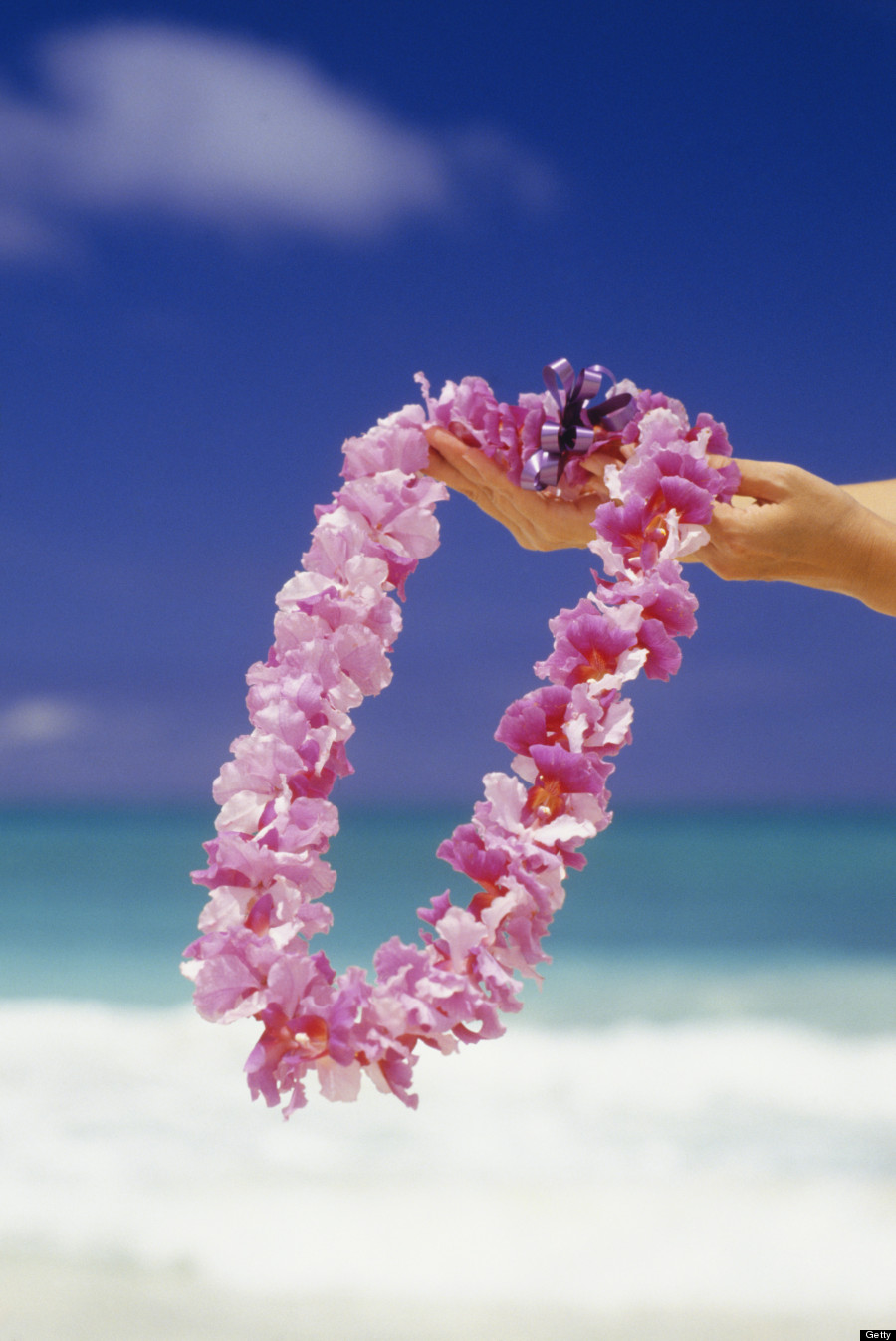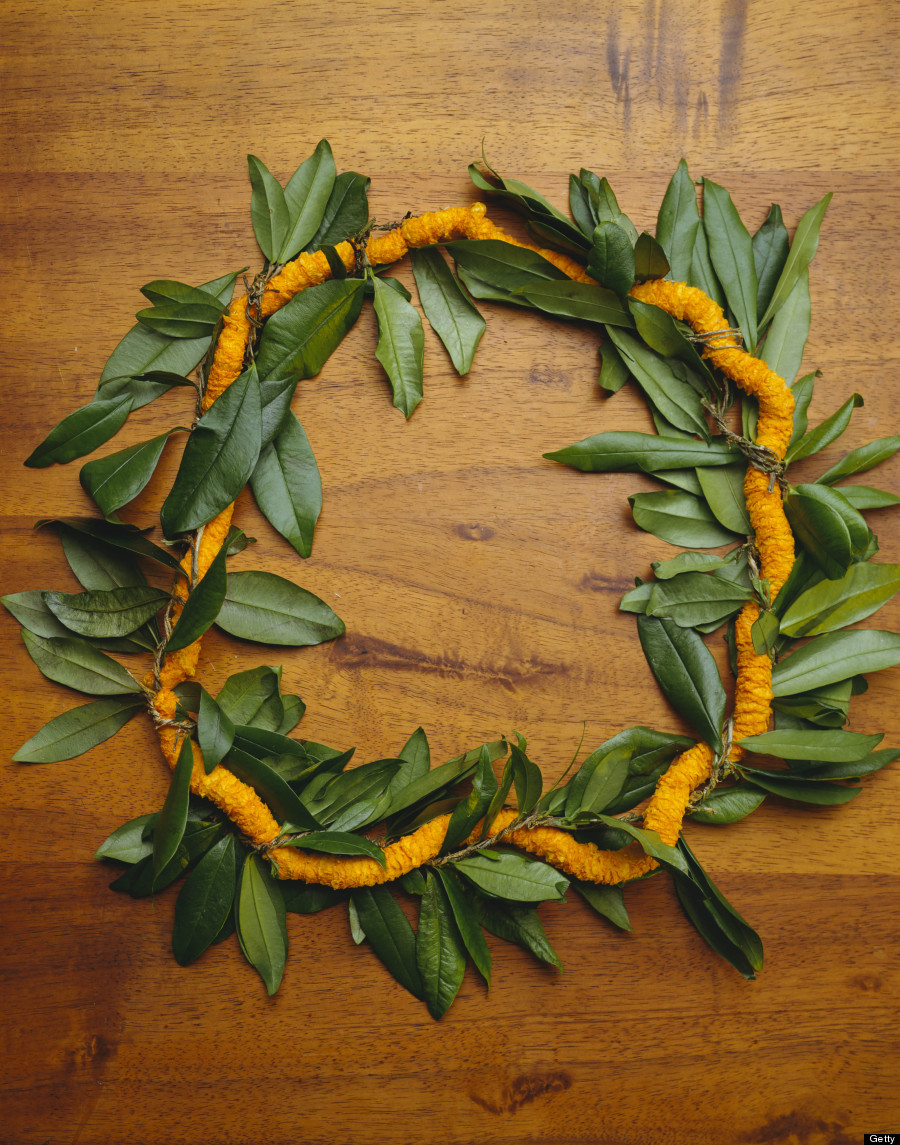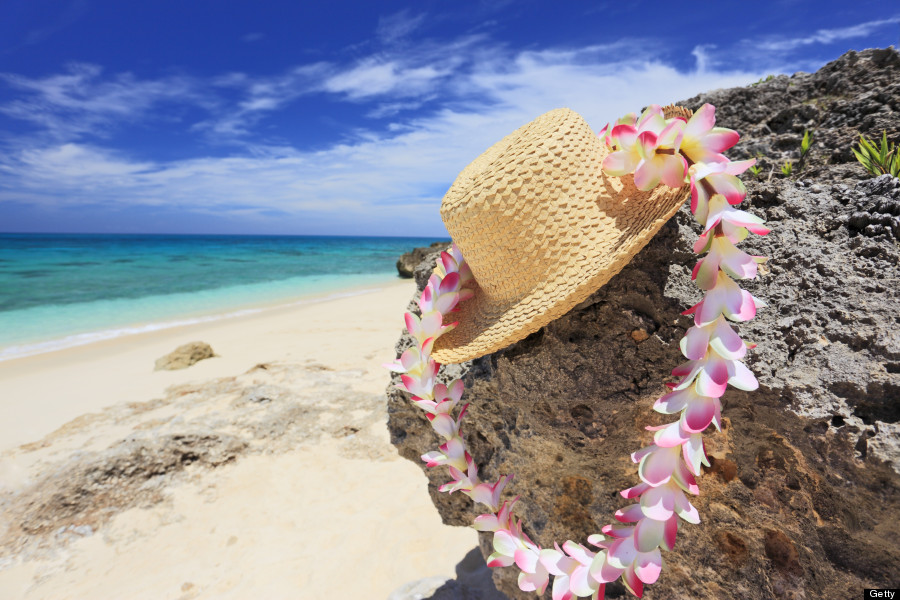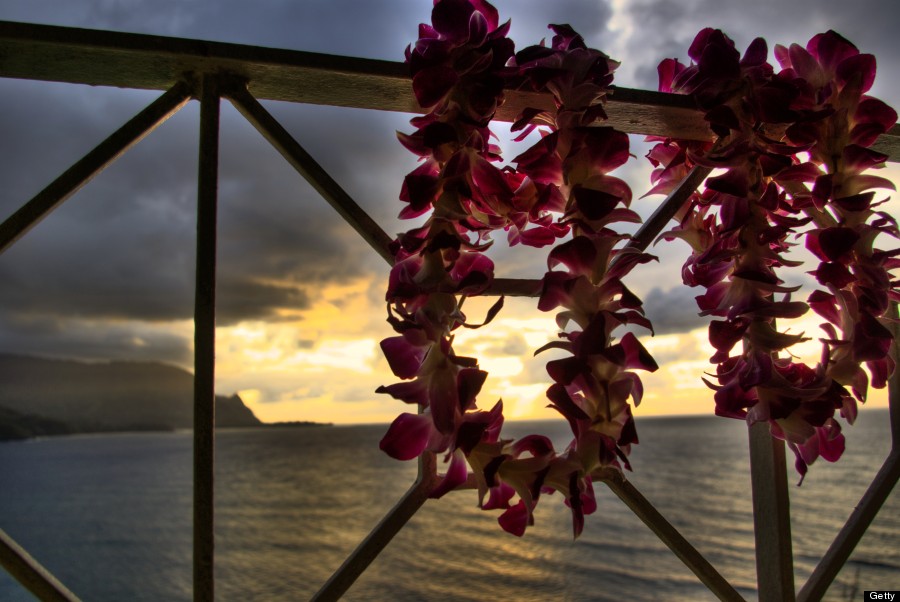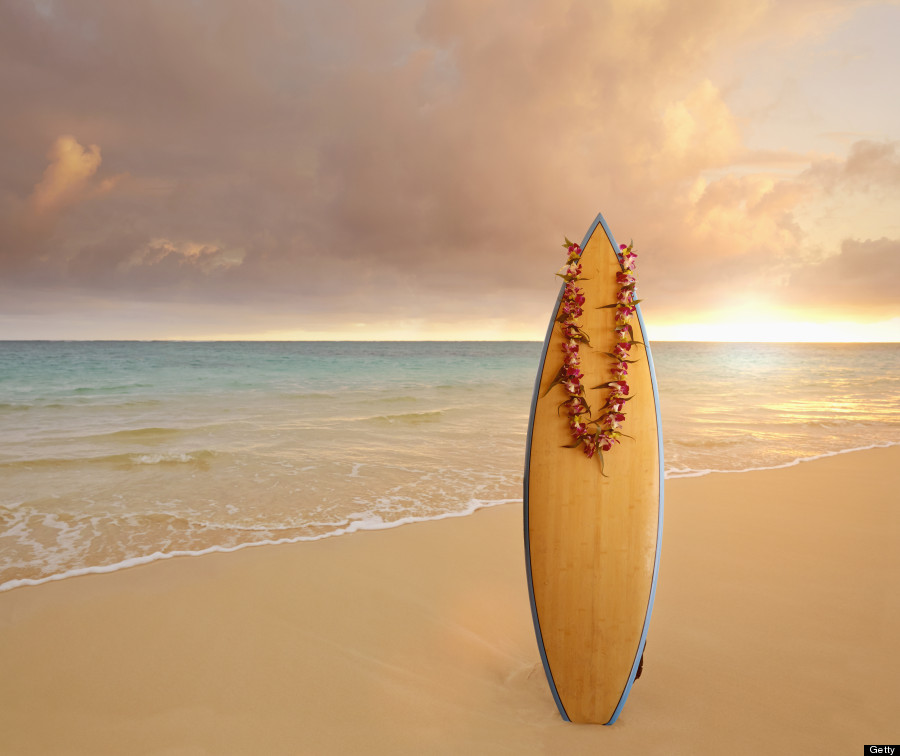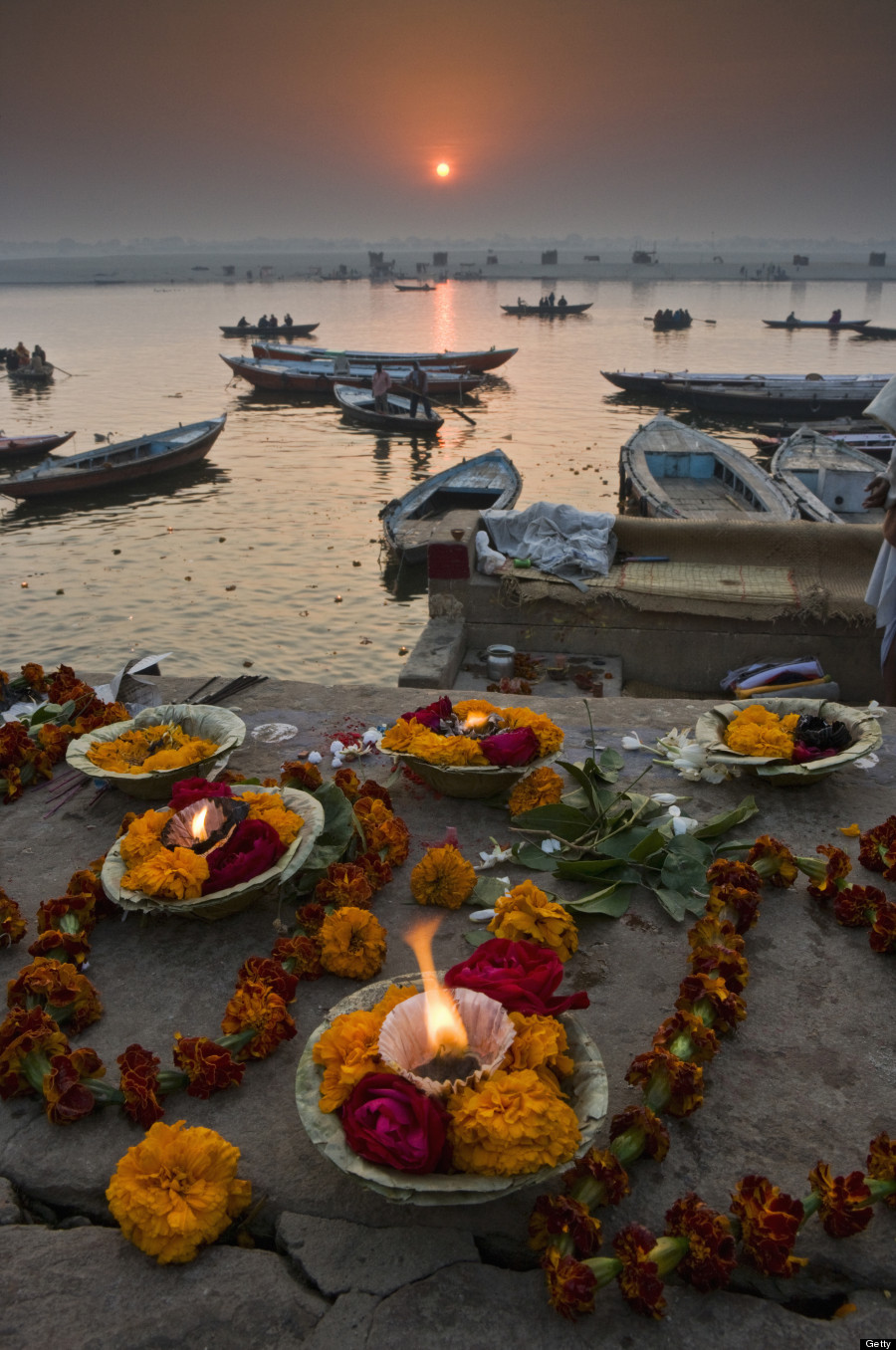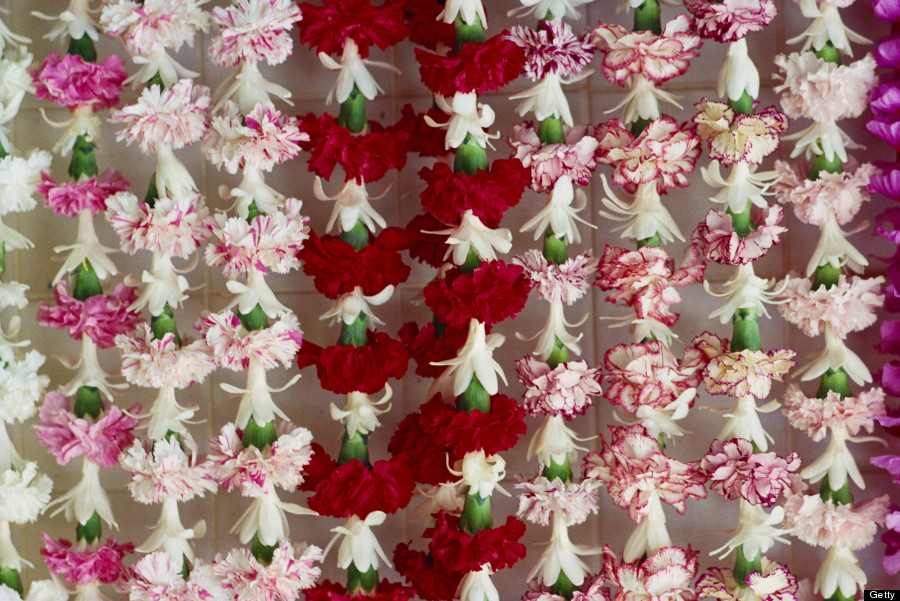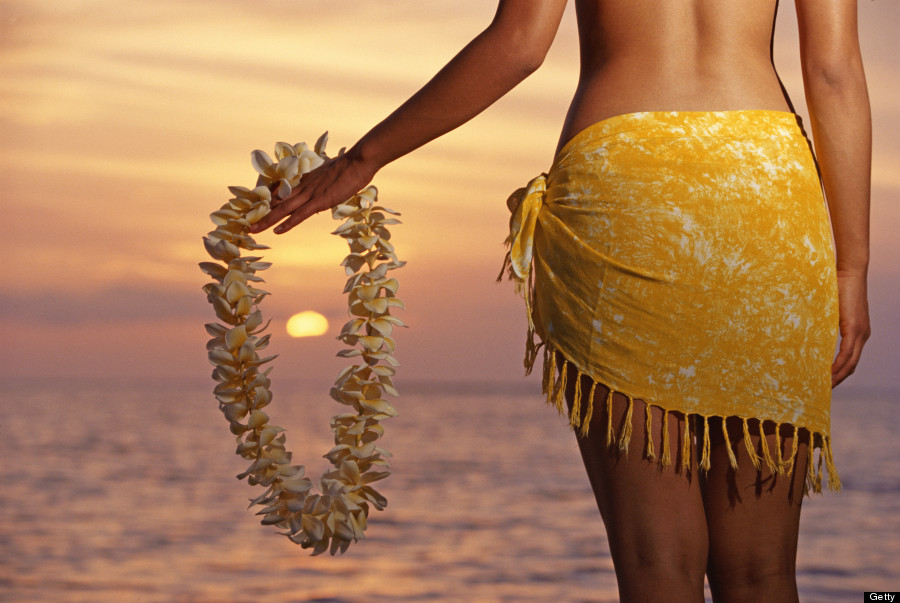 BEFORE YOU GO
PHOTO GALLERY
De-Stress At Your Desk