In case just regular old Miami Beach wealth isn't ostentatious enough, one penthouse now on the market comes with the option of naming rights for the whole building.
Then there's its size: the $29 million duplex unit atop 605 Lincoln Road carries a whopping 28,000 square feet of living and deck space, making it the largest condo currently available in South Florida.
Perched atop the Art Deco former Sony Music Building at Lincoln and Pennsylvania Avenue, the fully customizable penthouse takes up the entire sixth and seventh floors with 300-degree views of Miami Beach and beyond -- and the option to build it out for residential or commercial use.
The unit "presents a one-of-a-kind opportunity for a discerning buyer to create what will be either the most sought after residence in the country or the most fashionable office space, recording studio or gallery," said listing agent Jeff Miller of Zilbert International Realty. "Use your imagination!"
Oh, we have: this would make the perfect HuffPost Miami Roller Skating Rink/Newsroom, and we're now accepting donations.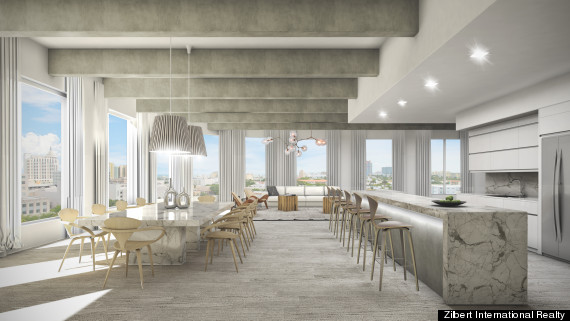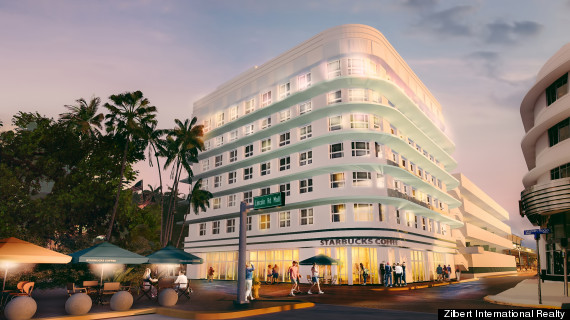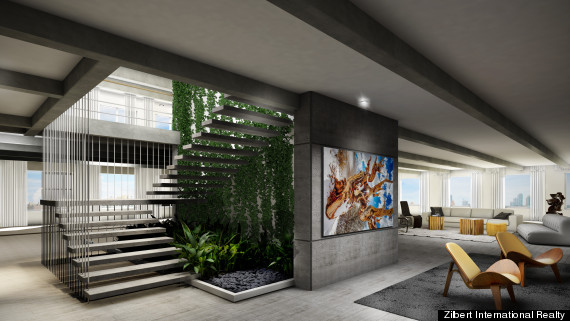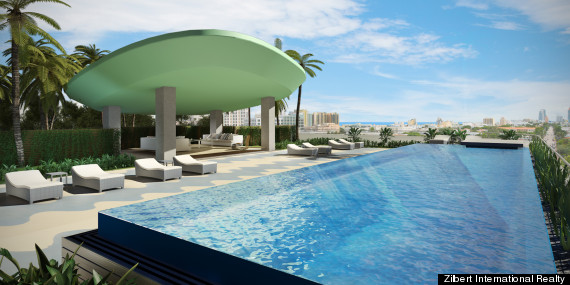 BEFORE YOU GO
PHOTO GALLERY
Top 10 Private Islands In Florida