Since their "Full House" days began in 1987, Mary-Kate and Ashley Olsen have been collecting on-screen fathers. From Bob Saget to Steve Guttenberg, let's take a moment to remember every guy the Olsen twins have ever called "Daddy."
1. Bob Saget, "Full House"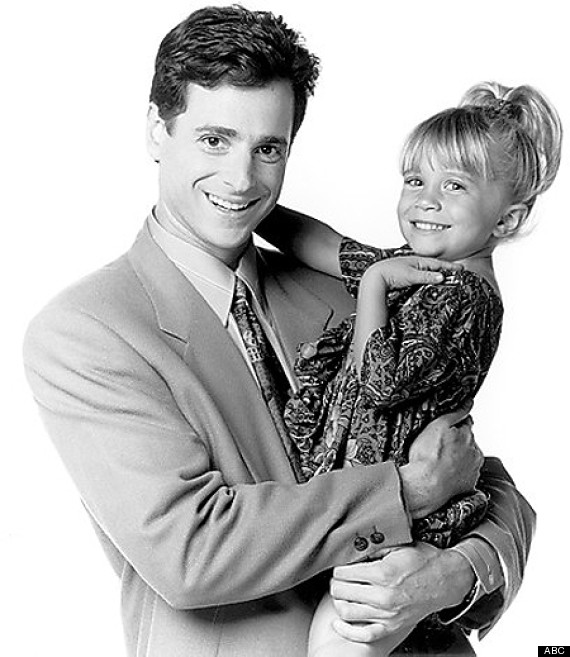 2. Eric McCormack, "Double, Double, Toil And Trouble"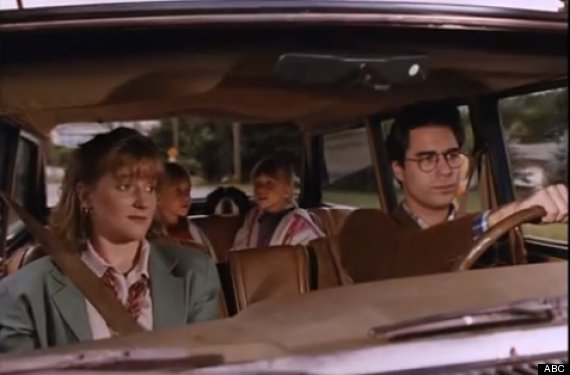 3. Patrick Cassidy, "How The West Was Fun"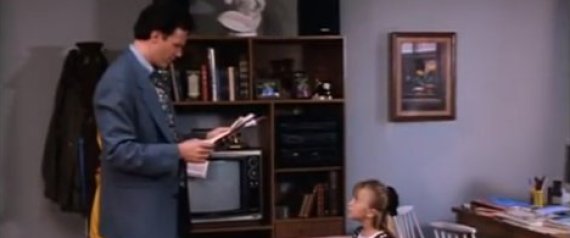 4. Steve Guttenberg, "It Takes Two"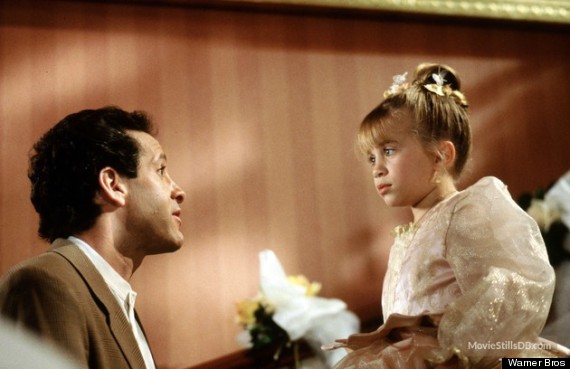 5. Tom Amandes, "Billboard Dad"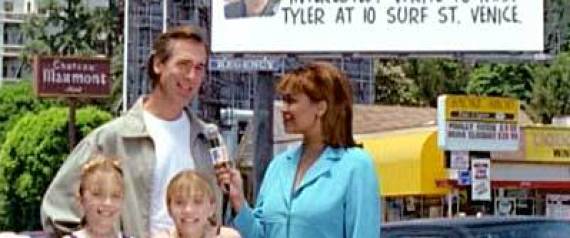 6. Christopher Sieber, "Two Of A Kind"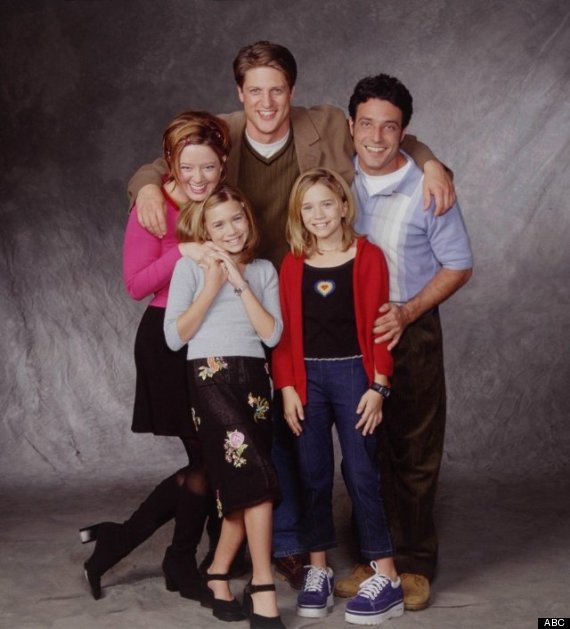 7. Matt McCoy, "Passport To Paris"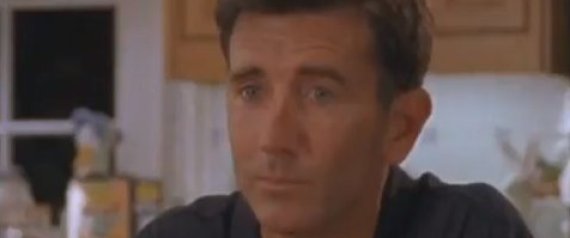 8. Eric Lutes, "Switching" Goals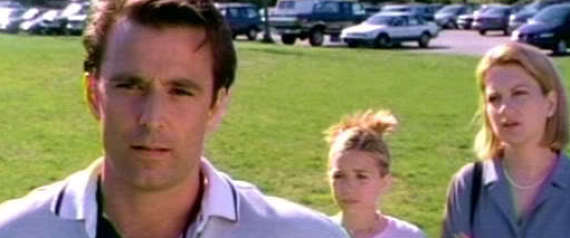 9. Jim Meskimen, "Our Lips Are Sealed"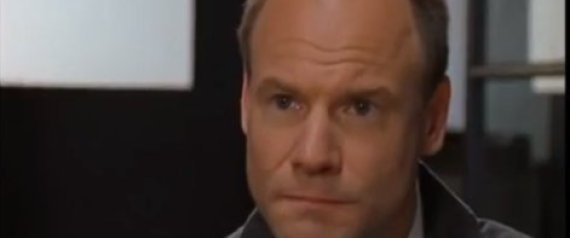 10. Markus Flanagan, "Holiday In The Sun"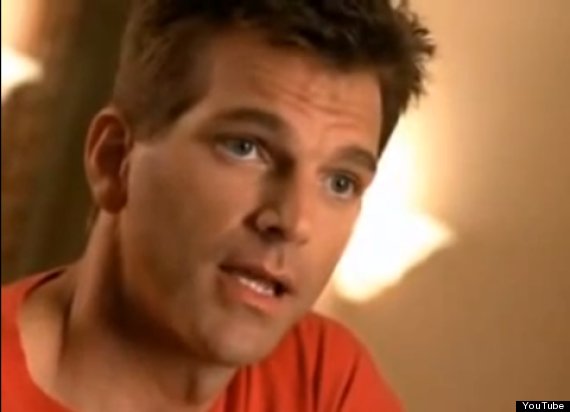 11. Eric Lutes (again), "So Little Time"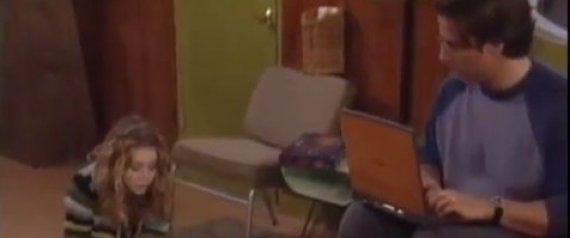 12. William Bumiller, "Getting There: Sweet 16 And Licensed To Drive"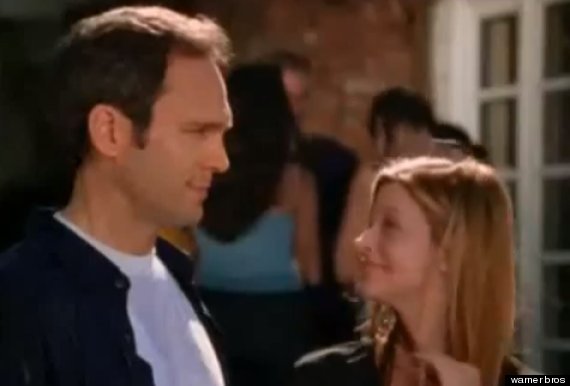 13. Drew Pinsky, "New York Minute"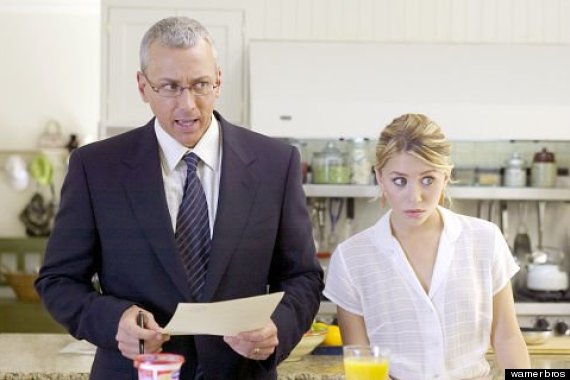 14. David Olsen. Their real dad!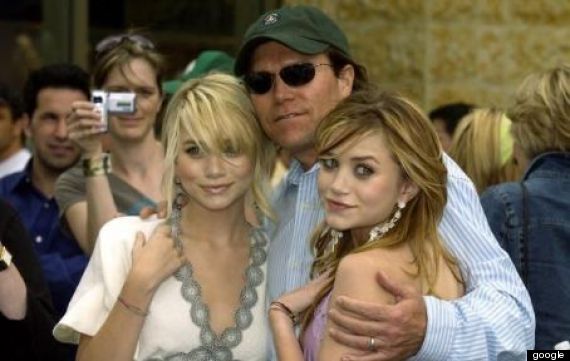 BEFORE YOU GO
PHOTO GALLERY
Child Stars: From Mild To Wild