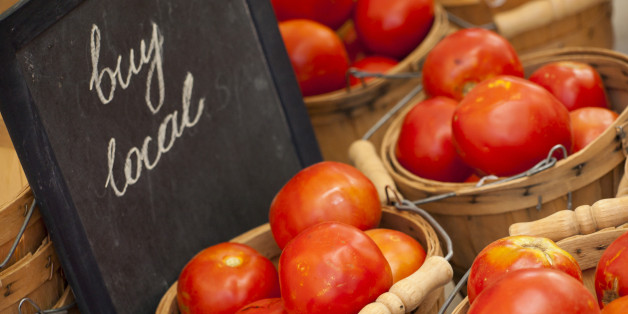 Governor Andrew Cuomo's office released a statement Saturday listing dozens of New York State restaurants that have signed the "Pride of New York Pledge" to support the state's food and beverage businesses.
In his Oct. 19 press release, Governor Cuomo spoke about raising awareness for local vendors and the importance of top restauranteurs giving back.
"Many chefs and restaurants have already discovered that New York State offers some of the best locally produced foods, agricultural and dairy products, beers, wines and spirits in the entire country. Taste NY is not just about promoting the outstanding food and beverages made in New York, it's about opening up critical markets for agricultural producers all across our great state. We are very proud that dozens of New York's top restaurateurs have pledged to increase their use of these products to help generate greater awareness of our local foods and beverages and in turn, help local New York businesses succeed."
The pledge, a part of Cuomo's Taste NY initiative, means committed restaurants and chefs will increase their use of New York products in their ventures by a minimum of 10 percent, the Associated Press reports. Some of the restaurants listed include Sardi's Restaurant, Ai Fiori, Gramercy Tavern and Tribeca Grill.
BEFORE YOU GO
PHOTO GALLERY
50 Of The Healthiest Foods