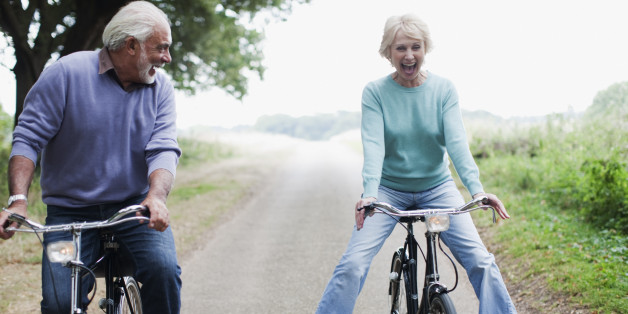 There was no stag do in Prague, no ladies' karaoke night, no wedding list, no inter-family brawl over the buffet, no best man's speech, no guests or reception, no God or gods, no bended knee, no honeymoon (so far), and no five-figure debt – but somehow, this year, I managed to get married.
Yes, after living together for 28 years, Kay and I tied the knot.
I know what you're thinking. That sounds just the recipe for a lovely, memorable, moving day. Well, actually it was all those things because, despite our careful planning, we got caught out. Both of us, and our daughter, Juliet, got blindsided by emotion.