Things are not always as they seem, particularly in the world of contemporary photography. Take, for example, the images of American photographer Eric T. White.
In a short portrait series snapped in Bavaria, Germany, White offers a glimpse into the often secret, sometimes strange world of military training centers abroad. His works focus on one type of character in particular -- the white men who dress as Afghan citizens in order to help educate soldiers on the culture shock of inhabiting a foreign country.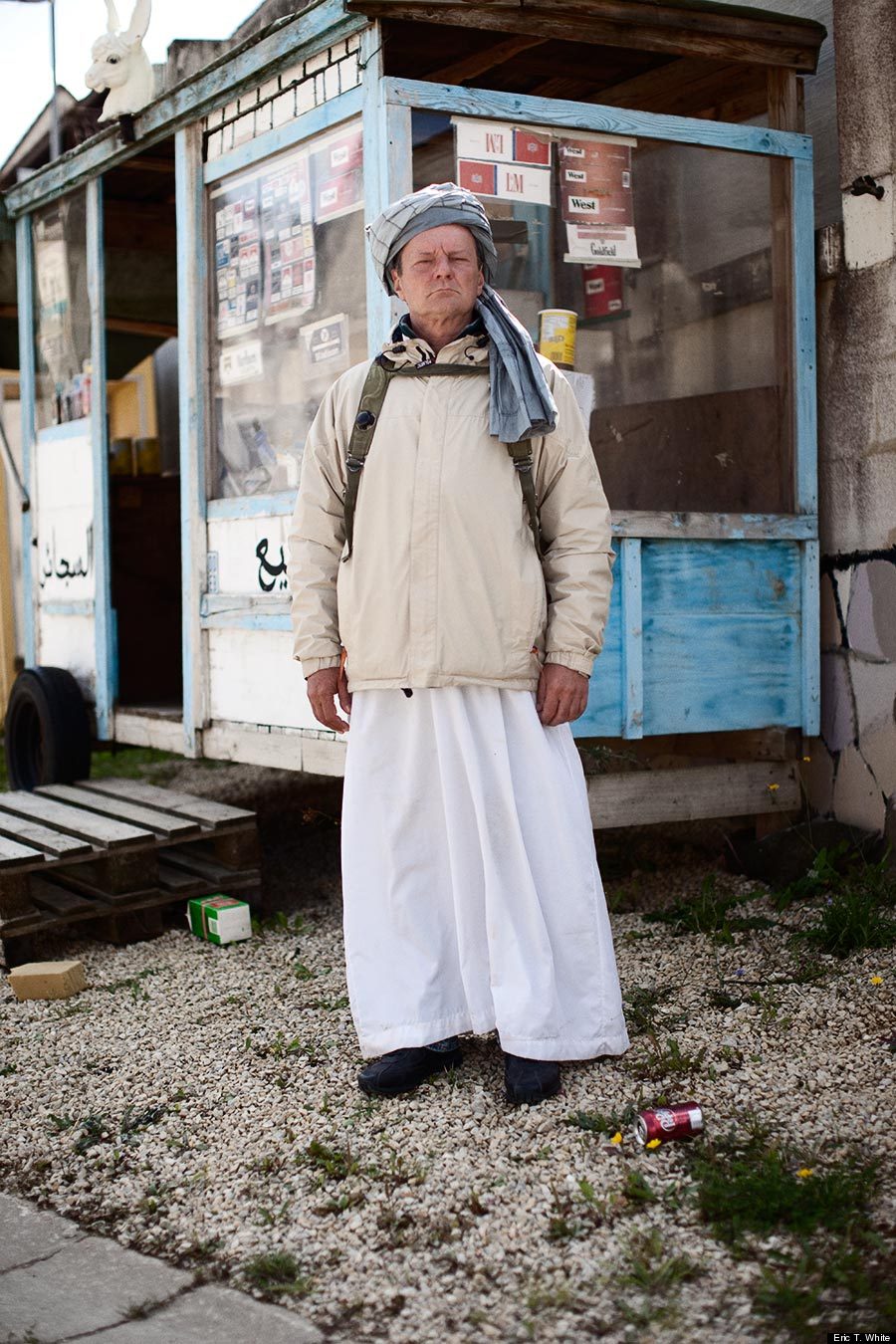 White's series takes place at the Joint Multinational Readiness Center in Bavaria, a facility that trains over 60,000 soldiers from the U.S. and other NATO countries every year. He became enchanted with the center thanks to his cousin, an unnamed civilian employee there who previously served several tours in Afghanistan.
"Before speaking to her about this facility I had no idea anything like this existed but I soon became obsessed with the idea of this training center," the New York-based photographer explained in an email to The Huffington Post.
White's obsession ultimately resulted in a trip to the JWRC and an entire portrait collection dedicated to the center's costumed "players" -- mostly German men who dress and act like native Afghans as a way of training soldiers to cope with language barriers and unfamiliar cultural nuances.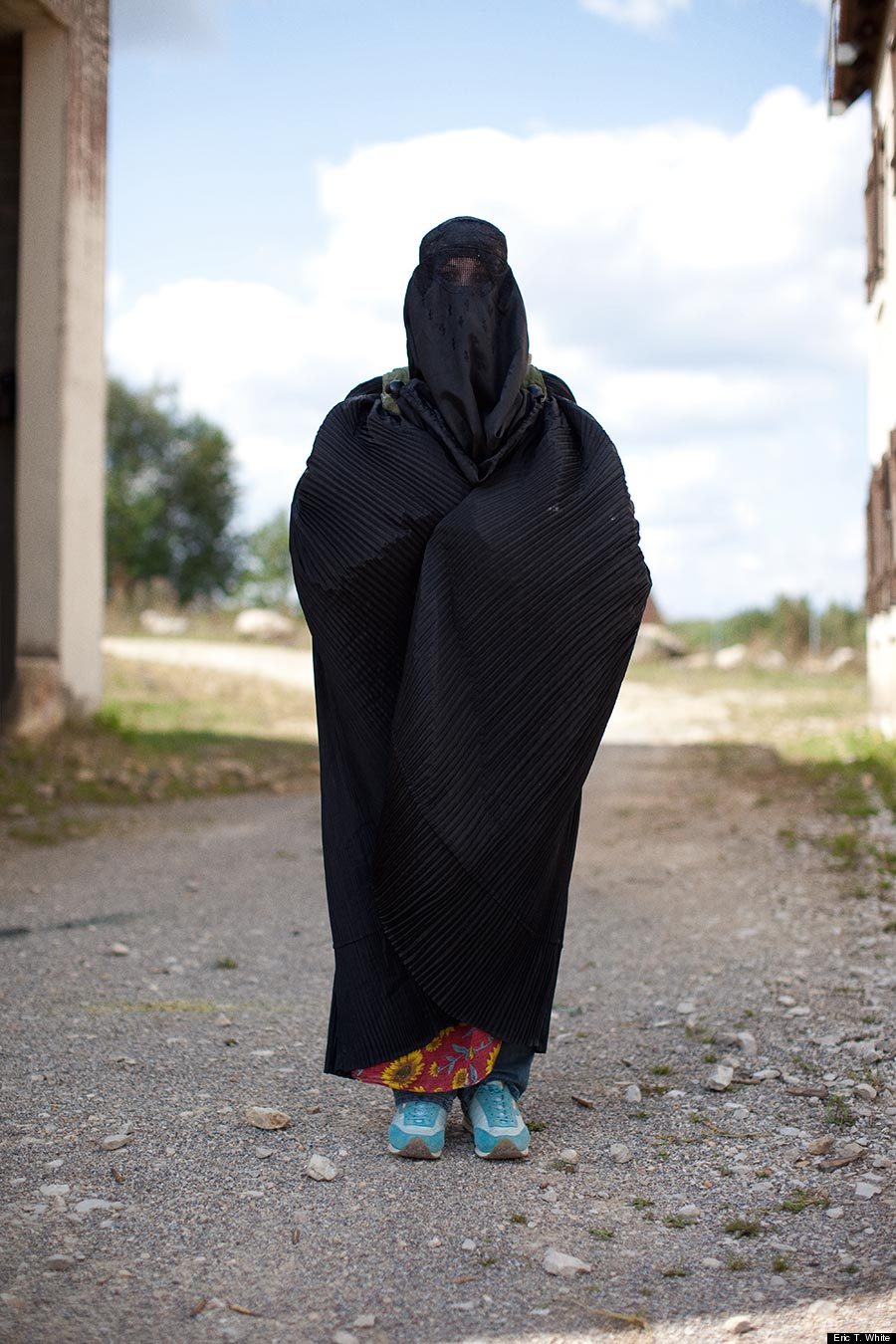 "In reality it makes sense that these soldiers would have to go through a kind of 'cultural training' in addition to weapons training, etc," White wrote, recounting his first impressions of the training center. "The strange part is that this cultural training is preformed by German 'players.'"
White's photographs encapsulate this practice, featuring the German citizens from the center's surrounding areas dressed in traditional Afghan garb and posing amidst various props and fake buildings.
Rather than cast doubt on the necessity or reasoning behind the use of these "players," the photos simply shine light on this overlooked aspect of a soldier's training. The images serve to highlight the peaceful, albeit unfamiliar, methods of cultural assimilation that broaden our vision of the reality of war.
"Most of these young soldiers have never been outside of the US before deployment," White said. "The Center is obviously a very professional place and these Germans take great pride in their role training the young American troops."
Scroll through a selection of White's photos here and let us know your thoughts on the series in the comments.