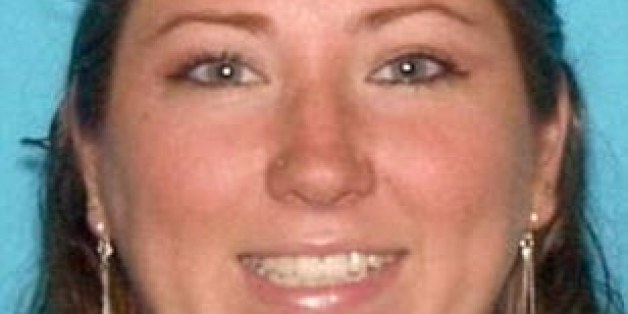 A New Jersey woman accused of some hardcore trolling might face hard time after posting nude photos of her ex-boyfriend on the Internet.
Erica Capasso, 26, was arrested at her Howell Township workplace Friday following a 7-month investigation by the Ocean County prosecutor's high tech crimes unit.
In a statement, prosecutor Joseph D. Coronato said that Capasso had posted nude photos of her ex on the Internet, along with racially charged, threatening remarks "in order to intimidate her former boyfriend."
Although it was not labeled by prosecutors as such, the case resembles others in a criminal trend dubbed "revenge porn," in which perpetrators post explicit photographs without the consent of the person in the image, who are usually female and ex-lovers of the suspect.
A law that seeks to fight revenge porn recently passed in California, building on a 2004 invasion of privacy law in New Jersey that was aimed at voyeurs.
Capasso faces one count of third-degree invasion of privacy and one count of second-degree bias crimes.
She is being held on $15,000 bail.
Under New Jersey law:
An actor commits a crime of the third degree if, knowing that he is not licensed or privileged to do so, he photographs, films, videotapes, records, or otherwise reproduces in any manner, the image of another person whose intimate parts are exposed or who is engaged in an act of sexual penetration or sexual contact, without that person's consent and under circumstances in which a reasonable person would not expect to be observed.
It's usually men that get in trouble for messing around with compromising photos of women.
Earlier this month, a Florida man was arrested after he allegedly took up-skirt photos of a woman shopping at Target using his cell phone. However, store security was watching him on surveillance cameras.
Last week, an Oklahoma man was arrested after police found half-naked photos of a 15-year-old girl on his phone. The suspect had called police after a man who claimed to be the girl's father demanded he put money on a prepaid debit card.
BEFORE YOU GO
PHOTO GALLERY
Marriages That End In Murder