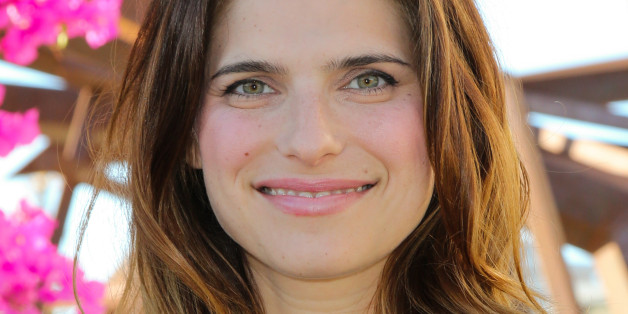 "Don't have a backup plan, if you mean business."
That's some of the advice "In A World..." director, actress and writer Lake Bell offers in a video for the Atlantic's Advice To A Younger Me series.
Bell also opened up about the confusion she felt as a woman stepping into the director role: "As a lady, you deal with all these conflicts. Once I started directing, I was like 'Am I supposed to dress differently? Am I supposed to not wear a push-up bra?' Women are complicated, they can exist in a myriad of different ways."
In a May 2013 BuzzFeed interview, Bell revealed her frustration at being treated differently because of her gender:
I think I'm eager for the moment to arise when the story is less "What does it feel like to be a female director?" I hope the story soon becomes "I either liked your movie or I didn't, let's talk about your movie."
[h/t The Atlantic]
BEFORE YOU GO
PHOTO GALLERY
Nora Ephron's Most Memorable Movie Quotes