While some are happy and others are lamenting the loss of Charlie Hunnam as Christian Grey, it turns out he isn't the first to turn down a high profile role. And what's more, Hunnam likely would have had to bare it all for at least a few scenes.
Below are other actors who turned down or dropped out of a role that would have them nude on camera.
Jake Gyllenhal, Matthew, "The Dreamers"
Jake turned down the part because, as the director, Bernardo Bertolucci, said, "It became clear that Jake would have been tortured about showing his body."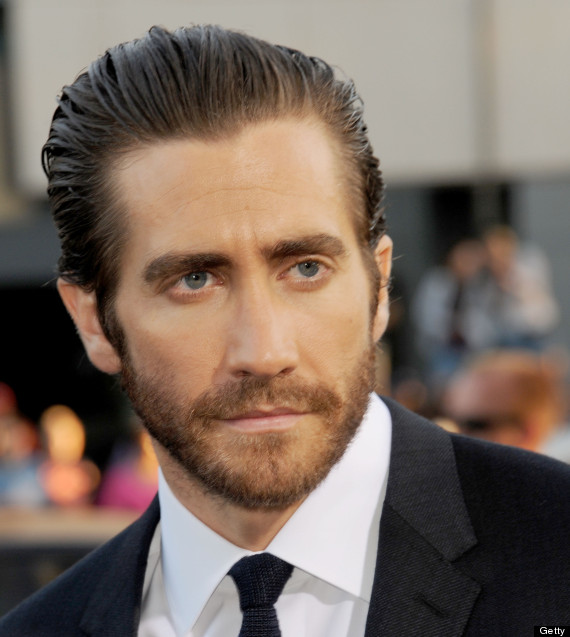 Natalie Portman, Charlotte Haze, "Lolita"
She turned down the lead in Adrian Lyne's 1997 remake because she disagreed with the sexual content.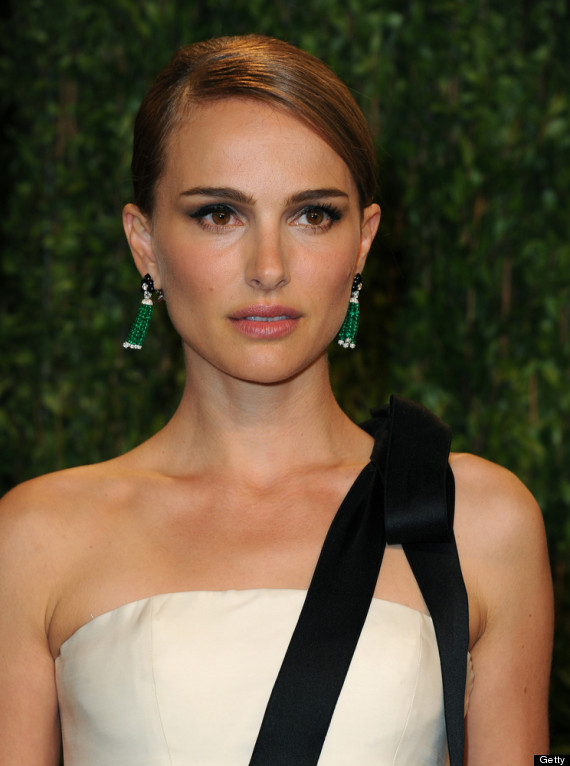 Diane Lane, Violet, "Pretty Baby"
Lane lost out on the part to Brooke Shields, but she is quoted saying that she would not accept even if offered. "I didn't want to be known as that little girl who did the nude scene," she said in 1980.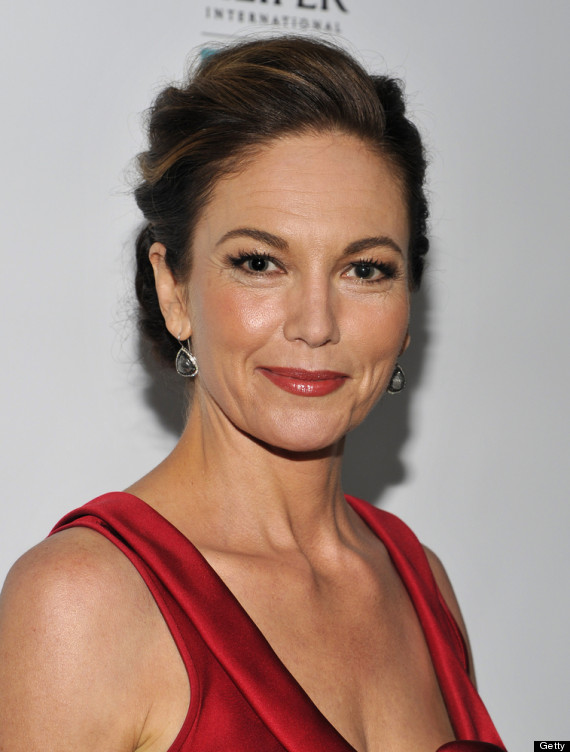 Michelle Pfeiffer, Catherine Tramell, "Basic Instinct"
She reportedly turned down the lead role because it demanded so much nudity and sexual simulation.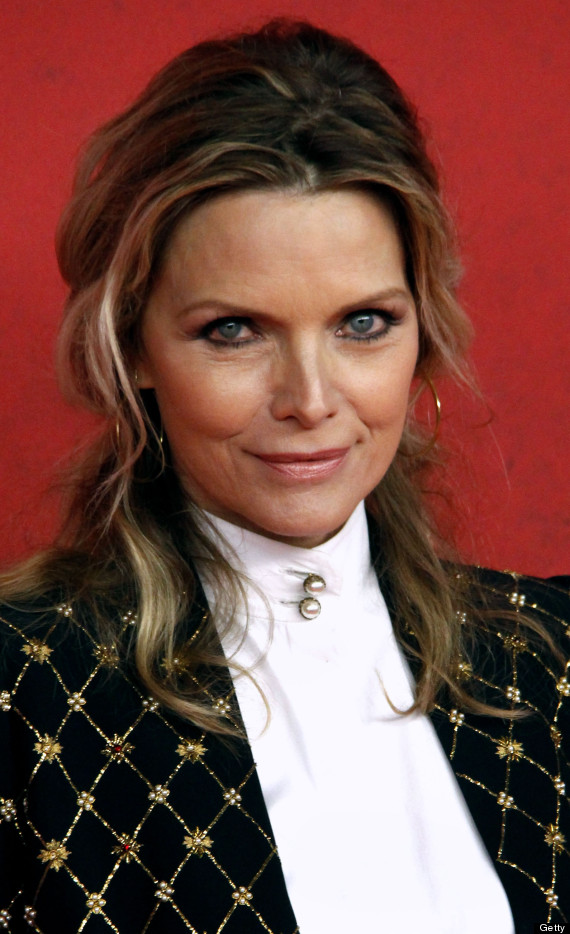 BEFORE YOU GO
PHOTO GALLERY
23 Major Roles That Almost Went To Other Actors