Recently, and wonderfully, we've witnessed a wide variety of photographers giving visibility to the long overlooked LGBT populations around the world. These photographs function not only as artworks, but means of historical documentation, political awareness, and visibility to inspire others from afar. Yet many individuals who do not subscribe to a binary gender identity still remain largely un-photographed, and thus unseen.
Photographer Elle Perez embarked on a project to change that. Her series, entitled "Outliers," explores genderqueer subjects throughout the country, from a campus drag show in Minnesota to a pronoun workshop in Tennessee. Her photographs capture raw moments in the lives of those who live outside the prescribed divisions of male and female.
"Very few images of genderqueer people exist in contemporary photographic media or other visual story telling methods," wrote Perez, who is only 24 years old. "In searching for my own identity, I found reading the stories and seeing the faces of others who were like me to be extremely important in my own self-identification and maturing process."
Behold, 8 moving photographs that explore the spaces between genders.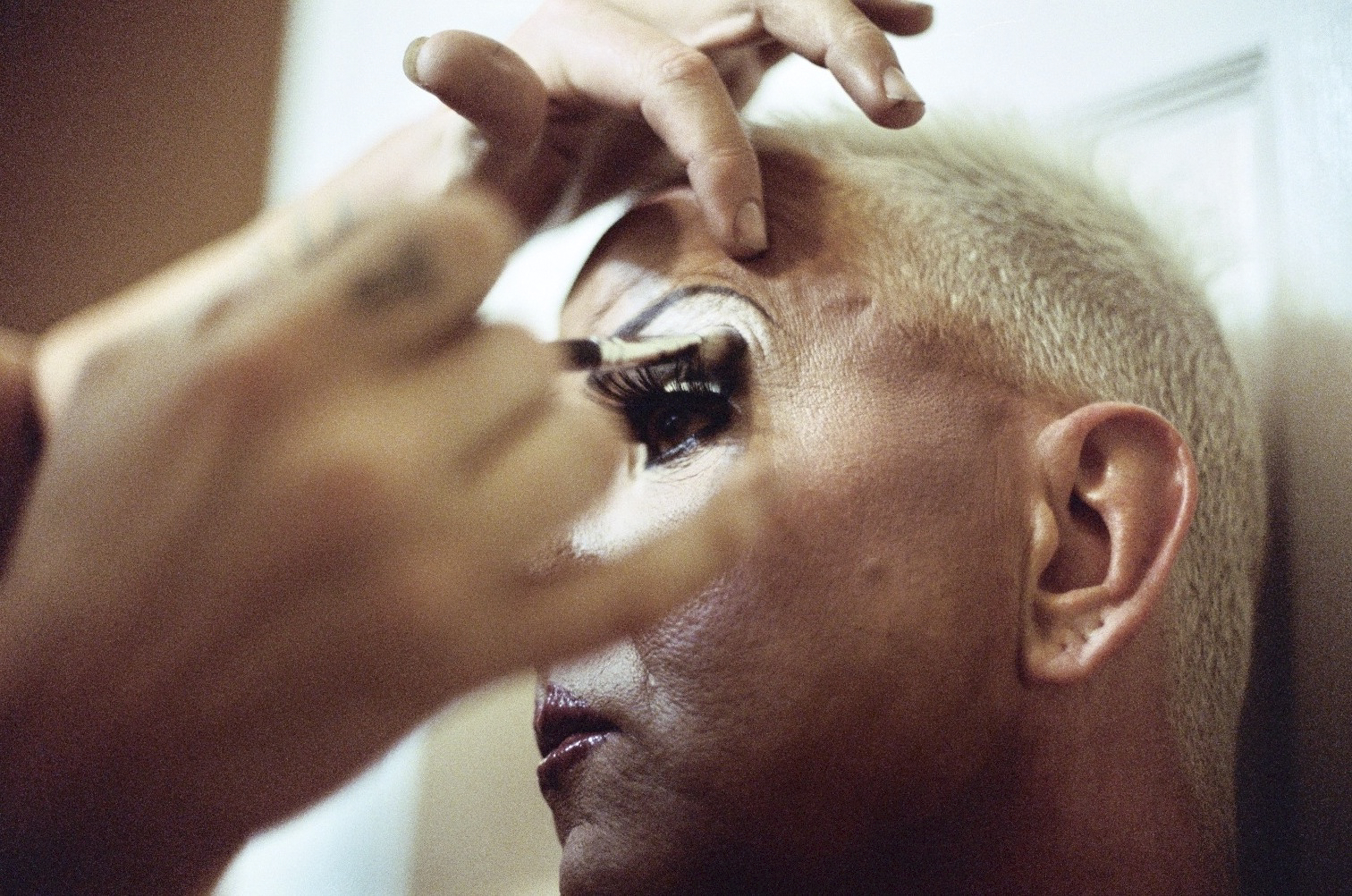 Bambi Getting Ready, Tuscaloosa, Alabama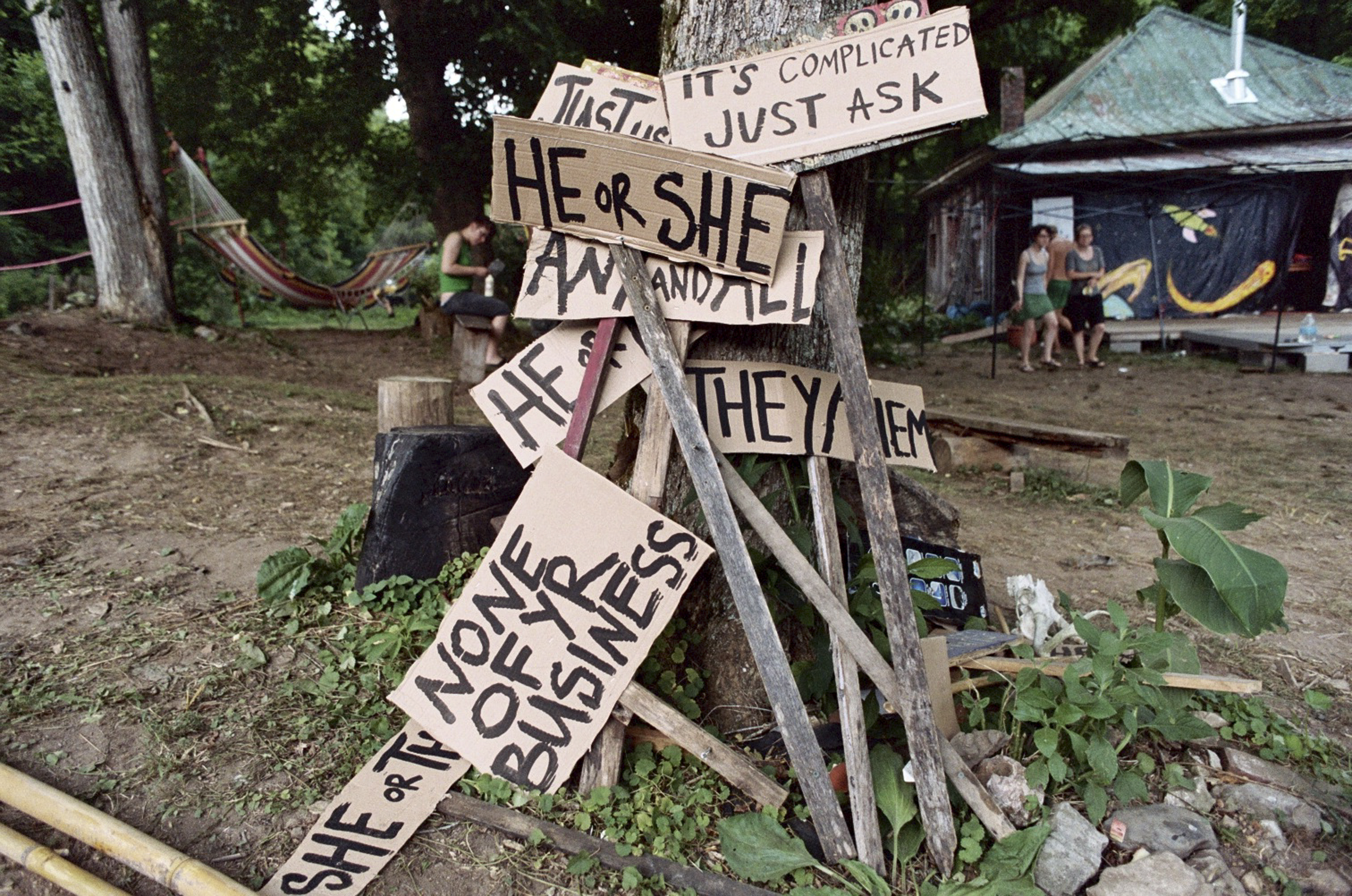 Pronoun Workshop, Dowelltown, Tennessee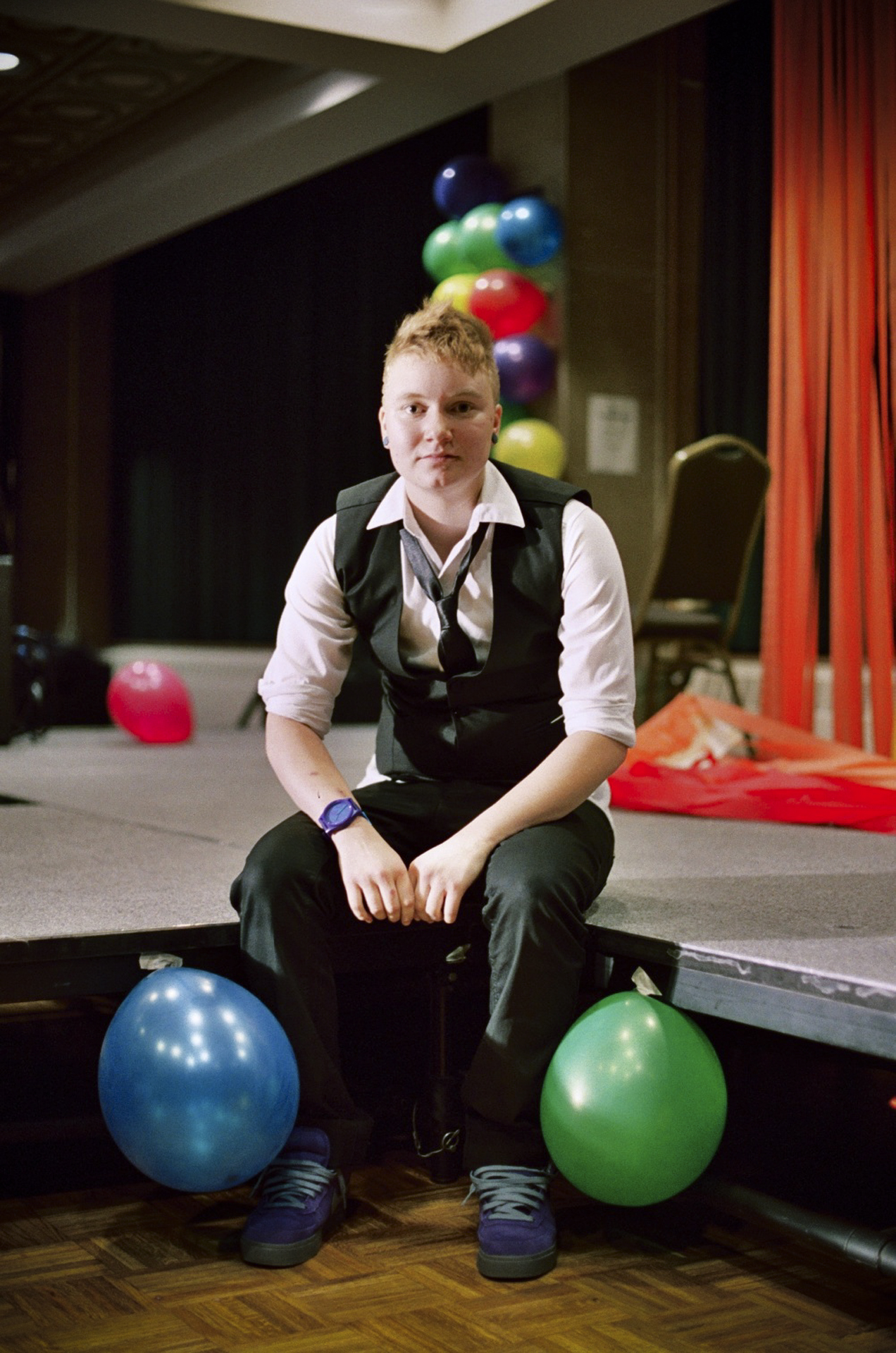 Kyle After the Campus Drag Show, Duluth, Minnesota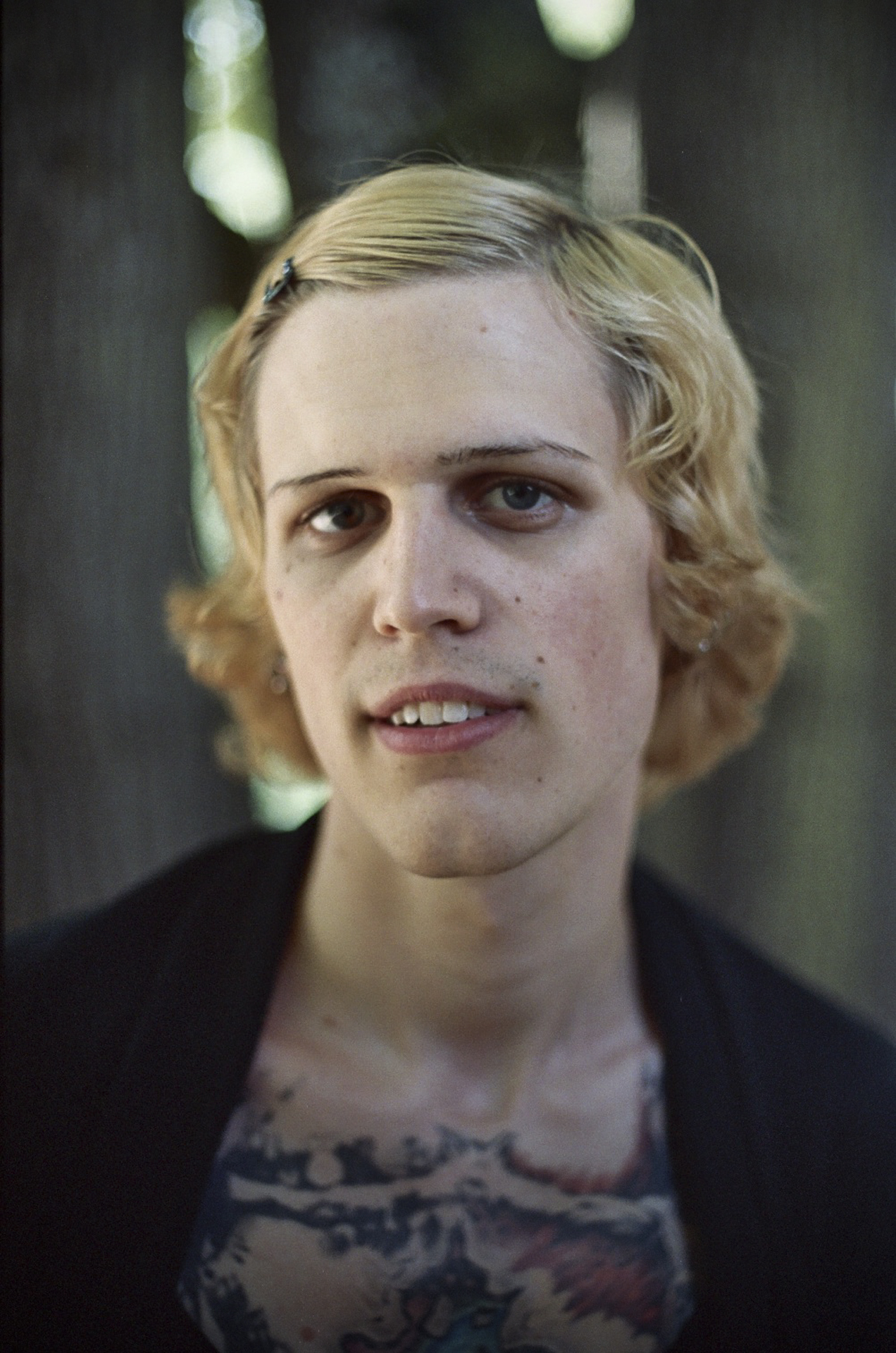 Jil, Seattle, Washington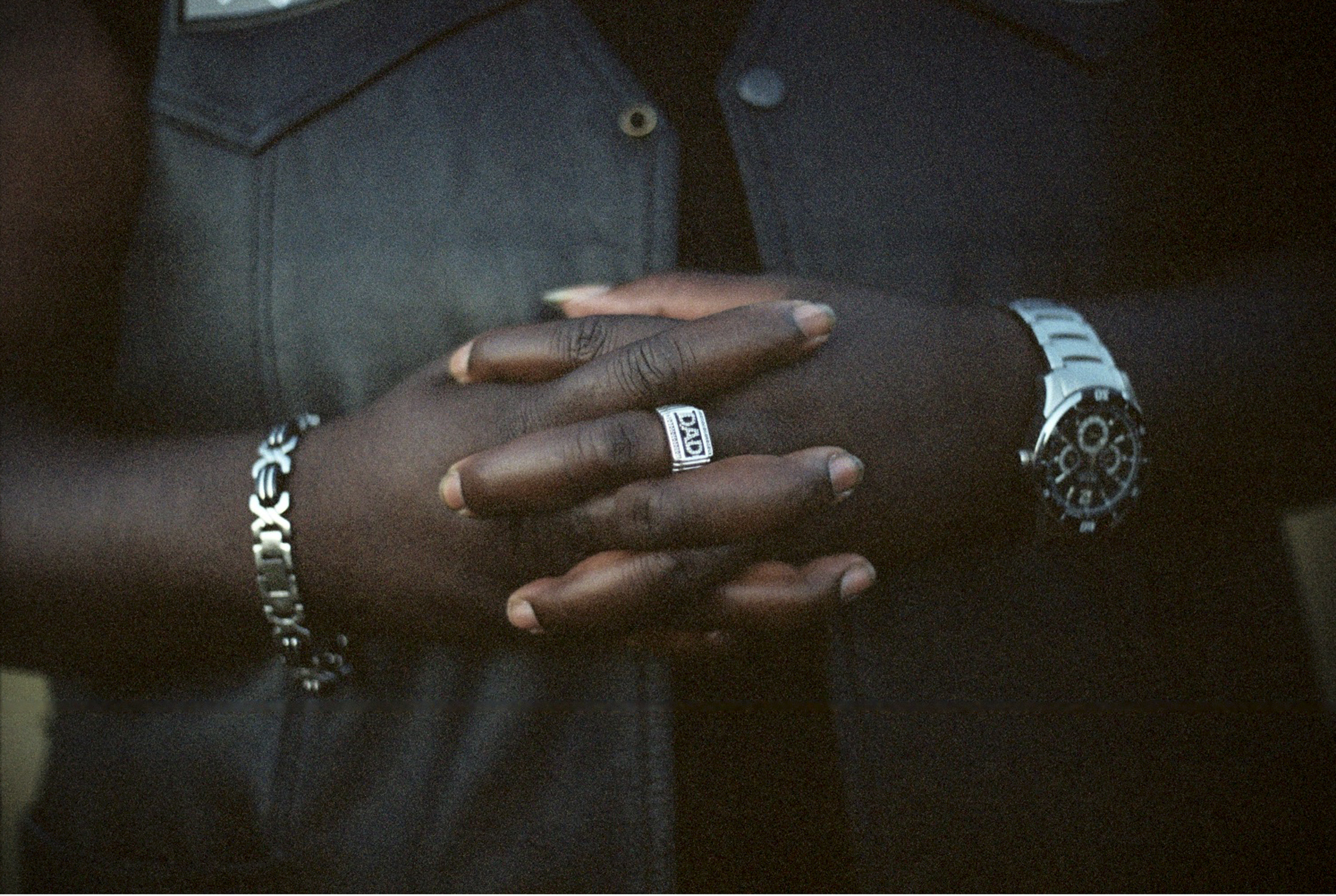 Luckie, Compton, California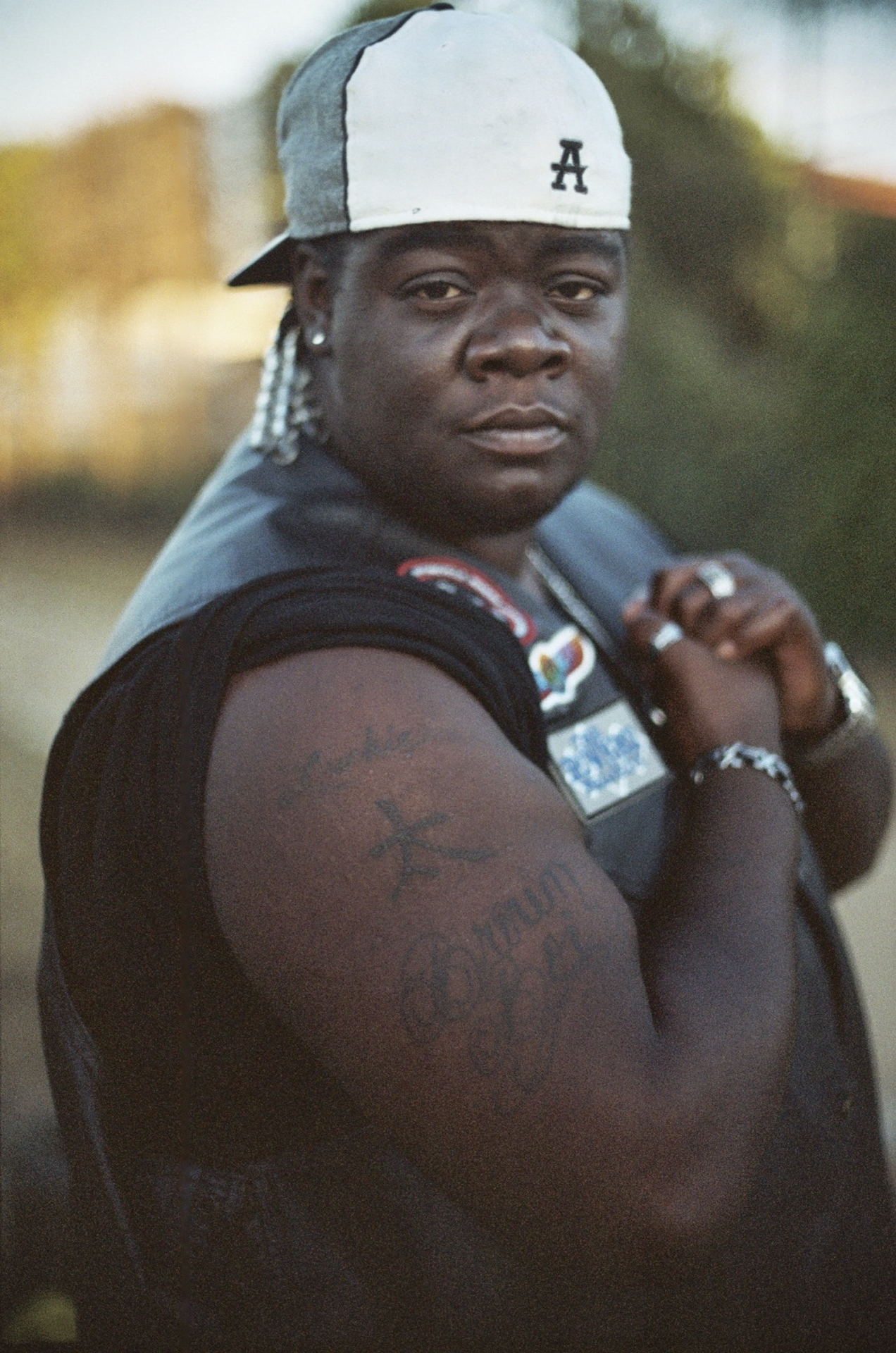 Luckie, Compton, California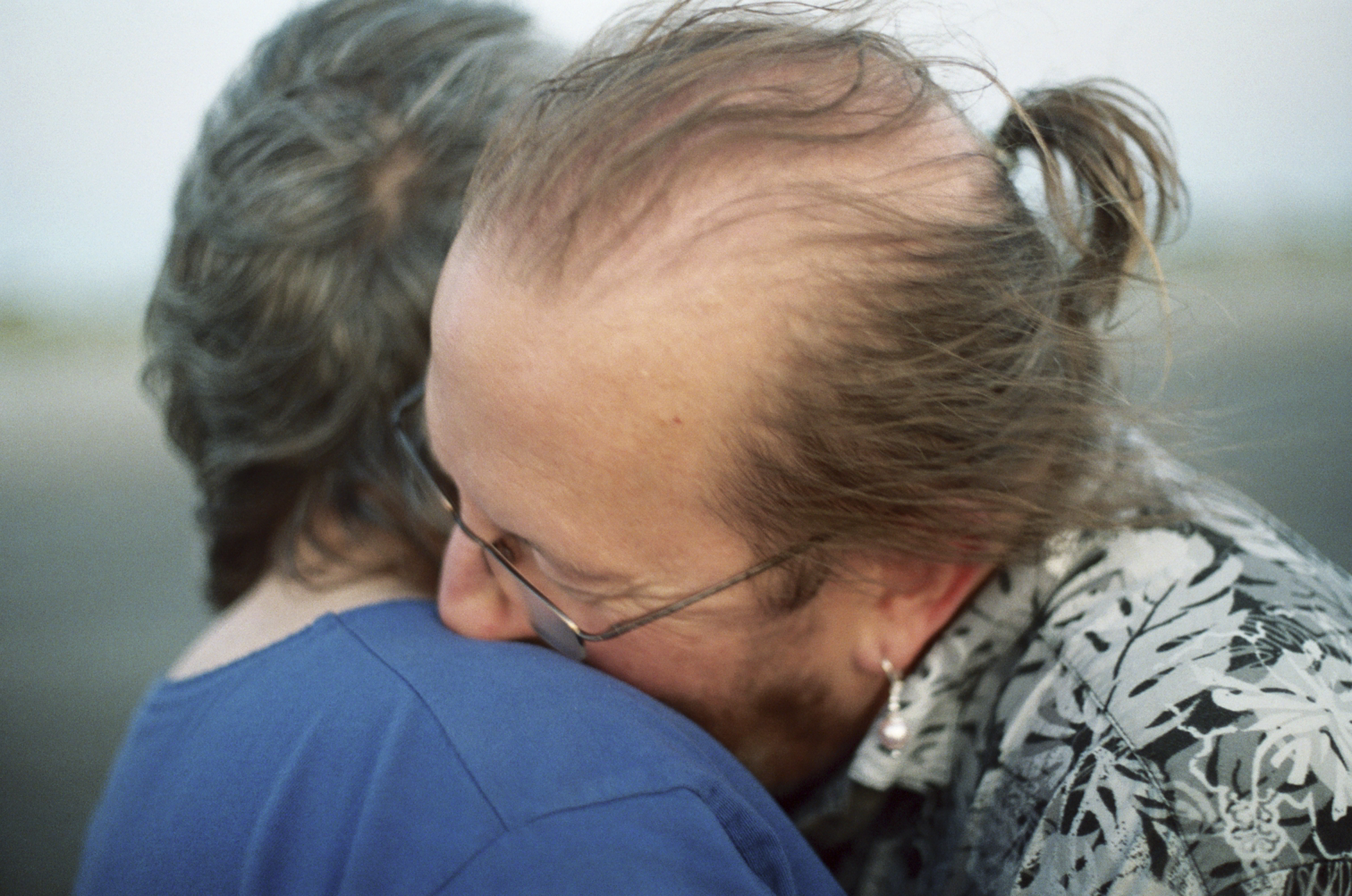 Jessica and Lynn: Oceanside, Washington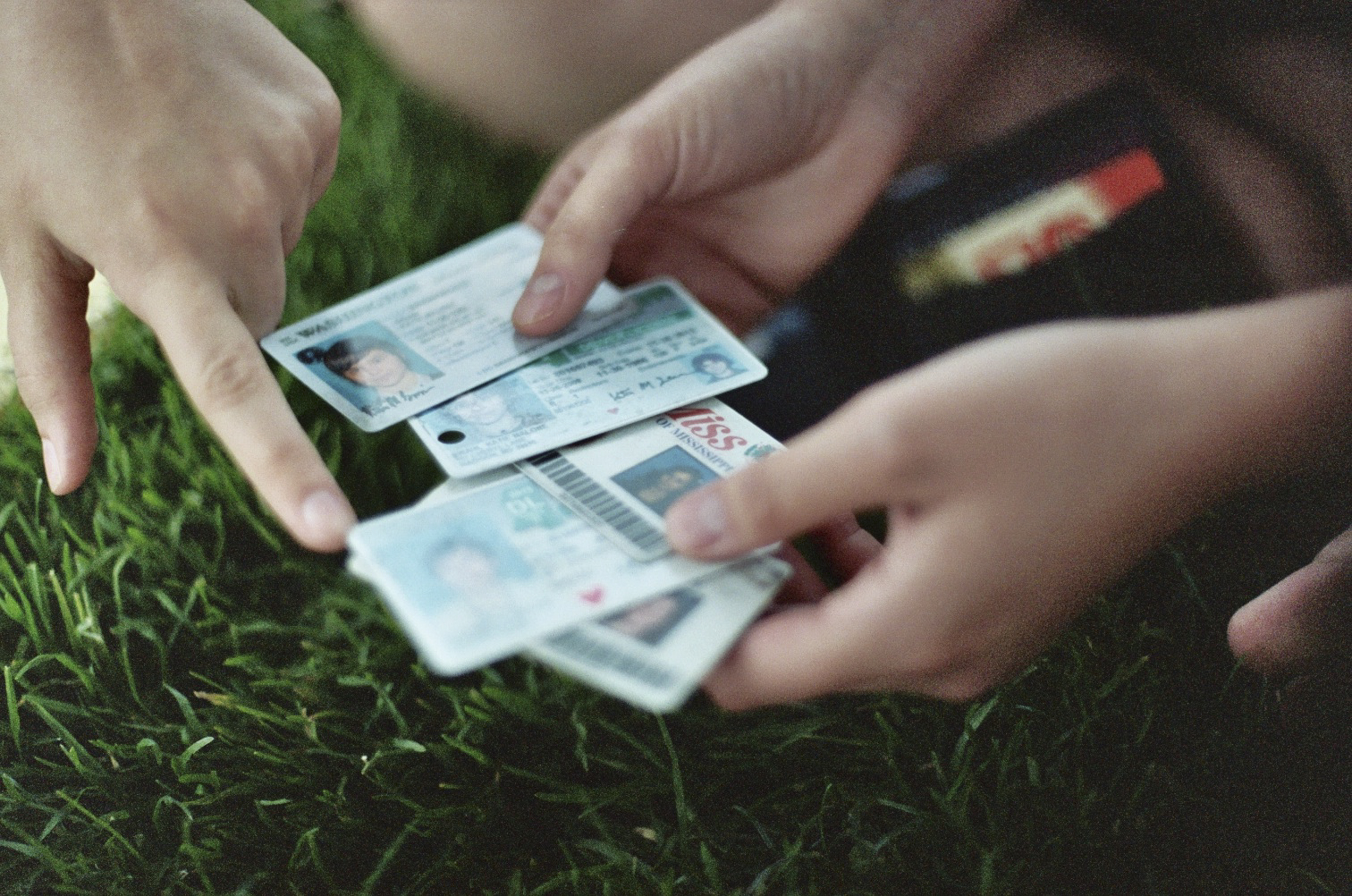 Zavi's Old ID's, Seattle, WA