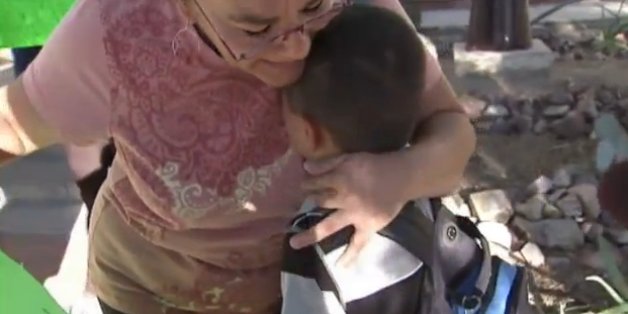 TUCSON - Immigration protesters gathered at congressional offices in Tuscon, Arizona on Thursday.
Across the country, activists asked for the release of the "Dream 30." The 30 immigrants were detained when they tried to enter America at the Texas border. None are citizens, but they consider the U.S. to be home, including two from Tucson.
Mirna Vargas was one of about 25 people at Congressman Ron Barber's Tucson office on Thursday evening. She said her daughter, Lorena, is one of the 30 detained in El Paso, Texas and they talk on the phone every day.
BEFORE YOU GO
PHOTO GALLERY
6 Misconceptions About The Border