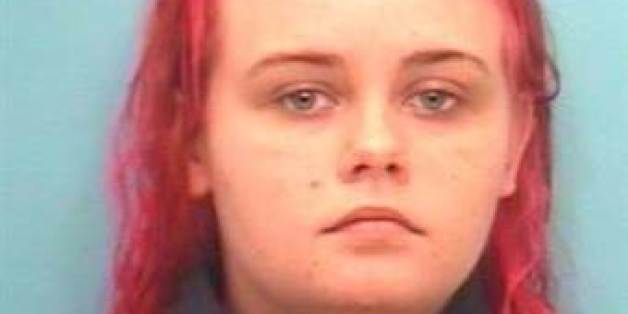 A Texas teen was arrested after police say a boy she was babysitting shot and killed himself with her gun while she took a nap.
Melissa Ann Ringhardt, 19, was charged Tuesday in the death of 5-year-old John Read, The Orange Leader reports. Ringhardt lives in Vidor with the boy's family, who left him and a 6-month-old child in her care Monday afternoon, according to NBC News.
Orange County deputies say the teen put her semiautomatic .40-caliber handgun on a coffee table before going to take a nap. When she awoke, she found the 5-year-old lying on the floor in the living room with a gunshot wound to the head.
The home does not have a landline phone and Ringhardt's phone was out of minutes, so she carried Read to his grandparent's home a block away, where they called police.
Although deputies said Read's death was an accident, Ringhardt was charged with abandoning or endangering a child.
"People have the right to bear arms and with that comes great responsibility," Chief Deputy Clint Hodgkinson told KFDM. "If someone somehow puts a firearm in a place where a child is able to get that weapon, you've committed an offense."
The 6-month-old child was uninjured.
BEFORE YOU GO
PHOTO GALLERY
People Who Want More Guns In Schools