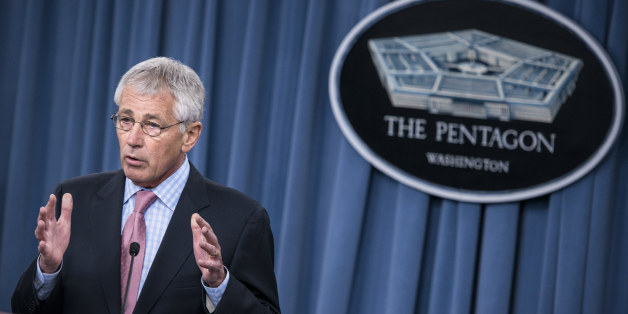 WASHINGTON, Oct 23 (Reuters) - The Pentagon on Wednesday announced it had finalized a $1.1 billion contract with Pratt & Whitney, a unit of United Technologies Corp, to build 38 engines for a sixth batch of F-35 fighter jets built by Lockheed Martin Corp.
The Pentagon's F-35 program office and Pratt said the two sides signed a $508 million contract modification on Wednesday. Added to previously awarded preliminary contracts, that brought the total value of the contract to $1.1 billion.
The contract covers 38 F135 engines, as well as program management, engineering support, sustainment and spare parts.
"This agreement represents a significant milestone for the F-35 program, and reflects the execution of cost reduction initiatives shared by the government and Pratt & Whitney," the program office and Pratt said in a joint statement.
The two sides reached agreement on the contract terms in late August and have been ironing out the details since then.
The contract reflects a 2.5 percent reduction in the price of the common configuration engine used in both the Navy and Air Force models of the F-35, and a 9.6 percent cut in the price of the engine that powers the B-model, which takes off from shorter runways and lands like a helicopter, according to the statement.
The release did not give details on the cost of each engine.
"The engine price has been going down and that trend will continue," Air Force Lieutenant General Chris Bogdan, who heads the F-35 program, said in the joint statement.
He said Pratt's senior leaders were working closely with the company's suppliers to continue driving down the cost.
Chris Flynn, vice president of F135 and F119 engines for Pratt, said the key to generating further savings would be increasing volume and production rates. "We remain focused on reducing costs, meeting our delivery schedule commitments, and increasing the tempo of contracting," he said in the statement.
Pratt has delivered 115 production engines to the program to date. Deliveries of the new engines will begin in the fourth quarter of this year.
BEFORE YOU GO