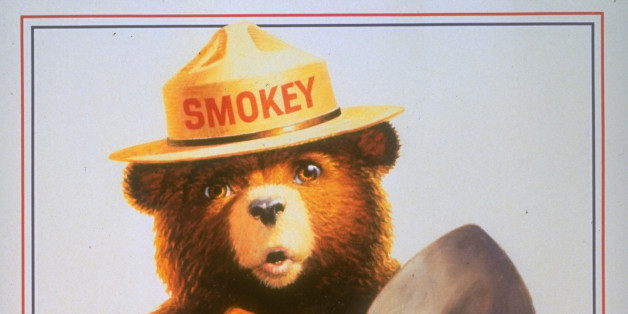 The friendly, trustworthy bear that reminds you to put out campfires just pulled a fast one on us -- and we're spooked. In fact, after watching this 1973 public service announcement starring a seductive Joanna Cassidy, you may never want to set foot in a forest again.
The mascot of the U.S. Forest Service, Smokey, has been around since 1944 and has appeared in numerous TV announcements since the 60s. But the 1973 spot may not have been Smokey's finest moment. Indeed, it's been named by some groups as one of the worst public service announcements in history.
So watch below and remember, don't start a forest fire. Because one thing's for certain: Smokey will find you.