This might just be (just about) the cruelest Halloween trick there is. If these kids ever forgive Crest for trying to fool them with horrible-sounding "healthy" treats, perhaps they'll consider brushing their teeth once they're done collecting the real thing next week.
Earlier this week, Crest mailed a mysterious package with vegetables (like garlic and an artichoke) and candy to our office. A highly unscientific poll suggests adults prefer the sweet stuff, too.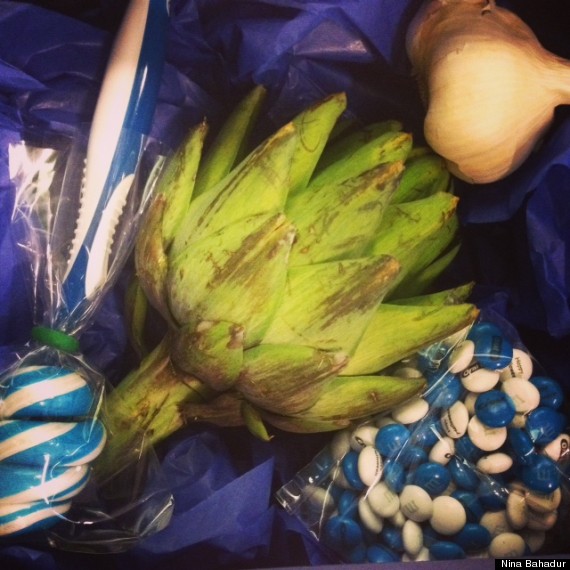 To quote one of the eminently disgusted young critics: "This is the most worst I ever tasted."
BEFORE YOU GO
PHOTO GALLERY
Family Halloween Costumes