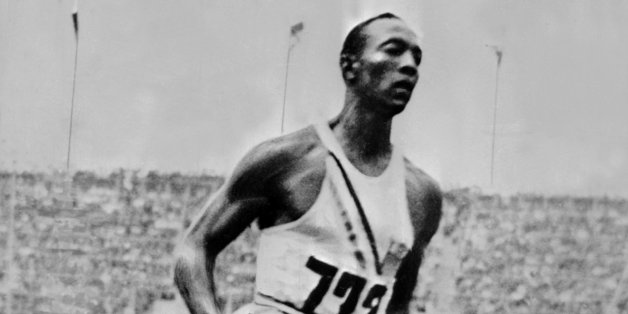 Call it a posthumous victory for the late Olympic track legend, Jesse Owens.
The Owens name will be restored to a South Side elementary school in West Pullman after the Chicago Board of Education agreed to the change Wednesday.
The Sun-Times reports Owens' daughters, all of whom live in the city, attended Wednesday's board meeting to see the outcome of their months-long campaign to see their father's name preserved in his one-time home.
Marlene Owens Rankin, the second-eldest of Owens' daughters and a managing director of the Jesse Owens Foundation, thanked officials for "understanding what's in a name."
"We were interested in the children knowing about people in their culture and their accomplishments and to let them know they, too, can accomplish all of these things," said Gloria Owens Hemphill according to the Tribune.
Though CPS CEO Barbara Byrd-Bennett recommended Owens be consolidated with nearby Gompers Elementary, she called the Olympian "an American hero" at Wednesday's meeting, adding Owens was a personal hero of hers.
Owen's daughters had staunchly opposed the board's efforts to close the school earlier this spring. Ultimately, the original Owens Elementary at 12450 S. State was among the 50 Chicago Public Schools shuttered in the massive single-wave closure.
Owens students were merged with nearby Gompers Elementary, prompting the Owens family to fight CPS to keep the name in use. As NBC Chicago notes, Owens' name was chiseled off the original building.
In early October, a South Side school council voted to rename Gompers Elementary School after the four-time gold medalist.
Owens, who died in 1980, is buried in Chicago's Oak Woods Cemetery.
BEFORE YOU GO