 Kid Rock isn't one to mince words. During a CNBC "Squawk Box" interview Wednesday, he dismissed a commentator's equivocation of Madonna and himself, saying, "Madonna ain't done nothing for Detroit!"
While both artists have championed the city and rooted for its comeback, Kid Rock has been putting his money where his mouth is. The artist has funded a music exhibit at the Detroit Historical Museum, a scholarship at Wayne State University and put on a performance to raise $1 million for the Detroit Symphony Orchestra.
For the record, Madonna was born in Bay City, Mich. and grew up in a northern suburb of Detroit. Kid Rock hails from Romeo, Mich., north of the city.
And here is a photo of Madonna and the brim of Kid Rock's hat (as well as Guy Oseary), in happier times at at the 1999 MTV Video Music Awards: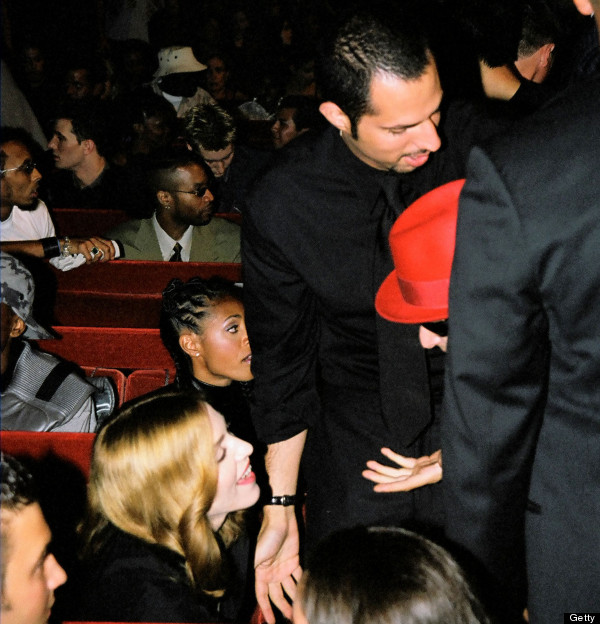 Photo by Jeff Kravitz/FilmMagic, Inc
PHOTO GALLERY
Madonna Through The Years