Mila Kunis may be the sexiest woman in the world, but she still does her own grocery shopping.
The "Jupiter Ascending" star was spotted stocking up with a pal at a Los Angeles Pavilions store on Wednesday. The 30-year-old actress looked low-key in a striped sweater, jeans and little-to-no makeup.
Kunis has admitted to being a homebody. Last year, she told Harper's Bazaar, "I don't go out very often. I prefer to stay home and have a nice little beverage and watch television. My glass of wine and I are besties."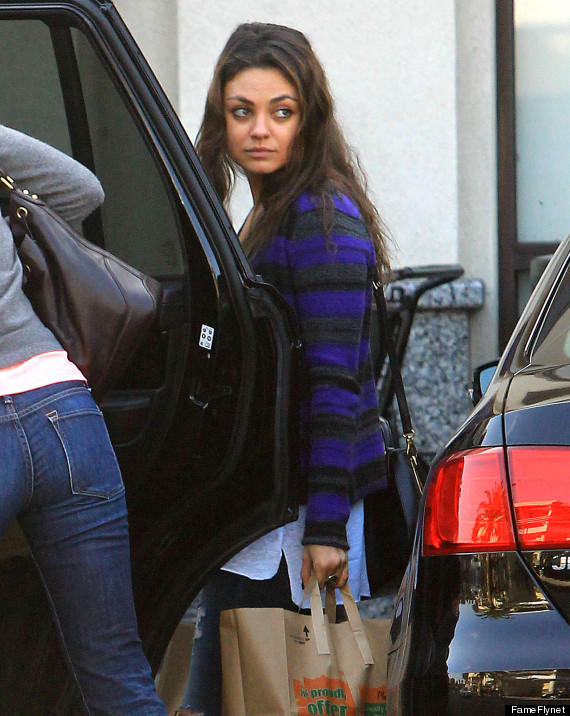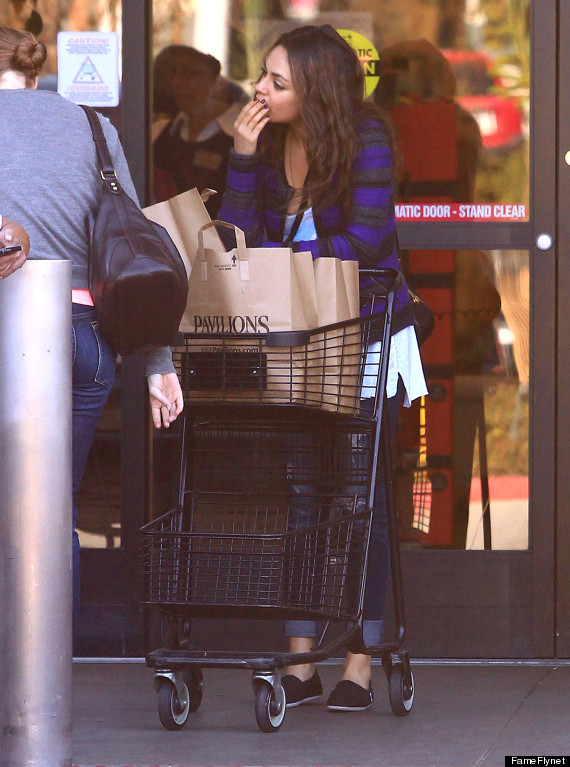 BEFORE YOU GO
PHOTO GALLERY
Stars Are Just Like Us