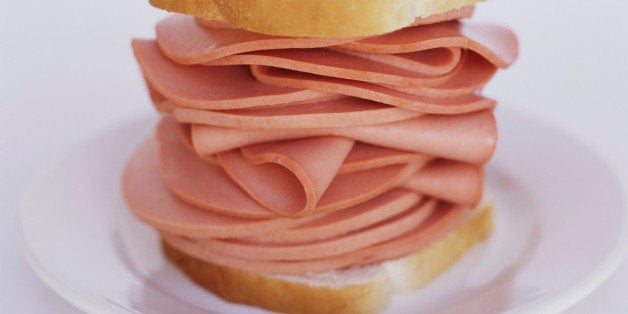 We wanted to do a little demystification on one of America's favorite lunch meats. What is bologna, anyway? As we took to Google to decipher exactly what you wanted to know most about bologna, we realized that you had some fairly normal questions and also some... rather... irregular ones.


Wait, cats? Dogs? Are that many of you considering sharing your bologna sandwiches with your pets?

Sorry. Did you say cake? We tried to get to the bottom of these. Without further ado, your five most burning bologna questions answered.
BEFORE YOU GO
PHOTO GALLERY
Swedish Sandwich Cakes