Ryan McGinley is back with a new exhibition -- an unprecedented show that breaks completely with his previous artistic trajectory. Just kidding, it has more naked people! Not that we're complaining.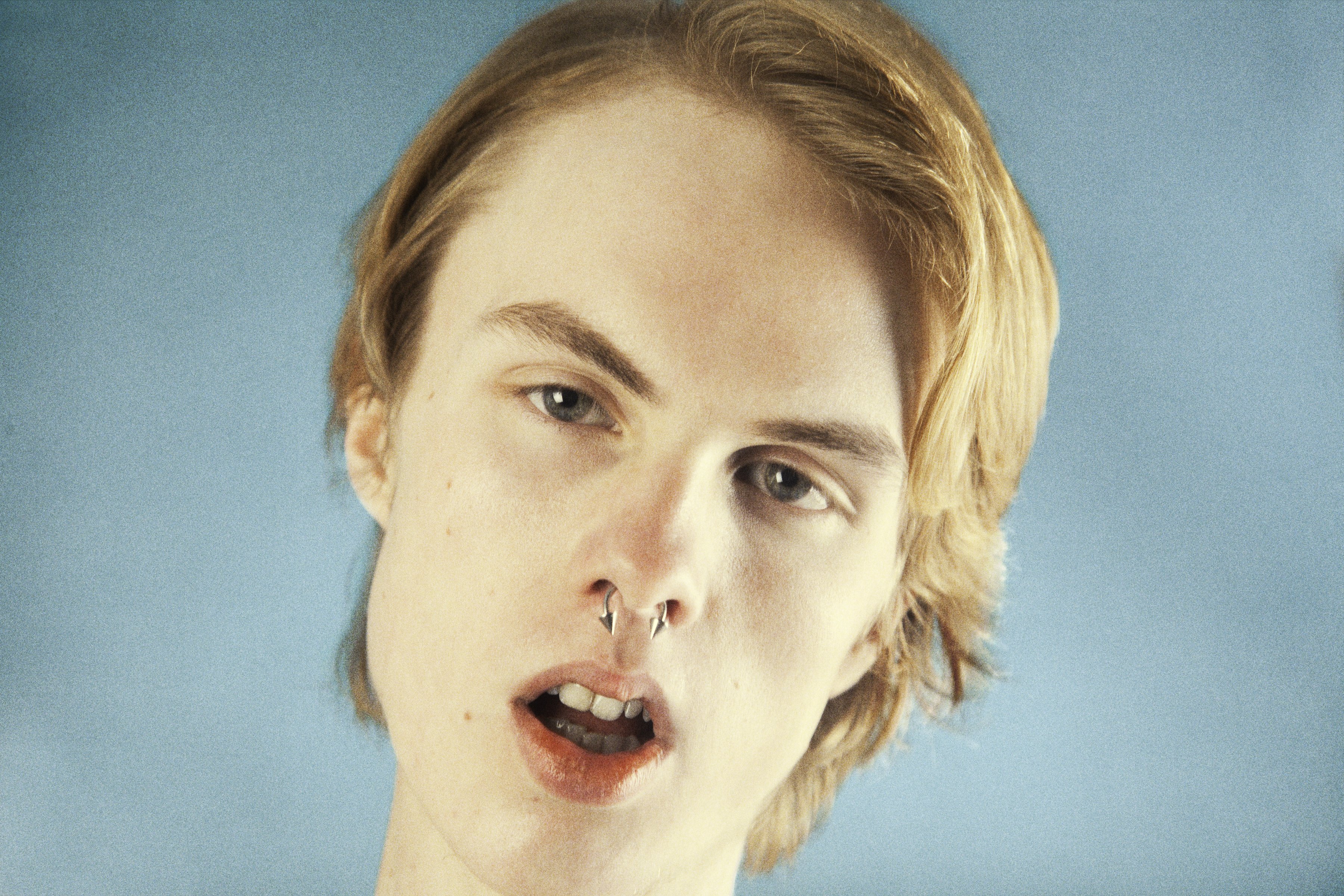 McGinley's photography show, entitled "YEARBOOK," is a visual buffet of hipsters in the buff, strutting their young, wild and free selves before the camera. This shtick is par for the course for McGinley, whose flesh-friendly documentation of youth culture led him to a solo show at the Whitney Museum in 2003, at the ripe old age of 25. Now, at 34, McGinley has replaced idyllic landscapes with candy-colored backdrops, but the bare butts remain.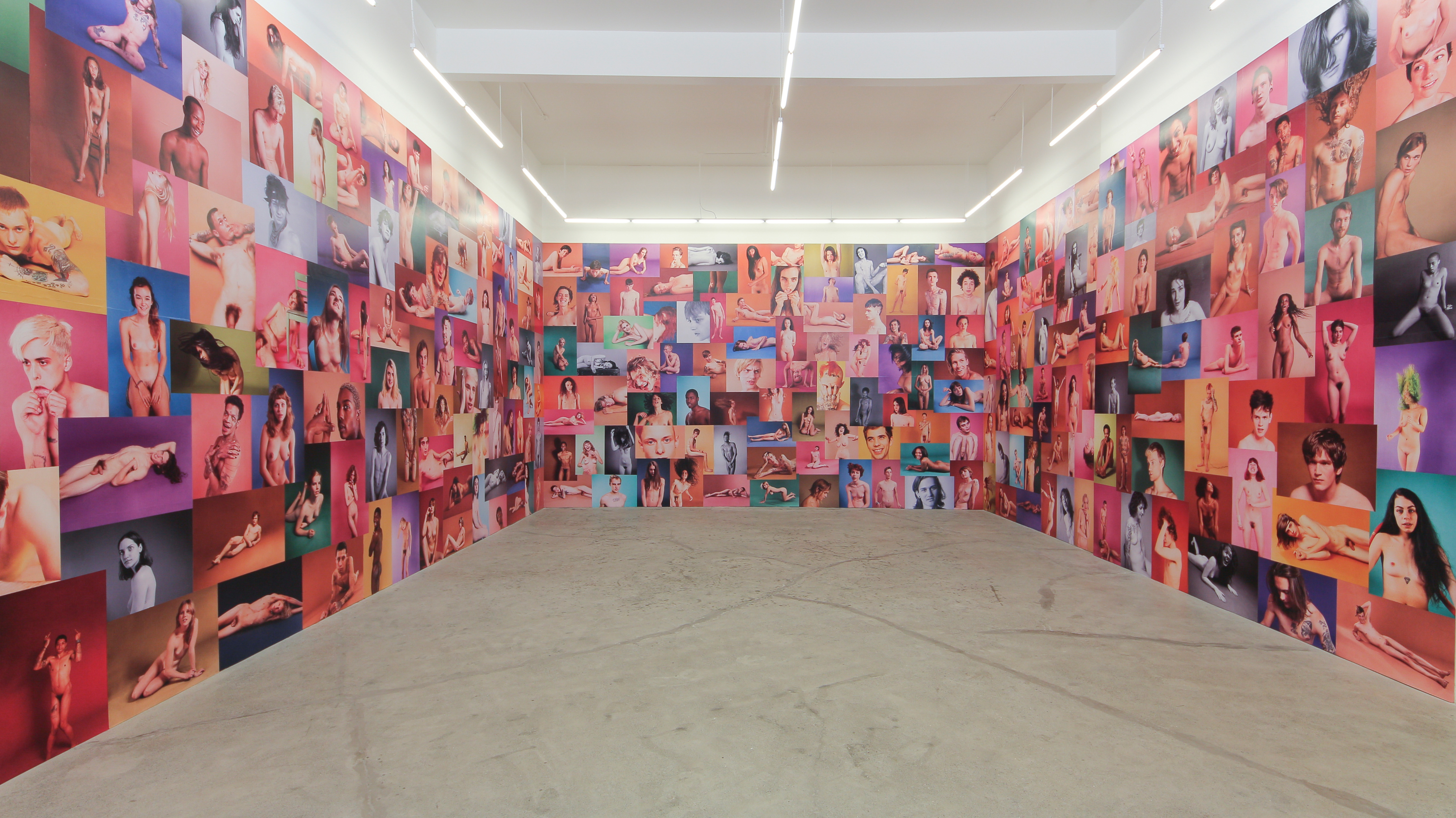 For McGinley's third exhibition at San Francisco's Ratio 3 Gallery, he collaged hundreds of NSFW studio portraits, forgoing frames to create a jam-packed quilt of color patches and bare limbs. Depending on your stance, you may classify McGinley's pretty young things as an attempt at edginess that ends up falling short -- dare we say, the "Blurred Lines" of the art world.
But there is an additional element to McGinley's images, an awareness of visual identity that was arguably perfected by this youthful generation. Tattoos, piercings and poses serve as visual signifiers that classify the photographic subjects as carefree and cool. Even when stripped bare, their identities are created, not given. McGinley's subjects reject the possibility of a natural self. In this sense, the works transcend the category of artsy nudie pics and expose a strange shift in visual identity particular to this age.
What do you think? Do you see a thoughtful meditation on today's self-fashioned youth? Or are we just looking at a lot of sexy naked people? Let us know in the comments and, if it's not painfully obvious, expect lots of nudity below.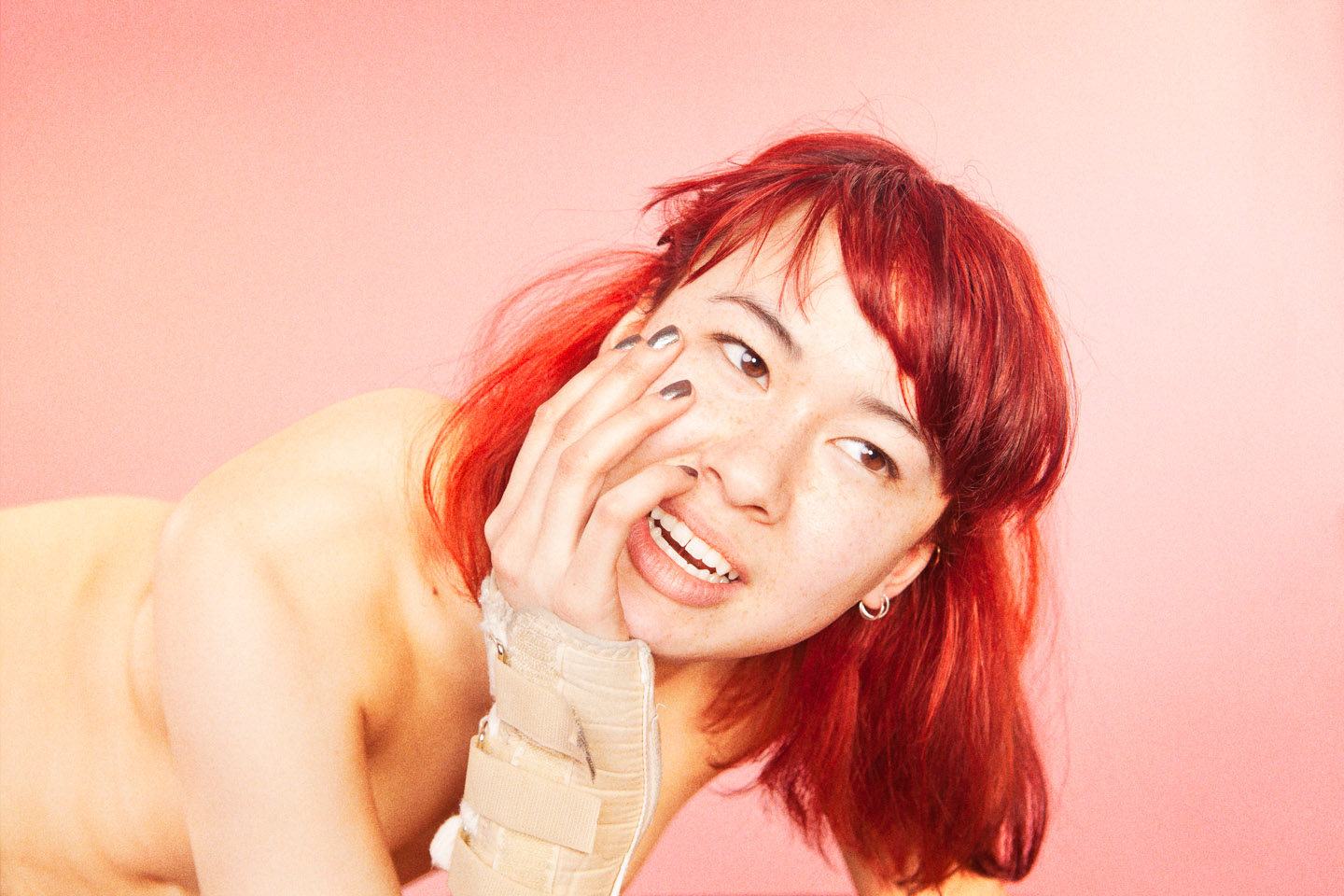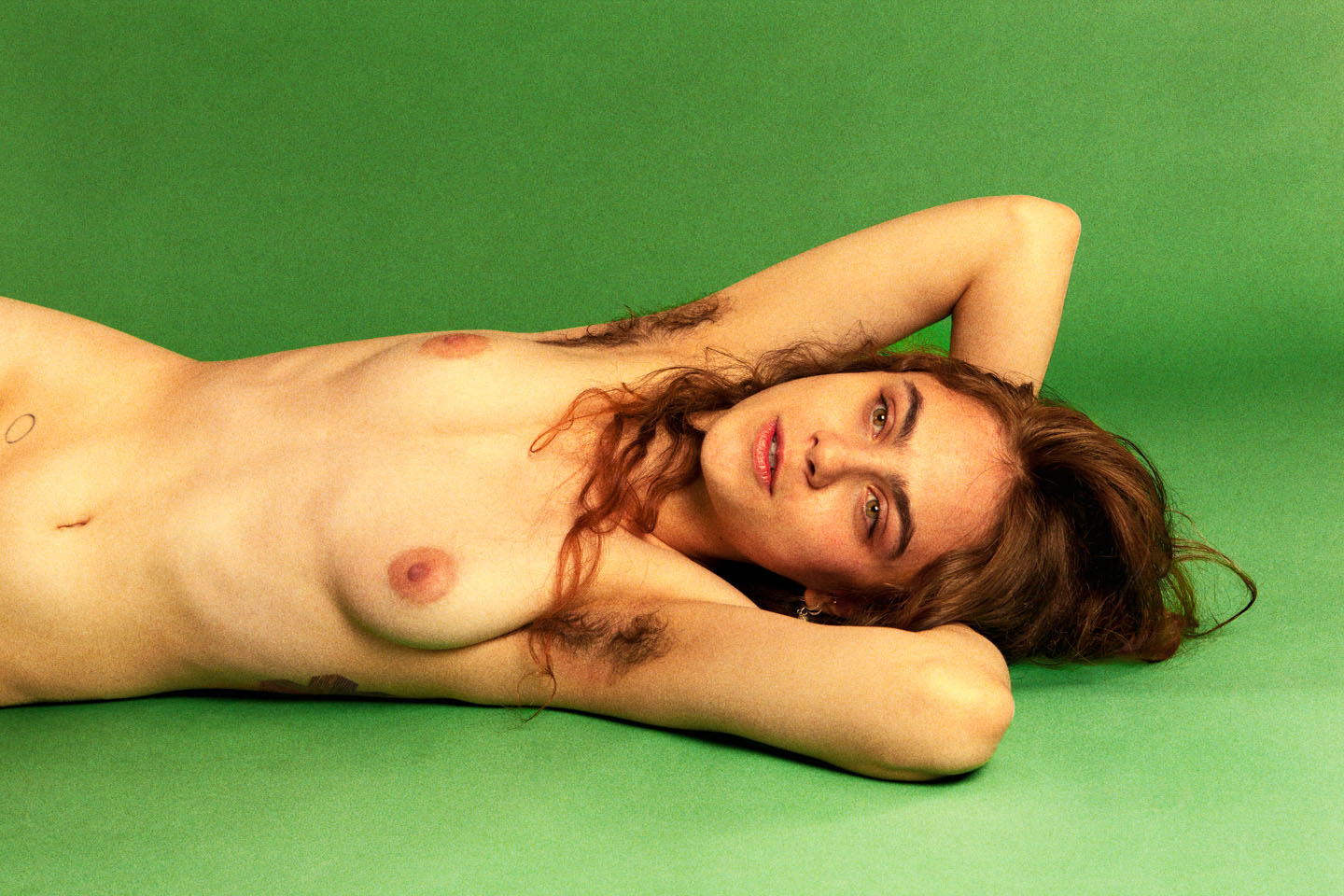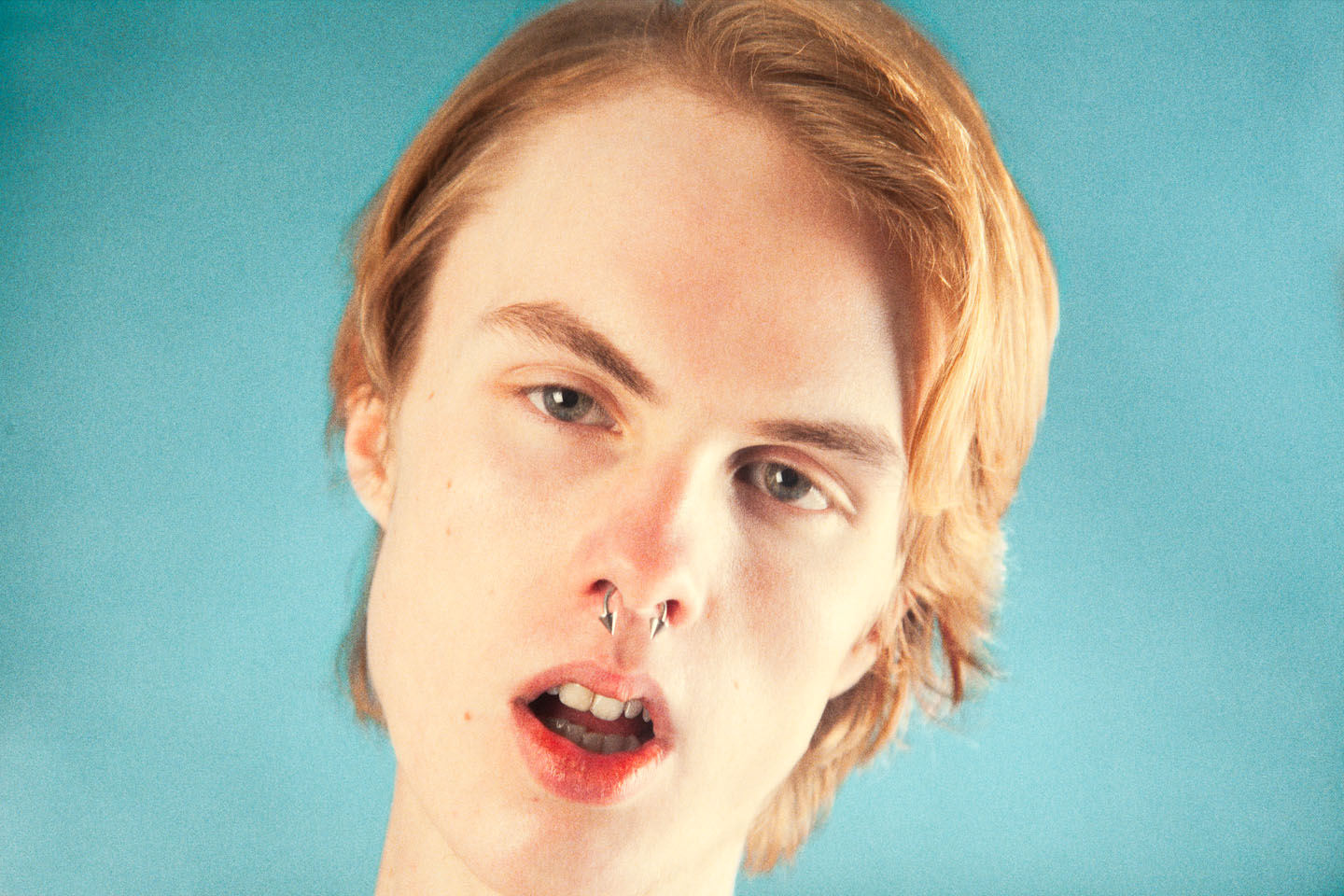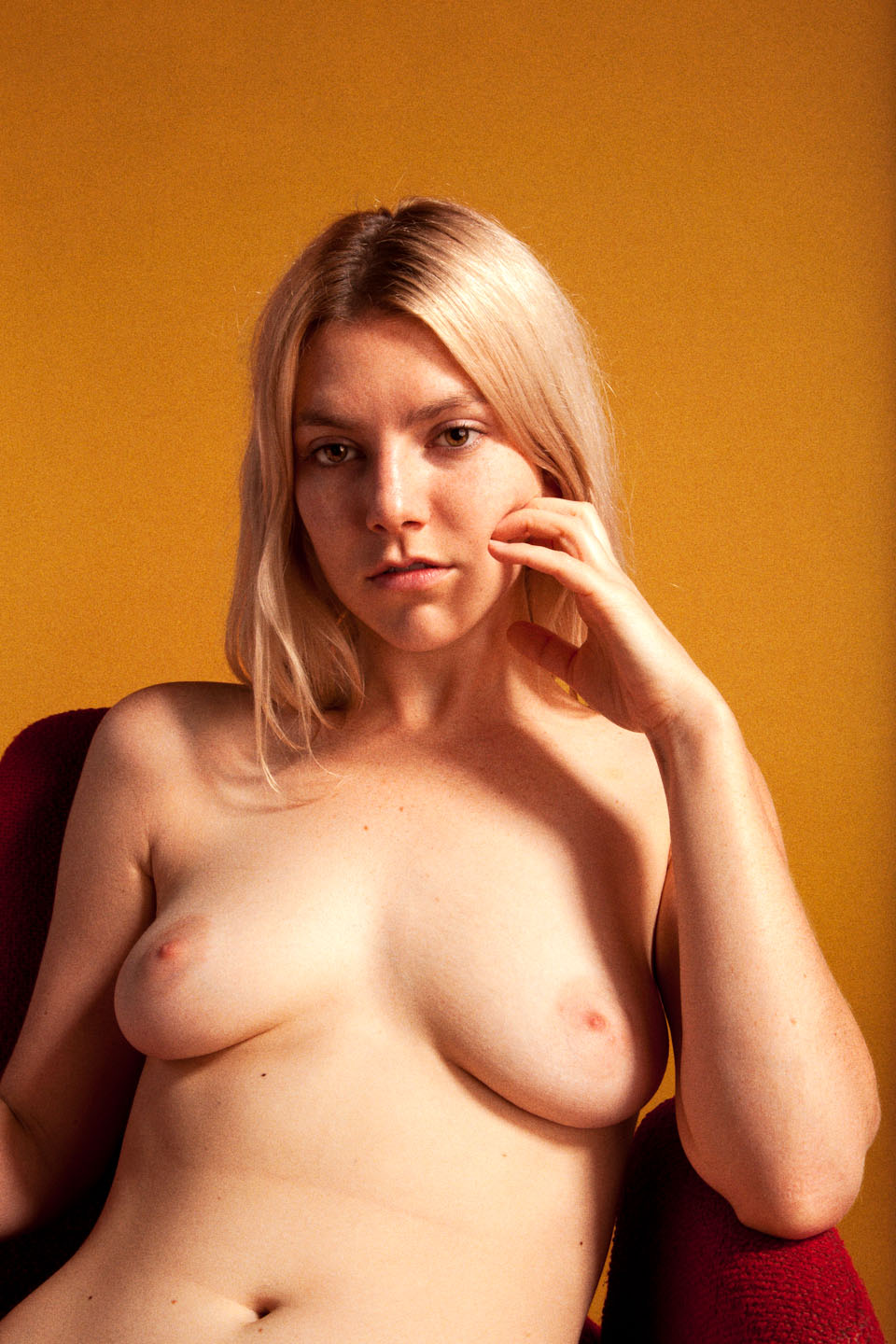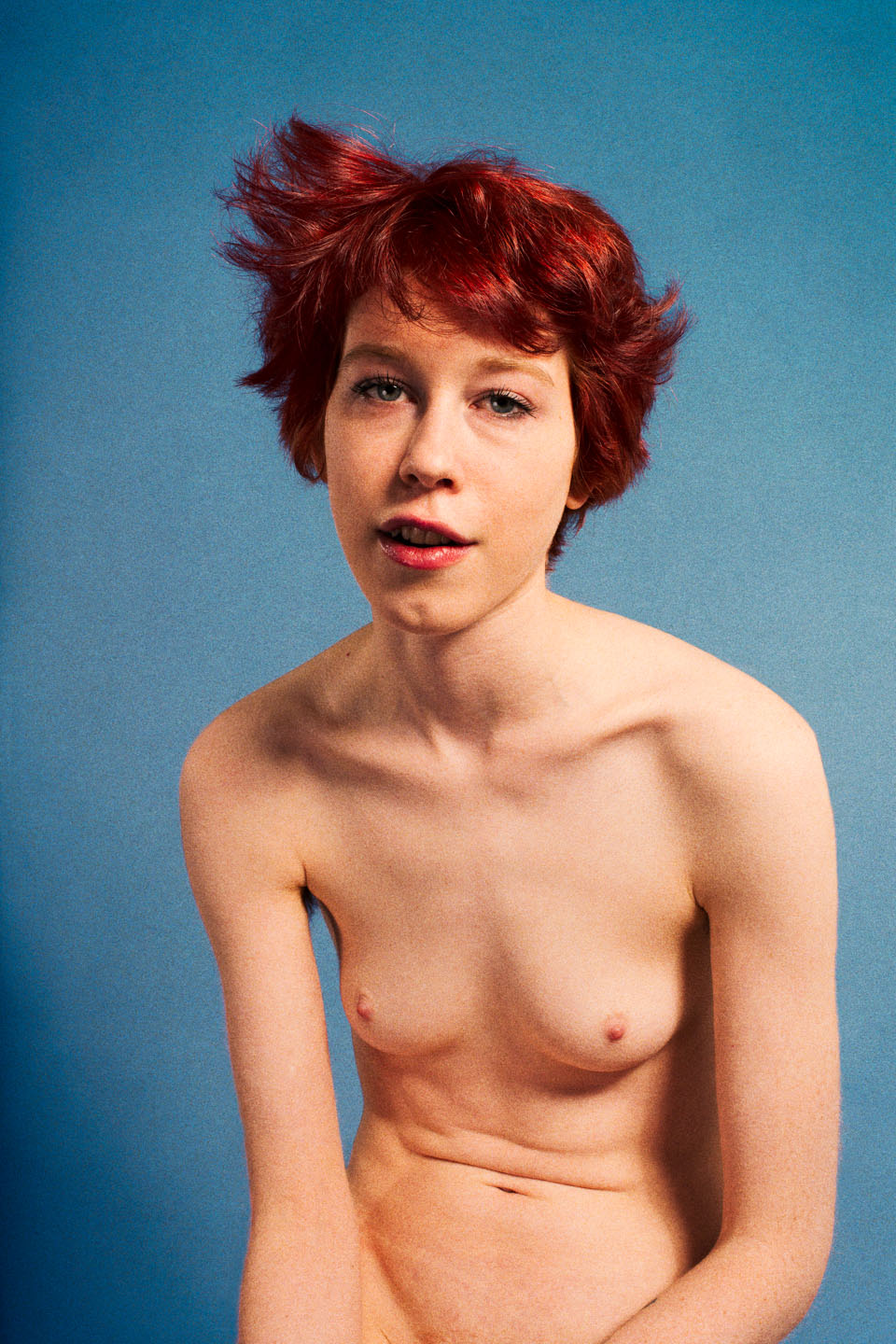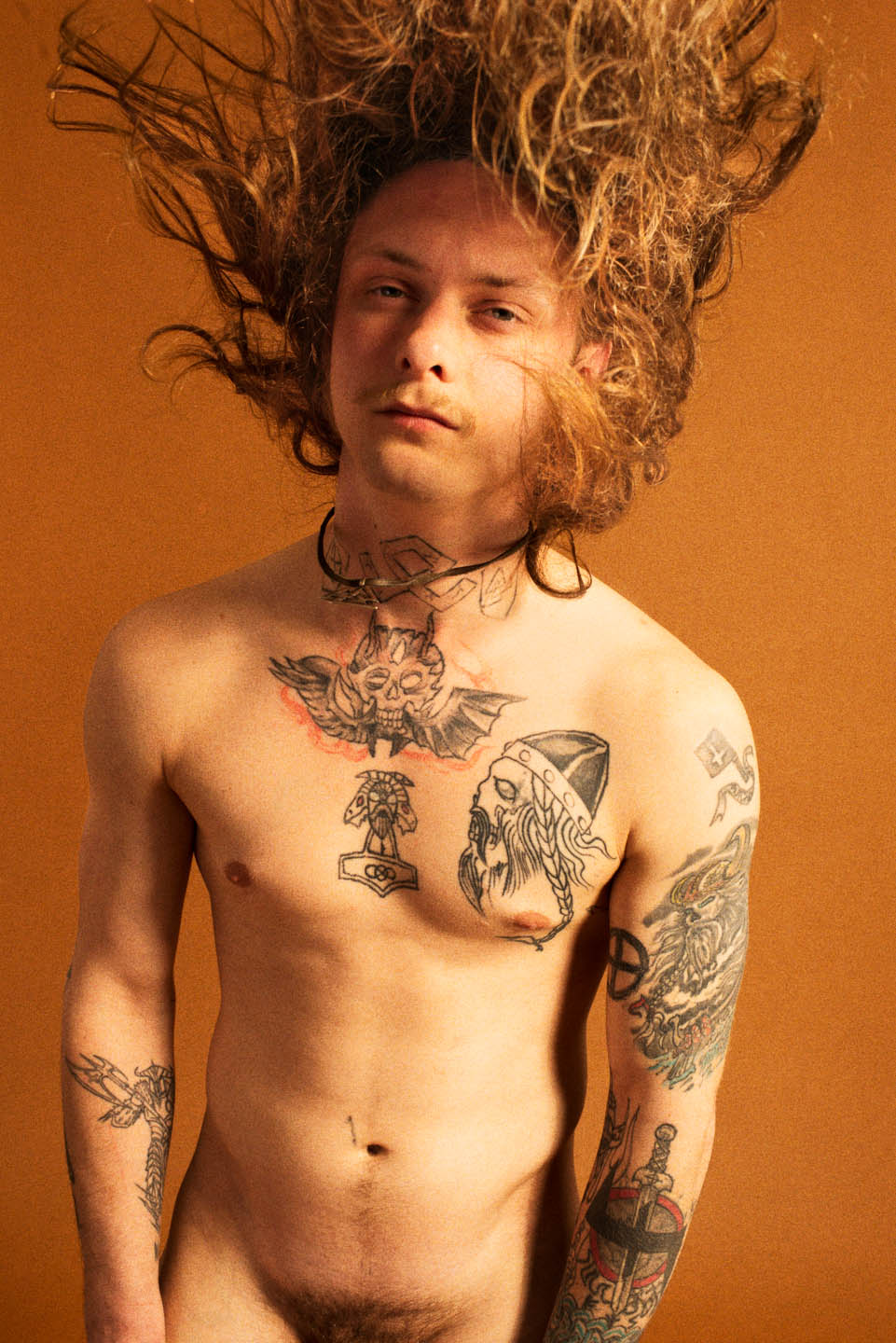 Ryan McGinley's "YEARBOOK" runs until October 26, 2013 at Ratio 3 in San Francisco.