Are you a superfan of deadpan yet sugary nostalgia? Do you wish your life had its own constant Instagram filter? Does it seem like the Wilson brothers pop up with an unusual frequency in your thoughts and dreams? If you've answered yes to the questions above, odds are you're a Wes Anderson fanatic.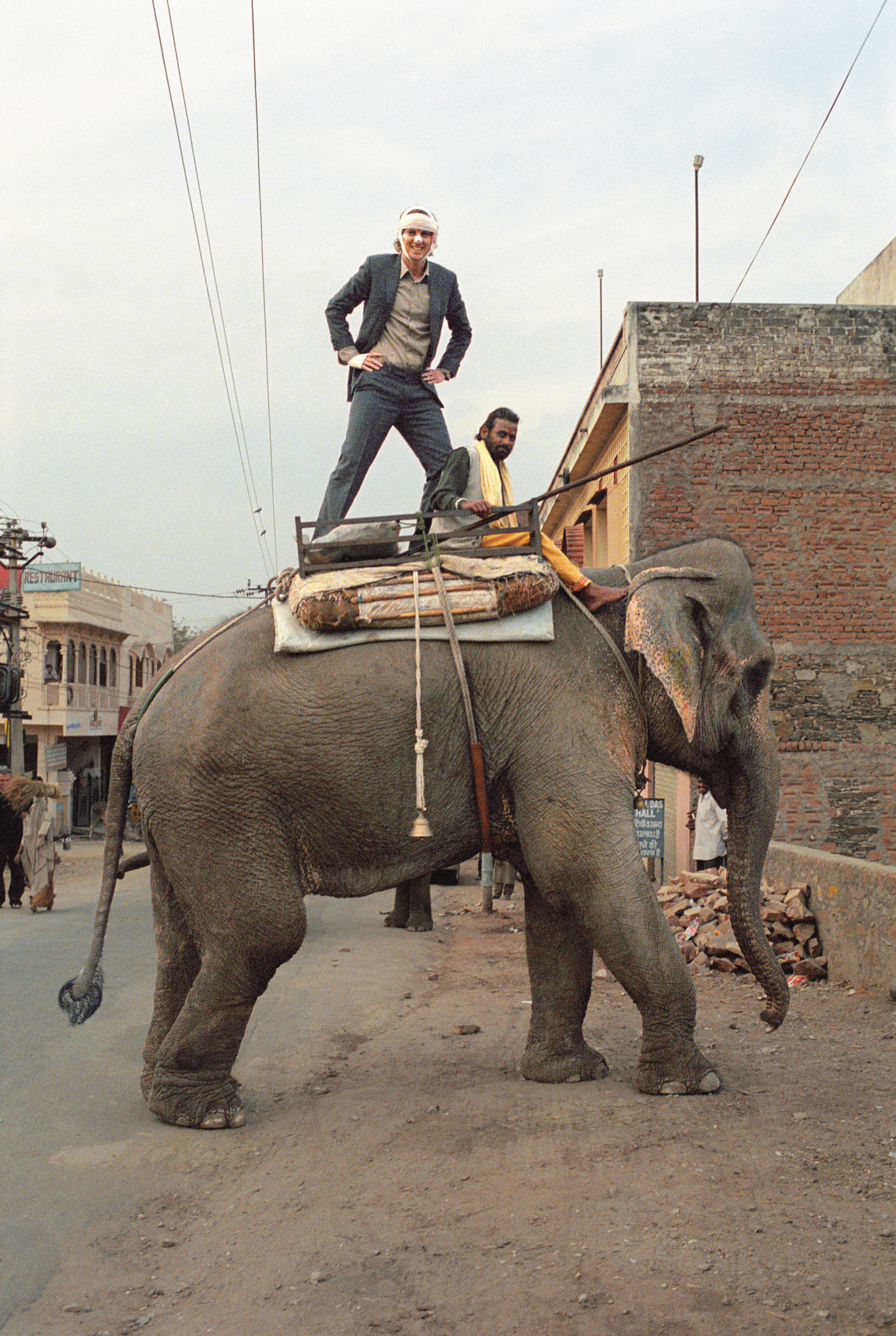 Anderson, the tweetastic director behind widely beloved films like "The Royal Tenenbaums," "The Life Aquatic with Steve Zissou" and "Moonrise Kingdom," has inspired many a young aesthete -- and many a Halloween costume -- since his first film "Bottle Rocket" premiered in 1996. "The Wes Anderson Collection," a new book written by film critic Matt Zoller Seitz and jam packed with other interviews, essays and photos, will explore the life and art of Mr. Anderson in the finest detail.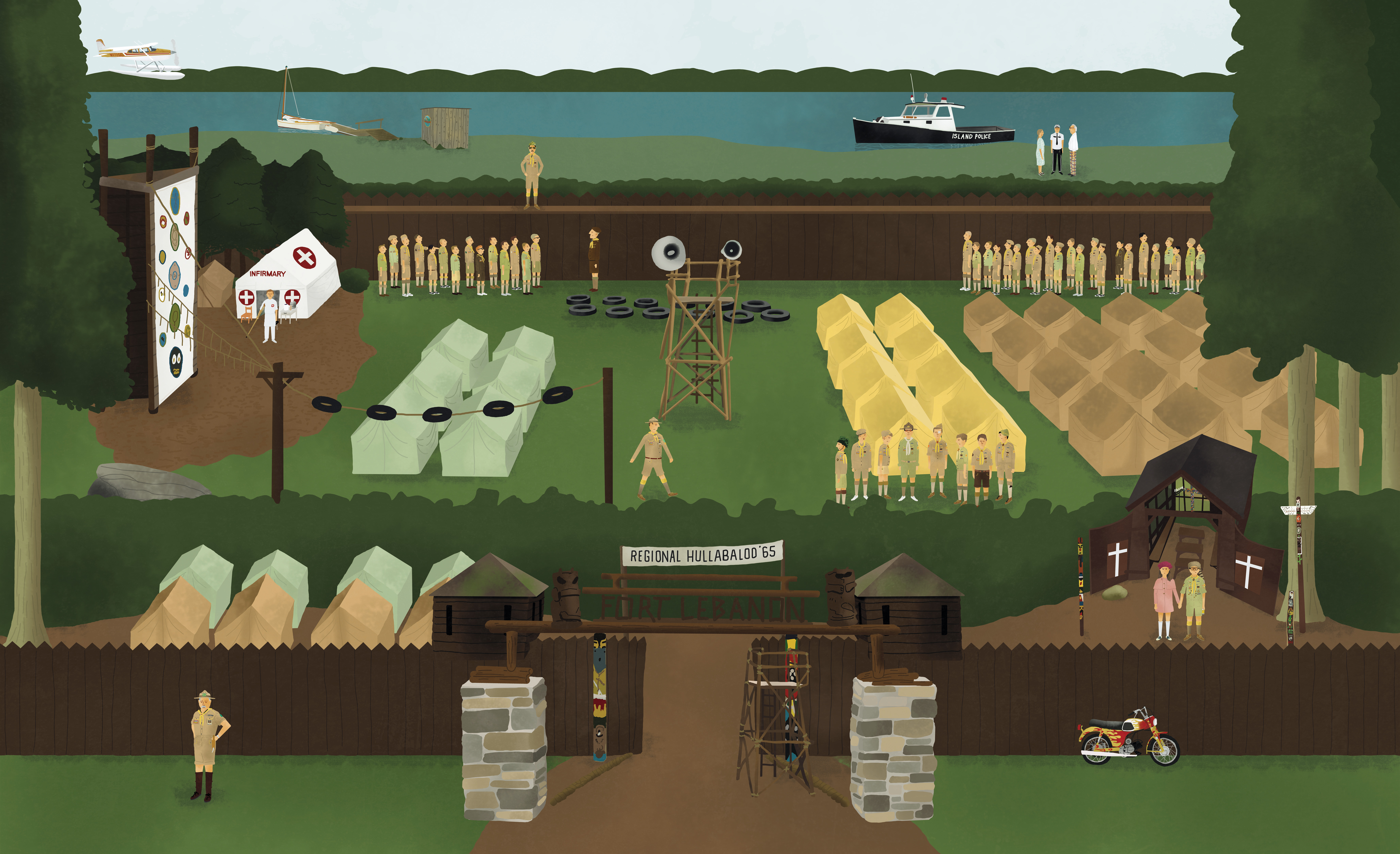 As the A.V. Club's Eric Thurm wrote, "The Wes Anderson Collection comes as close as a book can to reading like a Wes Anderson film." Illustrations by Max Dalton evoke Anderson's warm yet muted palette, while the gorgeous full-page photos invite you to jump right into Anderson's grown-up fairy tale world. Not to mention, the Wilsons are everywhere. Get a taste of the delicious visuals below and to learn more, check out Vulture's 24 Things I Learned While Writing My Book About Wes Anderson, written by Seitz himself.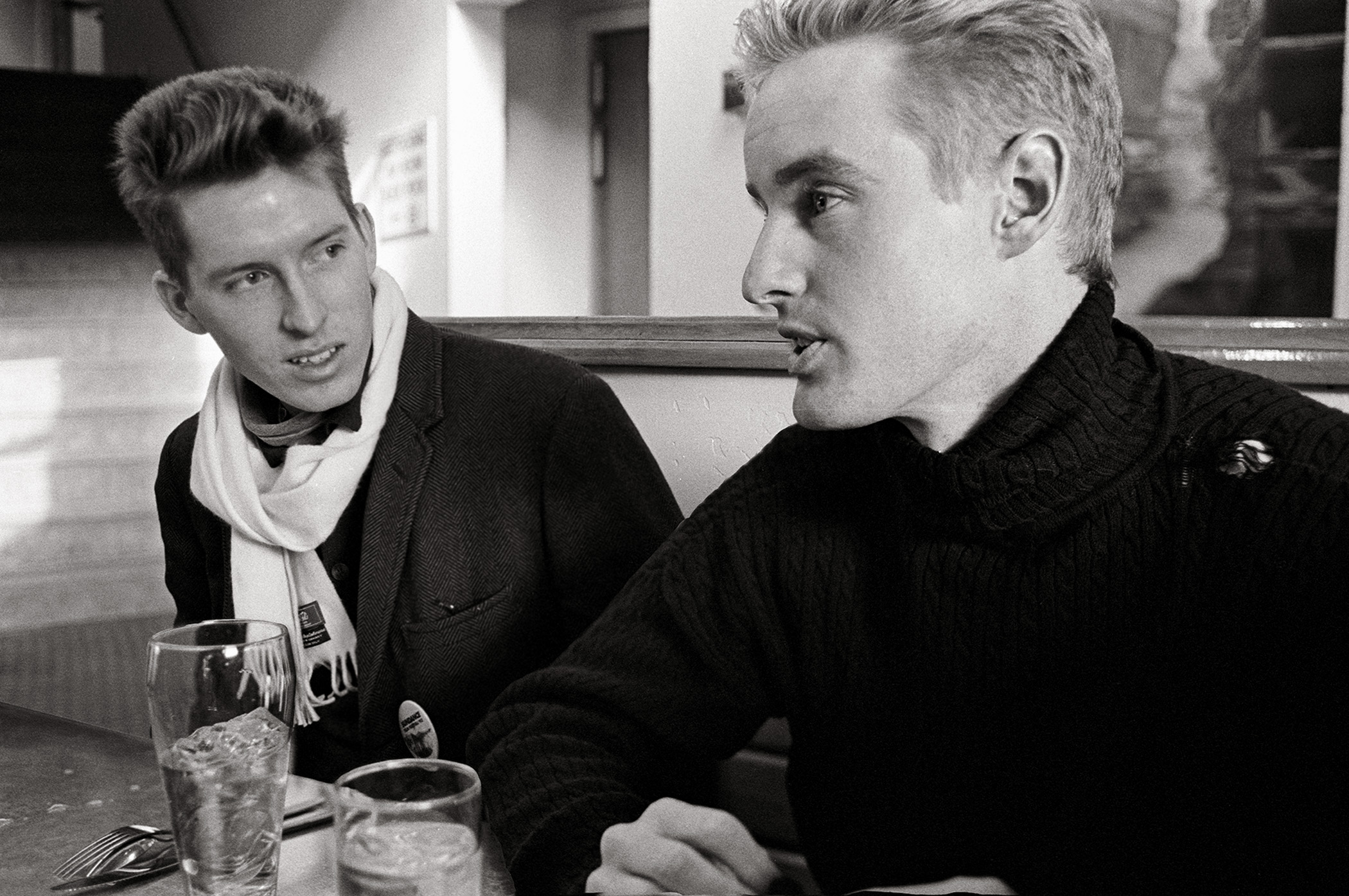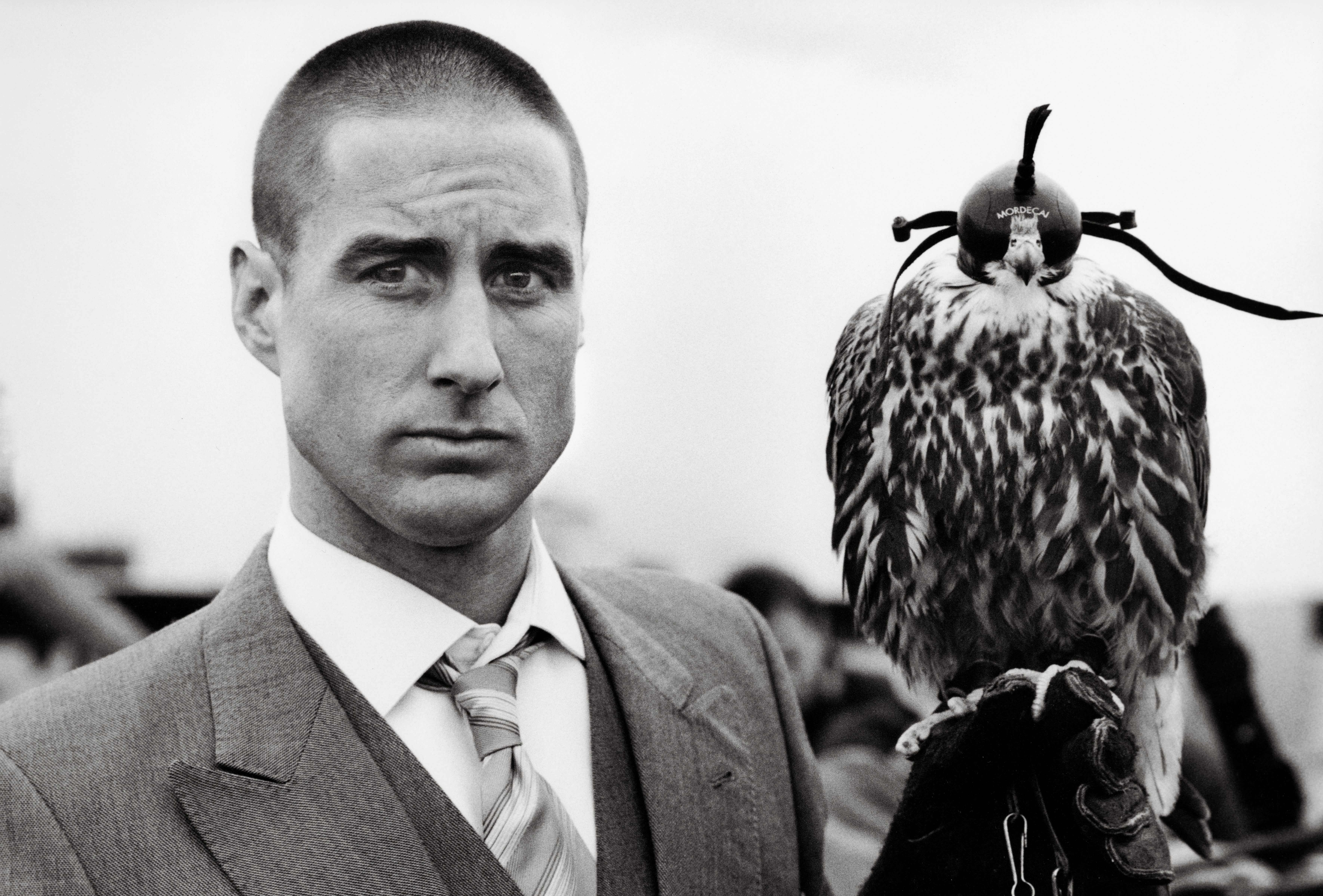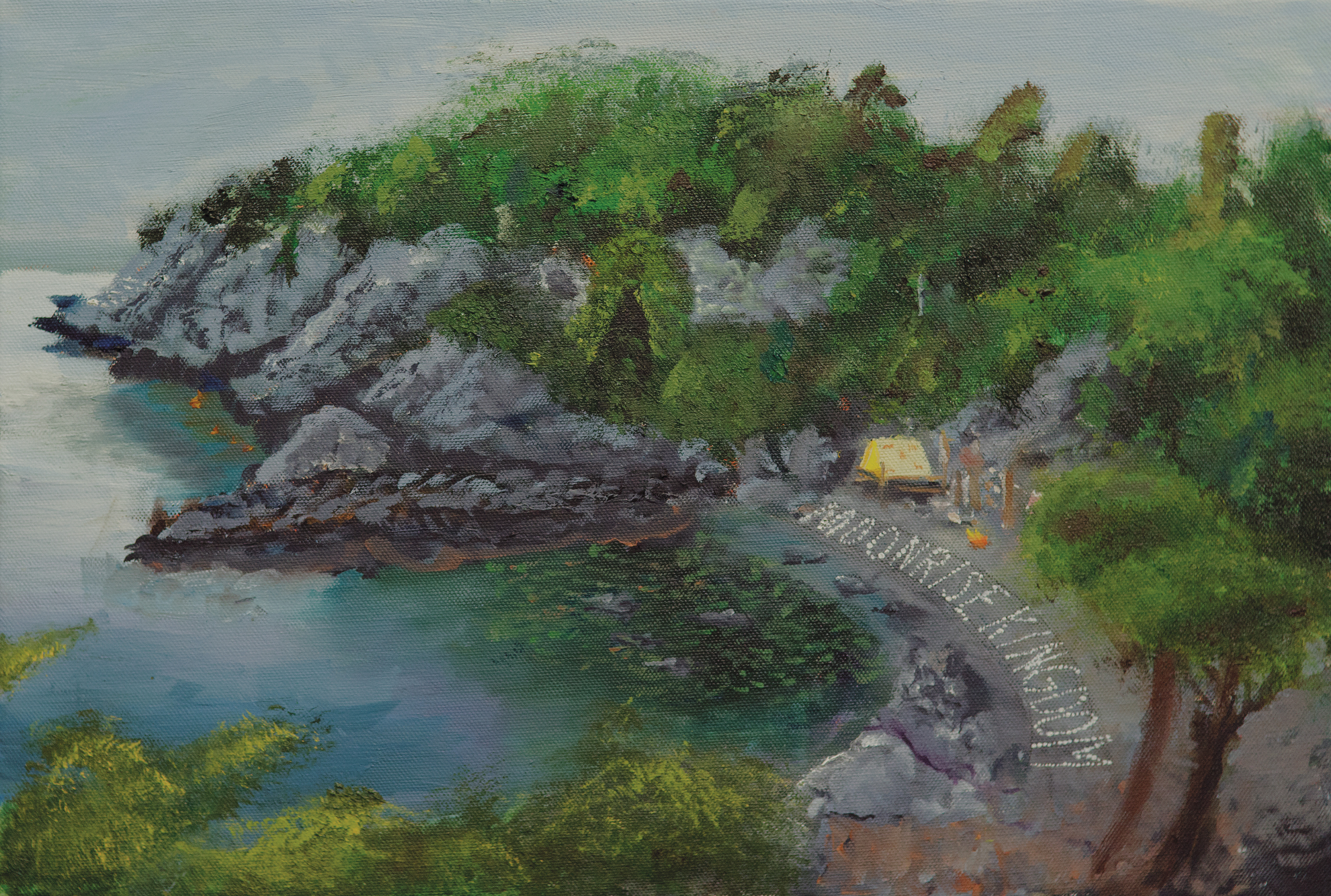 "The Wes Anderson Collection" is published by Abrams & Chronicle Books. Photographs courtesy of Laura Wilson-- yes, mother of Luke and Owen.
For more images, check out another selection from "The Wes Anderson Collection" here.